Many celebrities are known to indulge in such frivolities as collections of six-figure purses or a garage filled with flashy cars or even the occasional castle or two. After all, they can do what they want with their hard-earned money, as long as they're doing their part as citizens (paying taxes) and members of humanity (giving of their time and treasures to the impoverished and needy).
More often than not, celebrities' biggest expenses are those that make them look and stay beautiful. They invest in personal trainers, full-facial treatments, plastic surgery, and of course, hairstylists to give them gorgeous-looking tresses.
Here's how much these moneyed folks spend per haircut to get locks to die for. The list doesn't include those who spent on contingency expenses, like the airfare of the stylist (e.g. Sultan of Brunei) or the haircut cost being part of the actor's talent fee (e.g. Anne Hathaway in Les Miserables). It takes into account how much the celebrity paid for the actual haircut and other services that came with the appointment.
Hers is the cheapest among the most expensive haircuts, spending $400 a week to maintain her lustrous mane. But for a mere trim off the ends by Jennifer Lopez's exclusive hairstylist Oribe, $400 is no small amount! To add to that, Oribe is the only hairstylist who can touch J-Lo's hair. She doesn't trust anyone else to do the job to her liking.
Justin Bieber: $750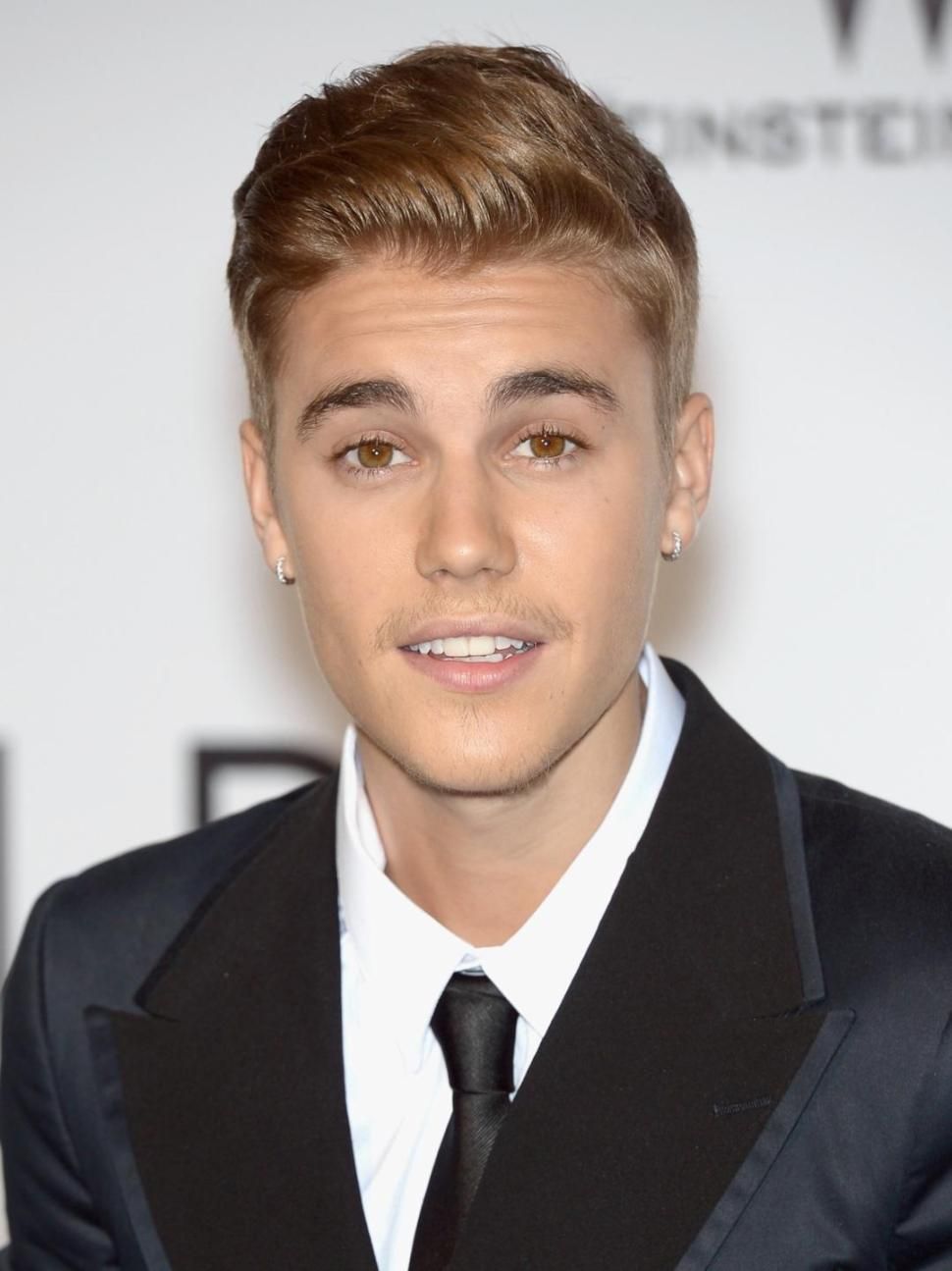 He paid a hefty price for the haircut that caused a trend for young boys and teenagers alike back in 2009. Justin Bieber obtained the services of hairstylist Vanessa Price, who was responsible for giving him his signature hairdo. Each haircut reportedly cost $750 and Price would trim and maintain Bieber's locks every two weeks. That's $1,500 a month on hair!
Gwyneth Paltrow: $800
One would think that Gwyneth Paltrow's straight blonde hair doesn't cost much to maintain. But the Oscar winner and mother of two goes to Orlo, an upscale salon in New York's trendy Meatpacking district, to get her locks trimmed and styled. Salon owner Orlando Pita is said to charge his clients $800 for his hair services. Aside from Paltrow, Orlo also has Madonna and Vera Wang as part of its list of clientele.
Kate Middleton: $1,000
The Duchess of Cambridge's shiny brown locks come at a cost. She got herself a hair makeover in December 2013 at the exclusive Rossano Ferretti salon in London's Mayfair and spent a cool $1,000 for the service. To maintain the look, she has her own personal hairstylist, whom she brings along with her when she goes on official engagements outside of London.
Jennifer Aniston: $920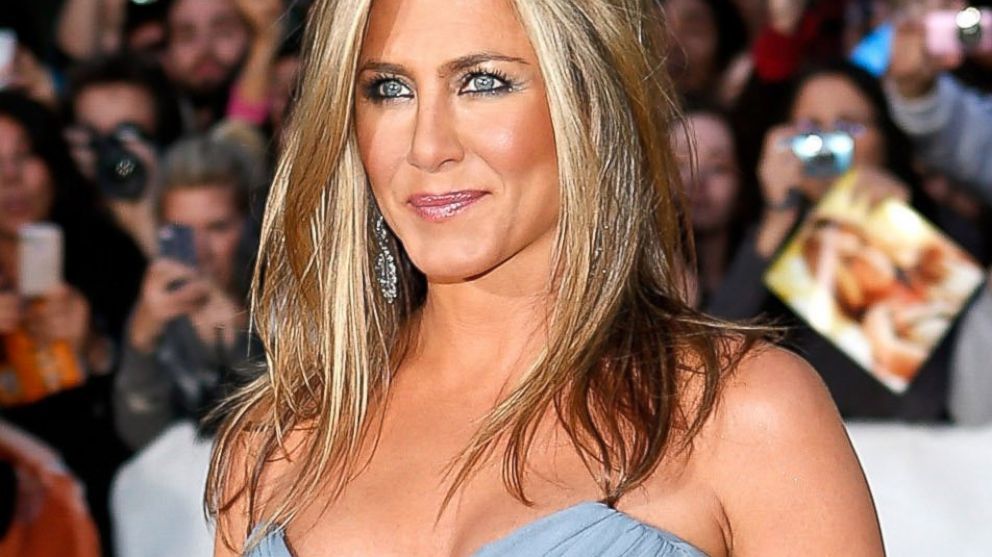 Ever since her chic and shaggy 'do in the hit show Friends caused a world-wide following, Jennifer Aniston has had women drooling over her locks in whatever style she wears it in. But not very many can afford to pay what she does to maintain her signature look. She pays her hair stylist Chris McMillan $600 for a basic cut, but she has other services done, too. Hair colouring costs around $320, so it's safe to say Aniston pays at least $920 to get her hair looking the way it does.
Anne Hathaway: $1,250
Back when she still had long, luscious hair, Anne Hathaway was said to be a regular client of Ted Gibson's New York salon. For a haircut, style and blow-dry, she was paying as much as $1,250. It's not clear if she's spending just as much or maybe even more, to maintain her current shorter hairstyle, which she had to get for her role as Fantine in Les Miserables.
Reese Witherspoon: $1,500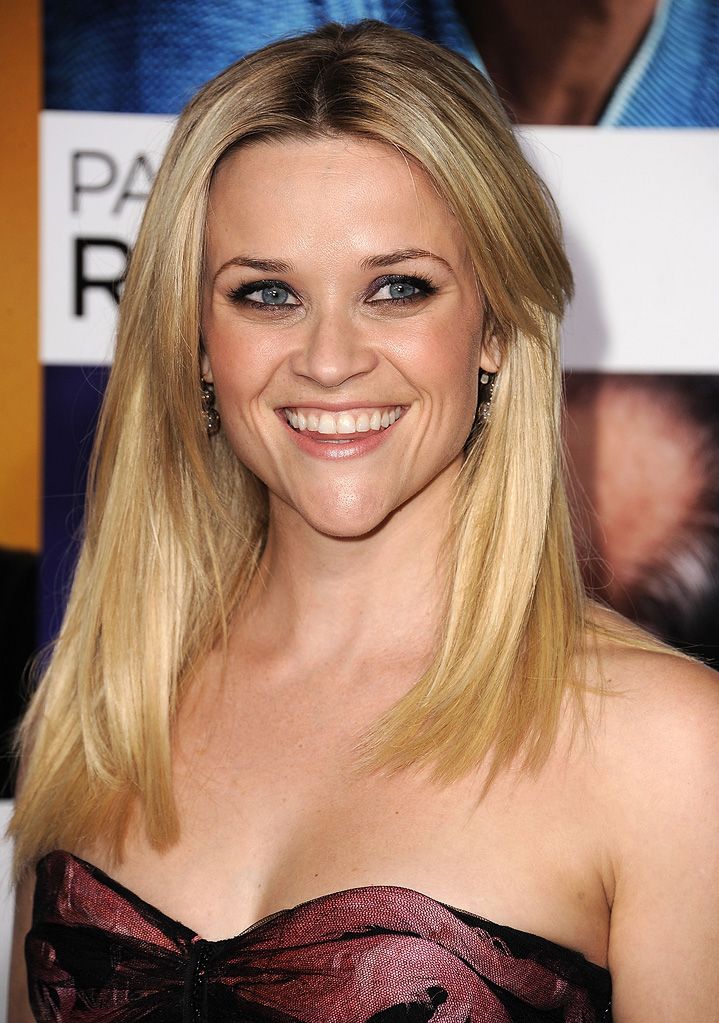 Another fan of Rossano Ferretti is Reese Witherspoon, who reportedly visited his salon in Beverly Hills in July 2013 to get a hair makeover. She spared no expense, shelling out $1,500 to get her blonde locks to the style and shine she desired.
Rihanna: $1,900
Constantly changing and maintaining one's hairstyle takes a lot of time, money, and effort. But if money isn't an object, then it's not a problem. Back in 2011, singerRihanna reportedly spent $1,900 a week on her hair and thanks to her favorite hairstylist Ursula Stephen, Rihanna always looked fabulous.
David Beckham: $6,000
Handsome football star David Beckham probably doesn't need to spend much to maintain his natural good-looks. But because of his many endorsement deals, almost all of which require him to look fresh and neat all the time, he's compelled to shell out to look as great as he does. So when he signed up to officially endorse Brylcreem, a hair cream for the modern and sporty man, he had to get his long locks trimmed and styled to perfection for the price of $6,000. After all, a hair product endorser needs to have impeccable-looking hair.
Beverley Lateo: $16,000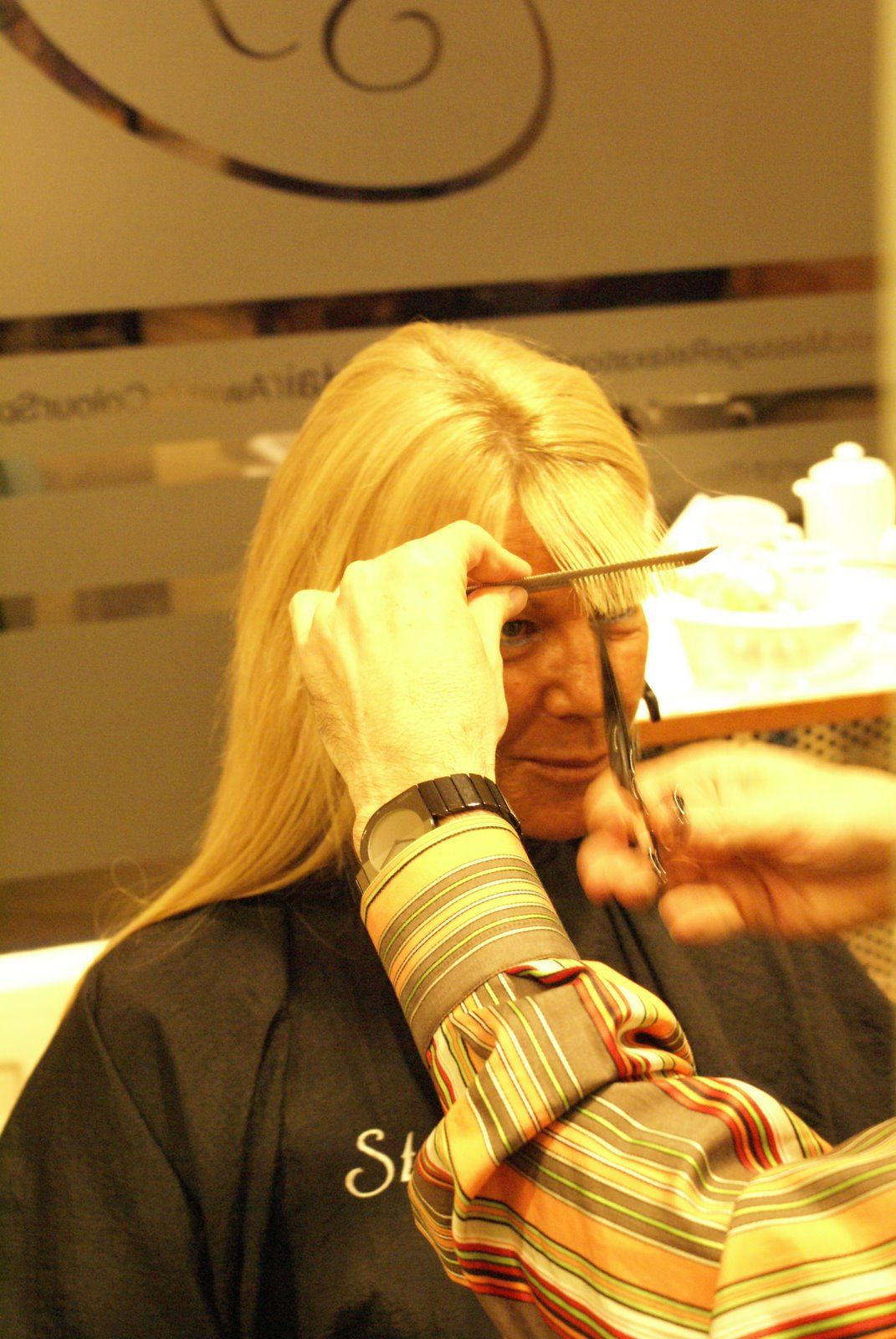 When you've got oodles of money, paying $16,000 to get the perfect haircut is peanuts. The most expensive haircut in the world was paid for by billionaire Beverley Lateo from Pisa, Italy. She was dissatisfied with the lack of good hairstylists in her native country and the surrounding countries in the continent. So she made an appointment with the famous Stuart Philips in his London salon. She received a handful of services, which was just fitting for the price she paid: the haircut, a limousine ride, a delectable lunch with champagne, and a massage.
Source : www.therichest.com