From A$AP Rocky to Kurt Cobain, these guys are great inspiration for every kind of mane.
While the ubiquity of the man bun looks to soon be a thing of the past, long hair on men will never go completely out of style. After all, if you're lucky enough to be blessed with a luxuriant mane, why not let those locks flow free? But then the question remains; how do you style it if you do? Below is a look at 10 celebrities with long hair that will provide a roadmap for growing your coif out. Whether you've got straight hair, curly hair, or something in-between, whether you want it long or extra-long, here's how to do it.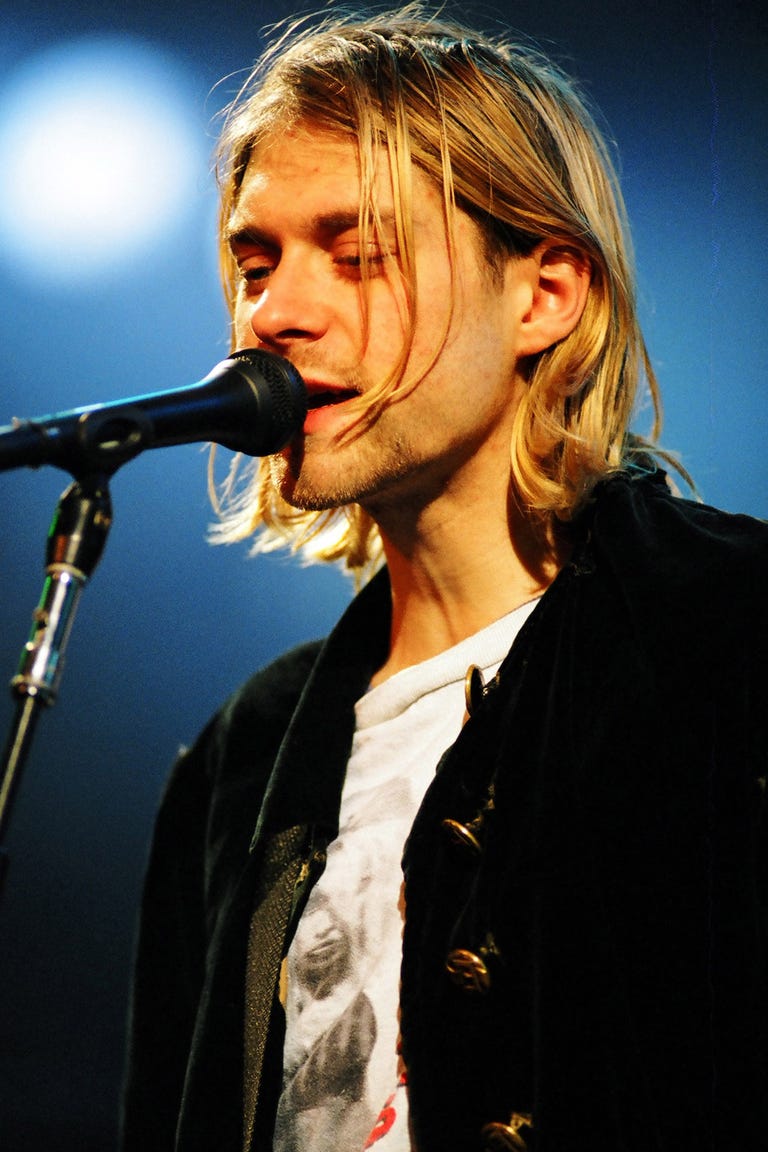 The OG of the grunge look, Kurt Cobain had hair that served as theblueprint for Generation X. It was rocker enough without being too stringy, and just mussed enough to look grunge without descending into bird's nest territory. This is a great style for hair that is relatively straight with maybe a hint of a wave. We'd recommend styling it with some Hedi Slimane-era Saint Laurent and an oversized cardigan.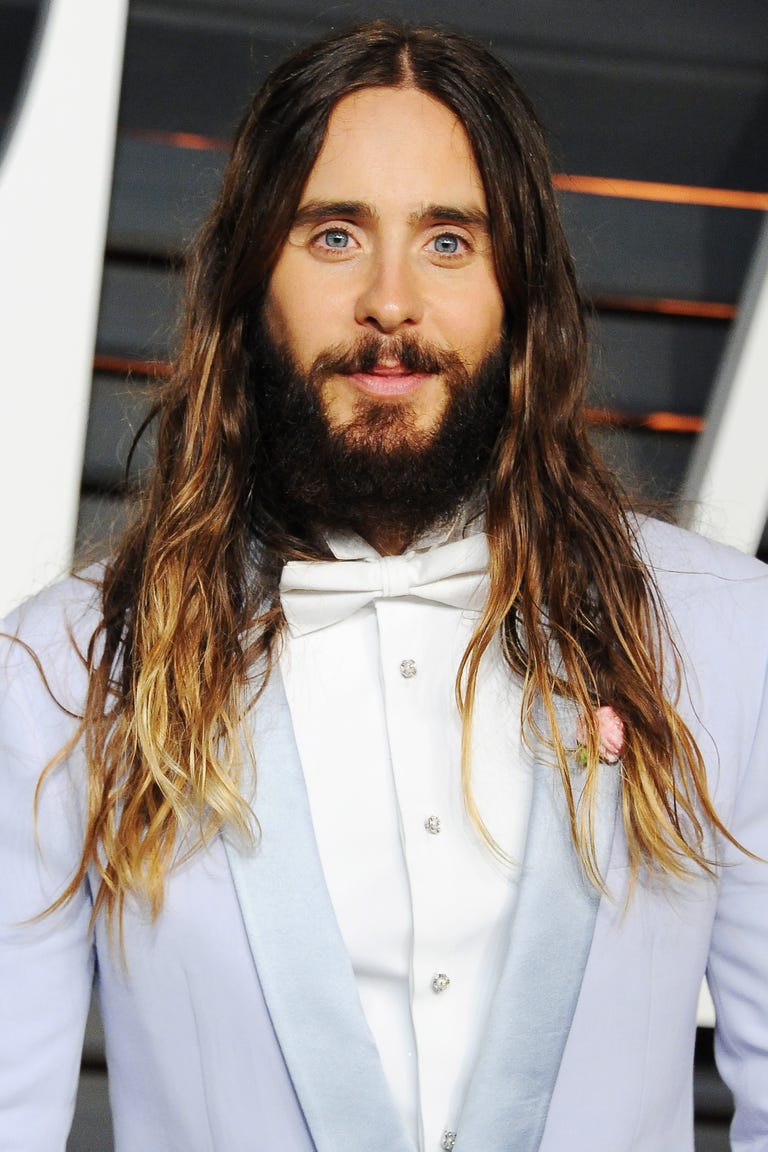 Alternately known as the Jesus, the '60s hippie, or the Ronnie Van Zant, this look is killer as long as you've got the vibe to pull it off. Basically you need to own a classic car, know how to surf, and be able to play at least one Zeppelin song on the guitar. The beard is optional, although it really does look better with it.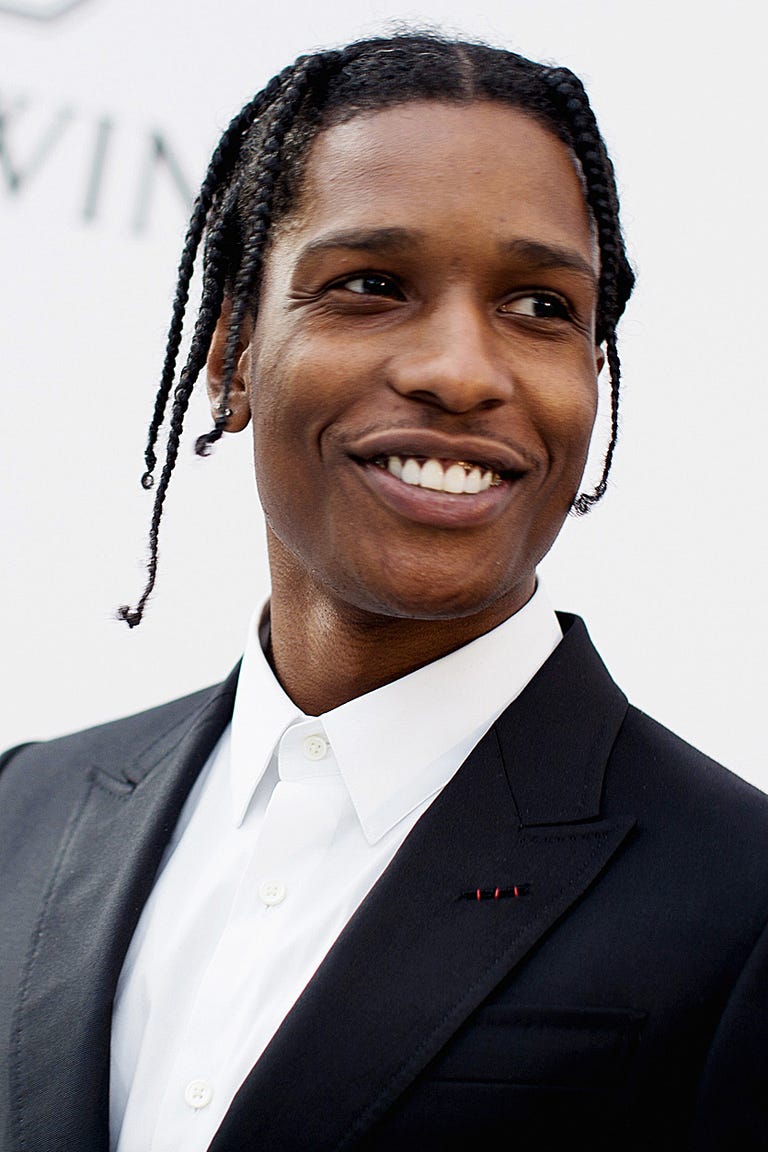 Obviously a more advanced long hair move, but if have even 1/8th the style of A$AP Rocky (which is still pretty tough to achieve), it's worth a shot. That said, this isn't a hair style for bankers. This is best attempted only if you're someone who can dress more fashion forward on a daily basis.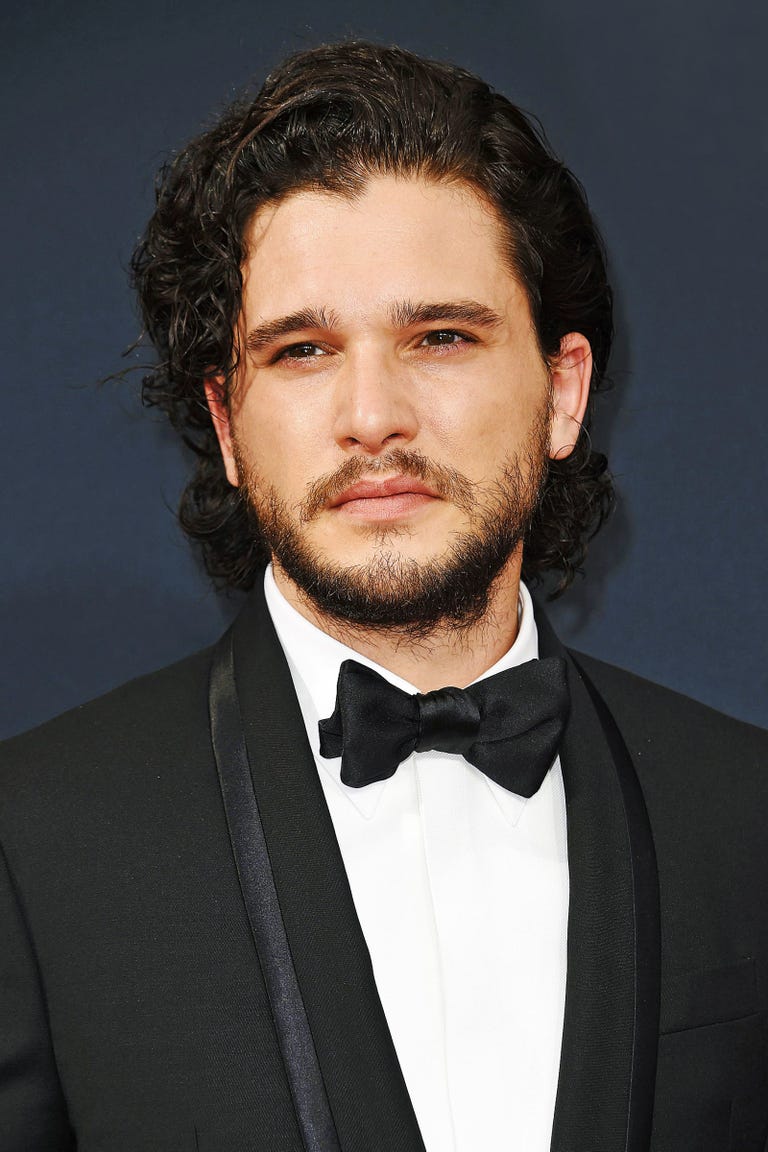 Guys with curly hair, fear not—you too can grow it out. The trick is to just do what Harington does here and use some product to keep it pushed back and out of your face. Bangs are not your friend when you have a lot of curl. Just keep in mind, the awkward in-between phase is going to last a bit longer for you.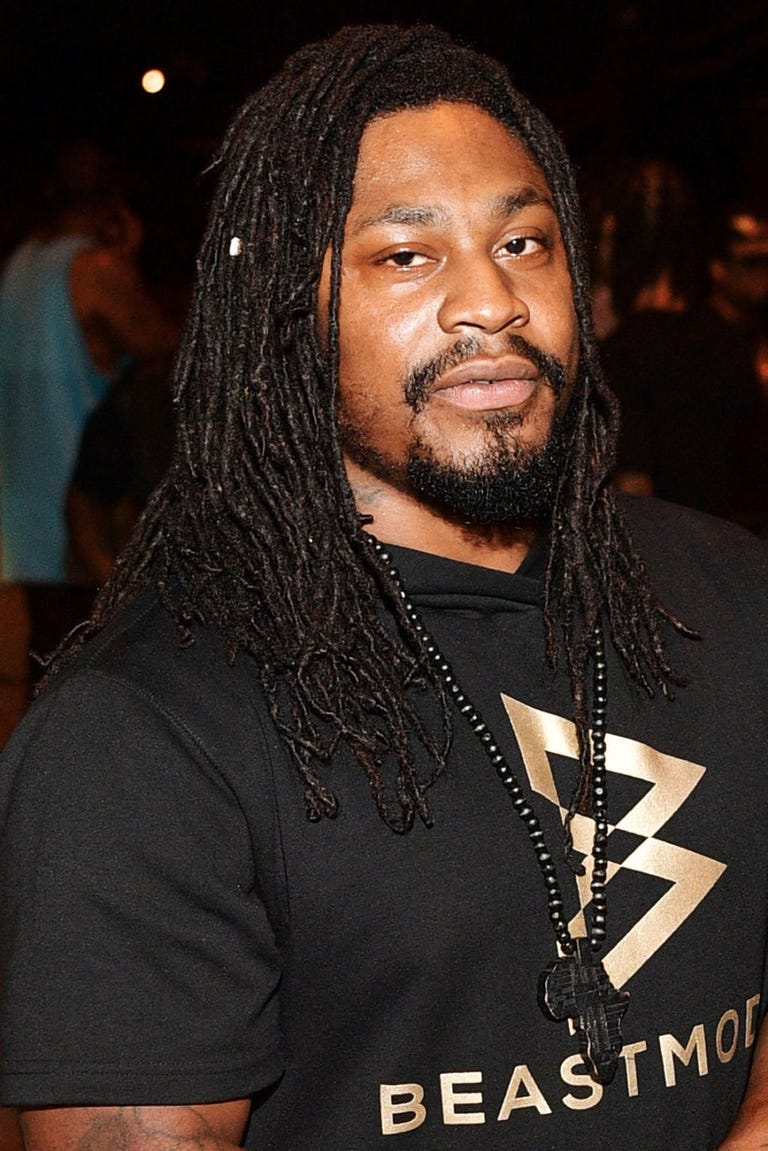 This is solid strategy for dreads. Sure, you could go for the grizzled-Rastafarian-with-matted lumps vibe, but then you should probably actually be a Rastafarian. (Or at the very least be able to name one Bob Marley album besides Legend.) The better alternative is to wear your dreadlocks like Lynch does, giving you the option of letting them flow down your shoulders or tying them up into a serious man bun.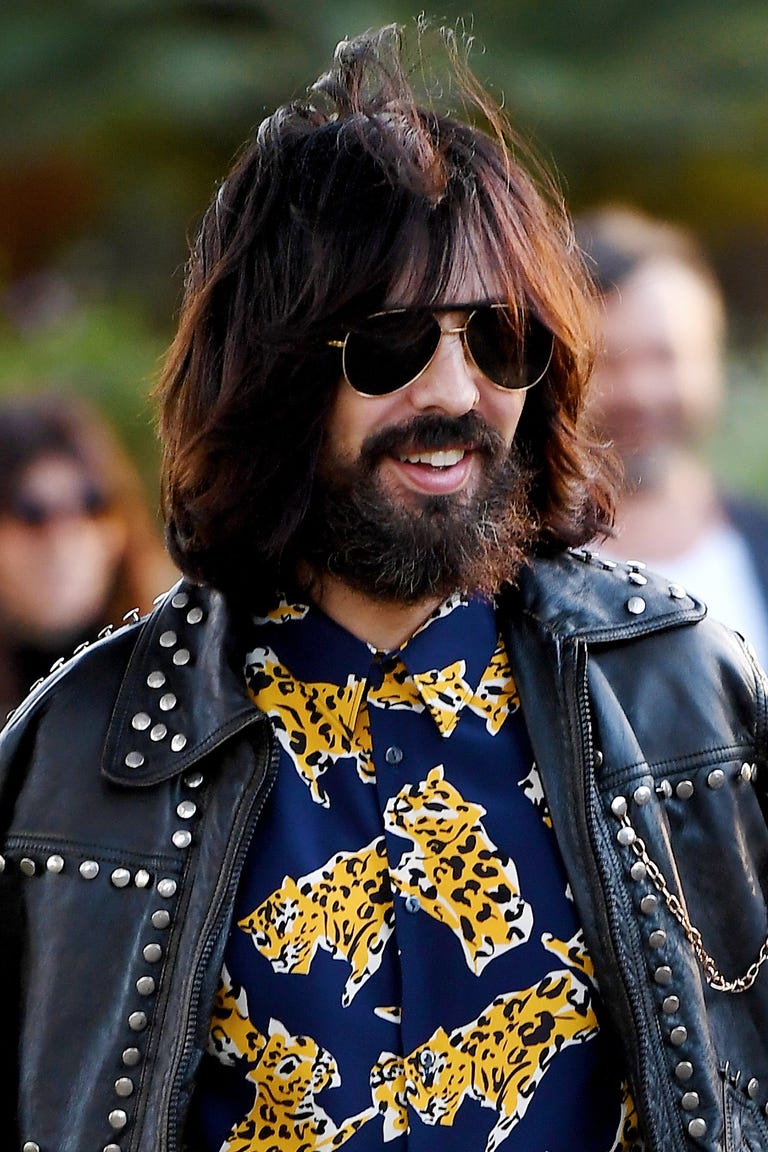 Michele's look is somewhere between mod rocker and classic rocker. Definitely a move worth thinking about if you have a penchant for black leather moto jackets, Chelsea boots, and skinny suits. And aviators. You got to have the aviators.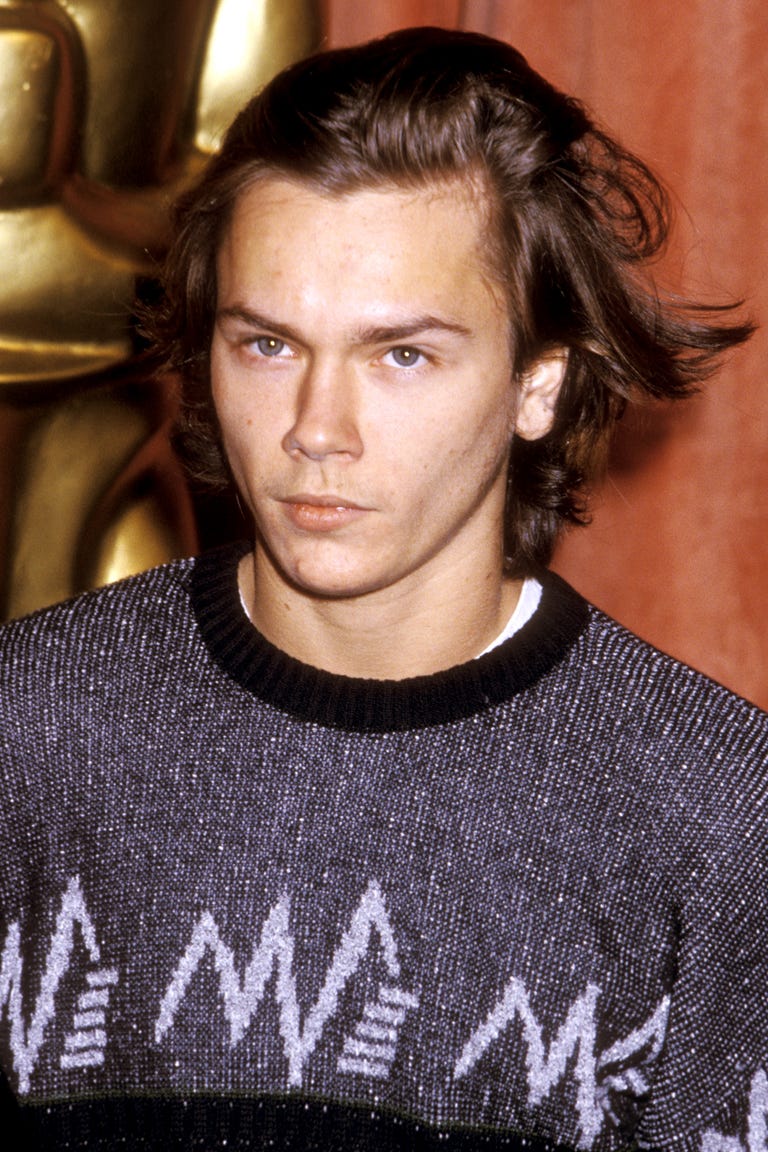 This is a great look for guys who want longer hair, but who don't want to risk wandering into Fabio territory. It's got that loose '90s surfer/skater feel to it. Plus it's not so long that if you had to spruce up at some point, you couldn't just throw some product into it and comb it back.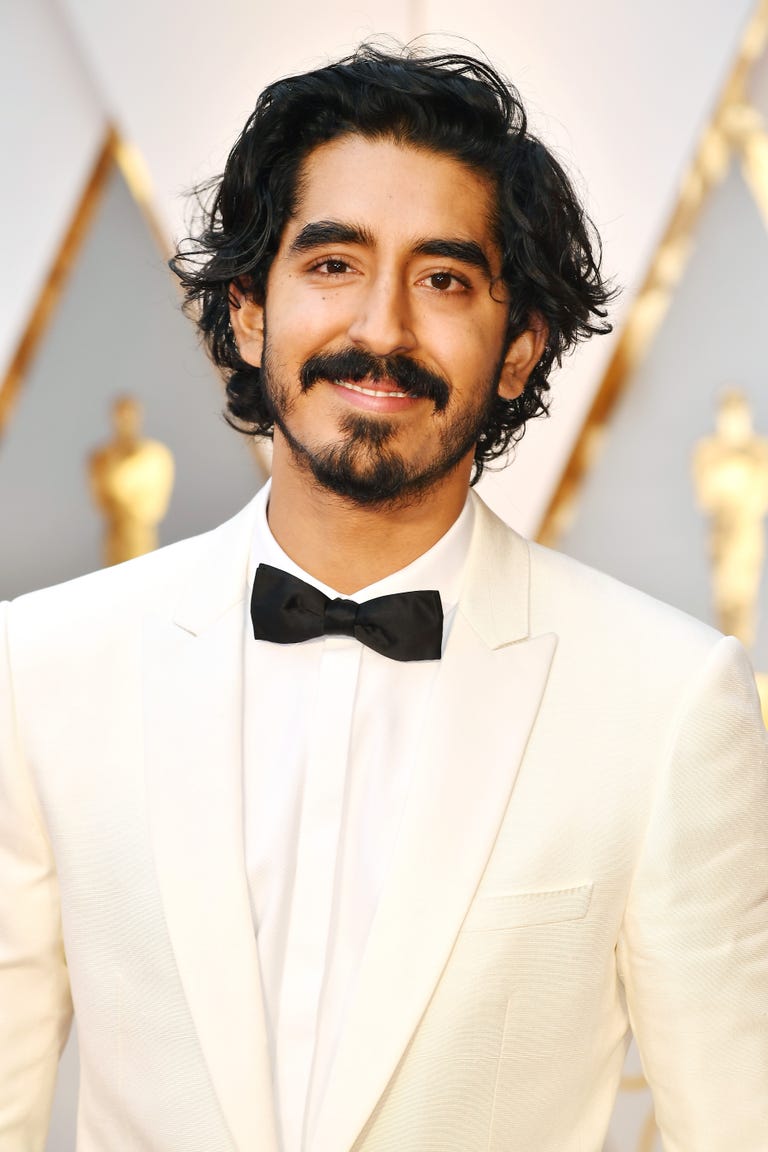 And if your hair is wavy, the non-Fabio can be a great length too. The trick is to let it go a little long and wild, but not so much so that it's sweeping across your shoulders. This is an especially good look if you happen to be a poet, a painter, or a philosopher. You know, the three "P's."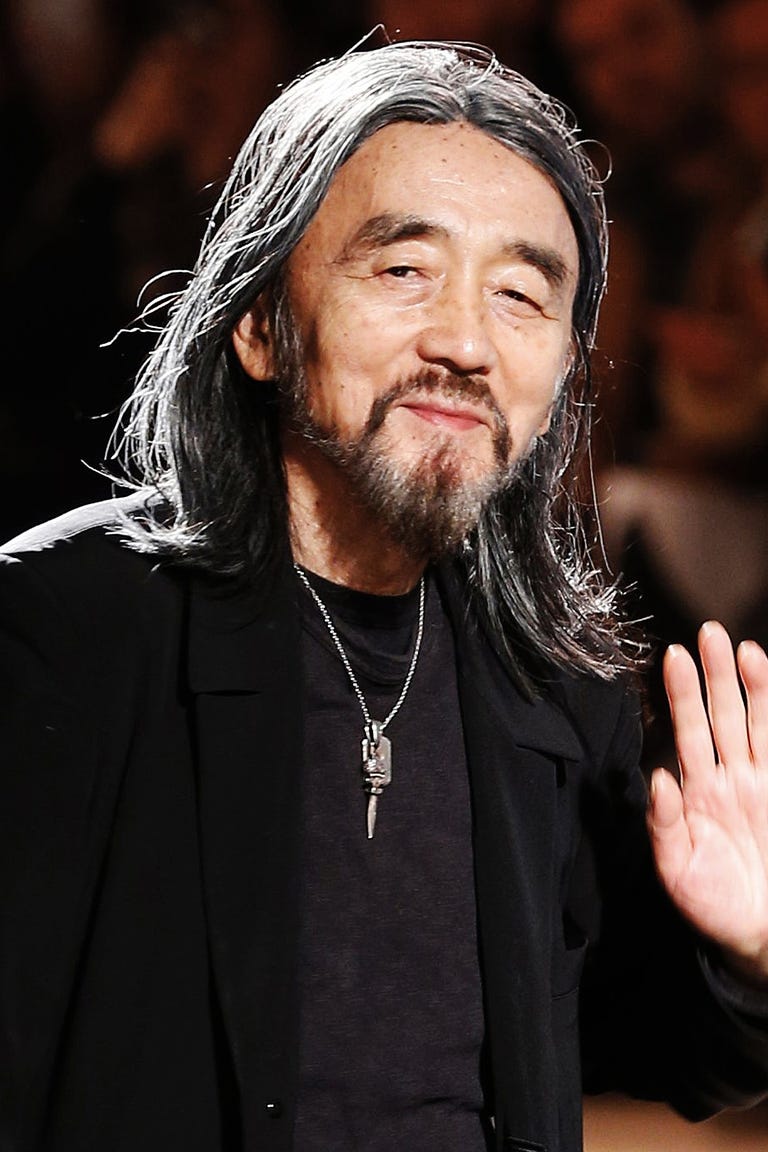 For guys with thick, excessively straight hair, the grow-out phase can be pretty rough. (Not that it's ever easy). But the payoff, as Japanese design legend Yamamoto shows, is that you can look pretty badass once you get past it. Wear it down, wear it up, wear it with a wide-brimmed hat—it's a style that can do no wrong.