To look your best, selecting a hairstyle that is right for your hair type is crucial. After all, a cut that appears fashionable and suave on one man might look awkwardly out of place on another. While fine hair can be notoriously difficult to deal with, the right 'do can quickly make flat and thin strands appear thicker and fuller. So, no matter if your hair is naturally fine or if it's beginning to thin out, all it takes is the right cut and style to give your locks a new lease on life.
1. Buzz Cut
The best ways to make thin hair appear thick is to cut it short. While longer locks tend to make fine hair look even thinner, a short cut helps to disguise sparse strands. One such short style which works well for fine hair is a buzzcut. The cut, which is shaved all over, also looks great when paired with a beard. As facial hair pulls attention away from the hair on your head, a beard is a fantastic way to create a balanced look.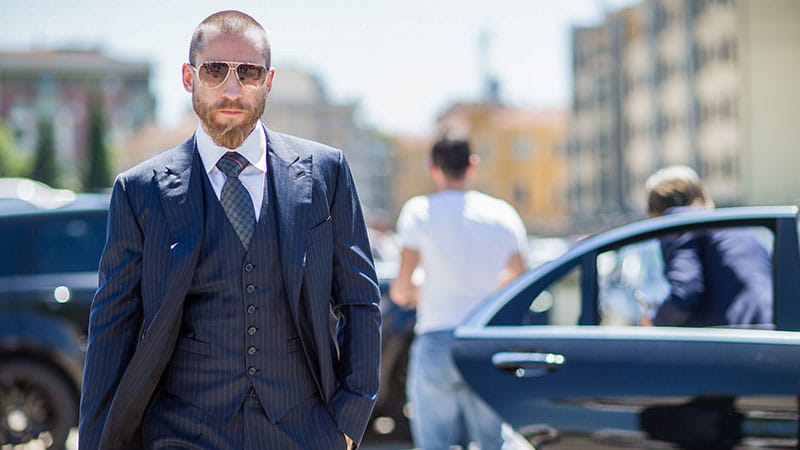 2. Comb-Over
A comb-over is a tidy and stylish look for gents with thin hair. Perfect for the office and semi-formal events, the hairstyle is polished without appearing overdone. To create the look, apply a small amount of pomade to clean hair. Then, create a rough side part and comb the sides down and the top across. Be sure to use a pomade or wax product to create the look instead of gel, which can stick strands together and create a balding appearance.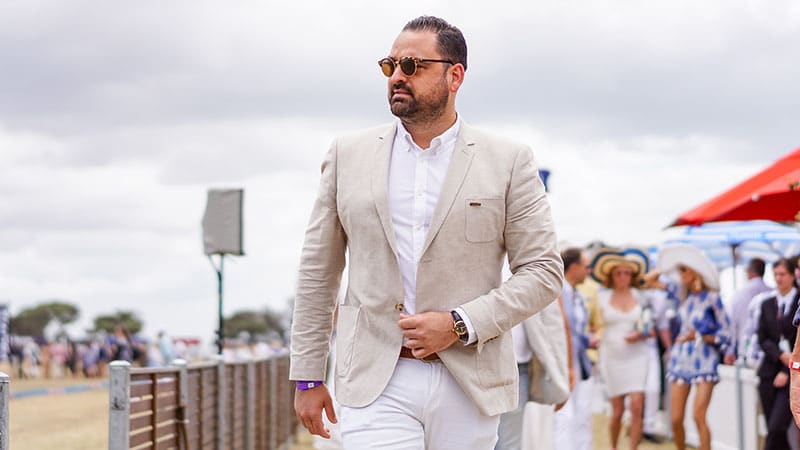 3. Slicked back Curls
If you have fine hair that is also naturally curly, consider growing your locks a little longer. Doing so will create more room for curls, which help to achieve the appearance of volume and fill in gaps between strands. Just be careful not to grow your hair too long, or it could end up having the opposite effect. Apply some pomade to your hair and slick it back for a great rockabilly hairstyle.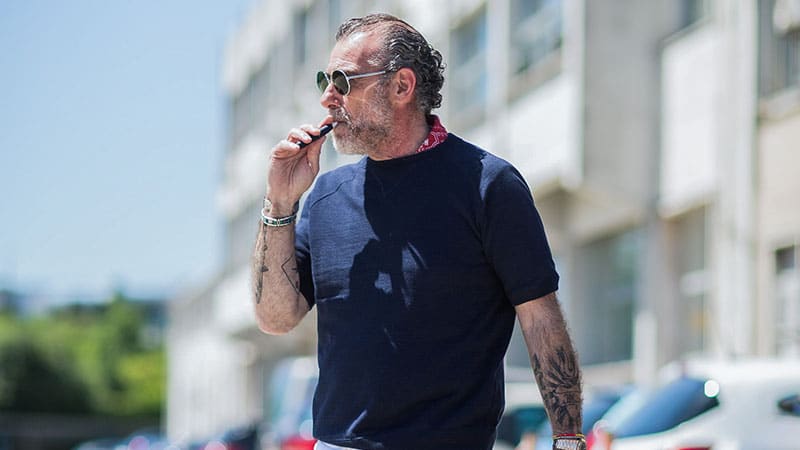 4. Comb-Over with Fade
comb-over with a faded undercut is a great look for gents with fine hair. The contrast between the shorter sides and longer top instantly creates the appearance of more volume.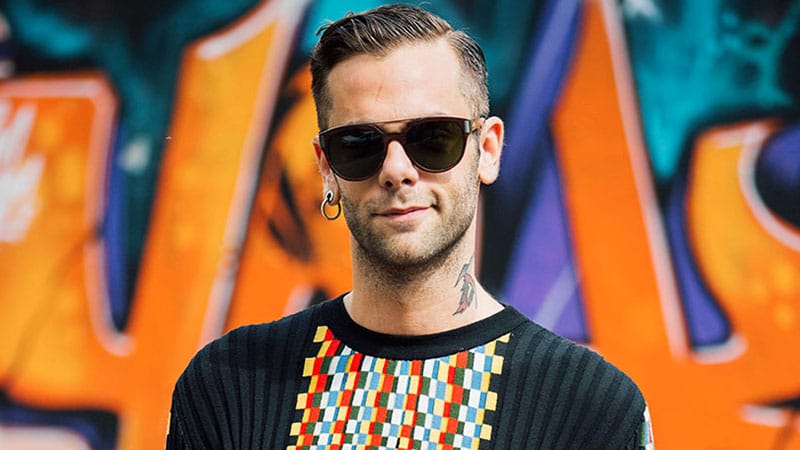 5. Sleek Side Part
A sleek side part can be an excellent way to make thinning strands appear denser. Just be careful that you don't use too much hair product or formulas that are too heavy as doing so will weigh down fine strands and make them appear flat and lifeless. A small amount of a lightweight pomade is all you need to be able to create a smooth appearance and lock loose strands into place.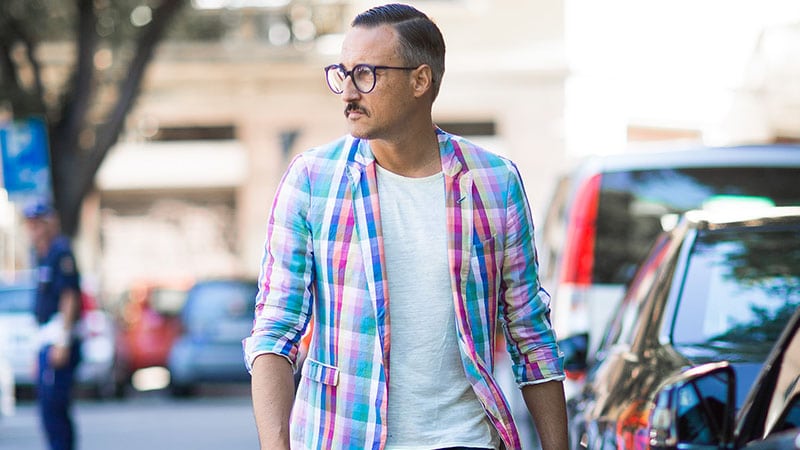 6. Pompadour
There's no reason to miss out on trying on-trend hairstyles just because you have thin hair. All you have to do is tailor them to suit your hair type. The pompadour is one such style that can easily be altered to suit thin strands better. Instead of trying to fake a full head of hair, just scale the style down to work for you. A small pompadour can look just as stylish as a large one and is possible to create with fine hair.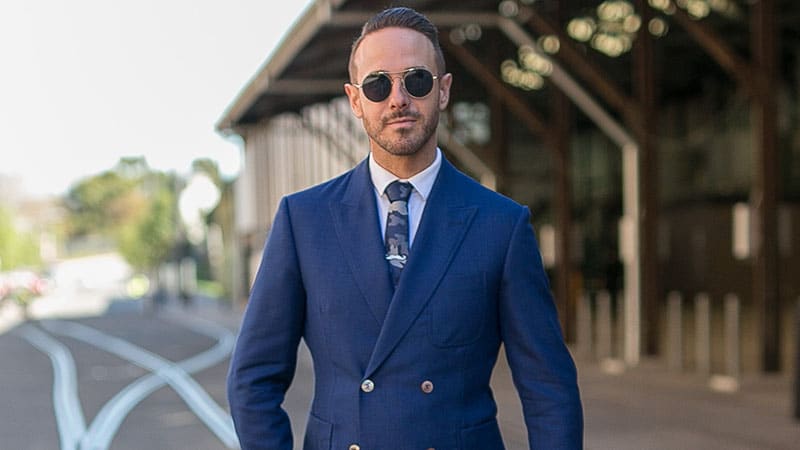 7. Soft Spikes
While traditional spikes can make fine strands look separated and sparse, soft spikes can create the illusion of volume. Perfect for gents with short hair, this style adds texture to locks that would otherwise sit flat. To create the style, start by rubbing a small amount of pomade in your hands. Then, comb your fingers through your hair, gently pulling upwards on top and outwards on the sides and back.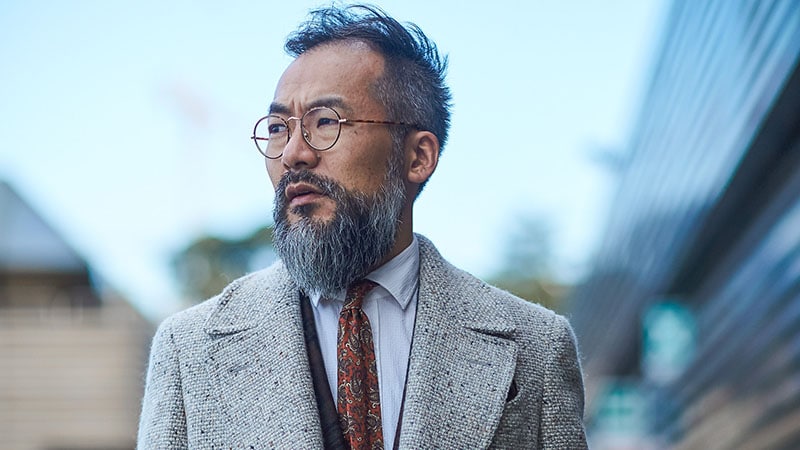 8. Textured Crop
One of the reasons why fine hair looks thin and, at times, unappealing is because it sits flat. To remedy this issue, try a short, textured crop. The longer strands become, the heavier they will be, meaning that while longer hairs will sit flat and pull downwards, shorter lengths will be lighter and sit higher. By also adding texture, hairs will point upwards instead of laying flat.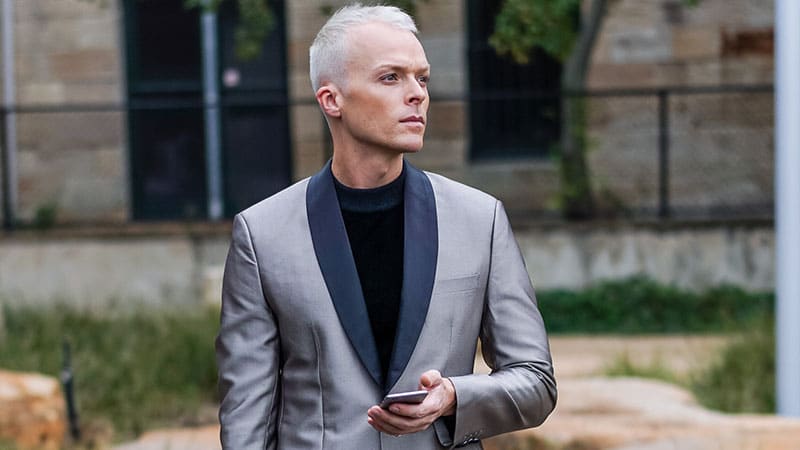 9. Crewcut
Another great hairstyle is a crew cut. As mentioned, shaved sides are perfect for making hair appear longer and thicker on top. Similarly, texture helps strands to sit up and makes hair appear more voluminous. Combine these two attribute together for a modern and stylish look that's ideal for fine hair.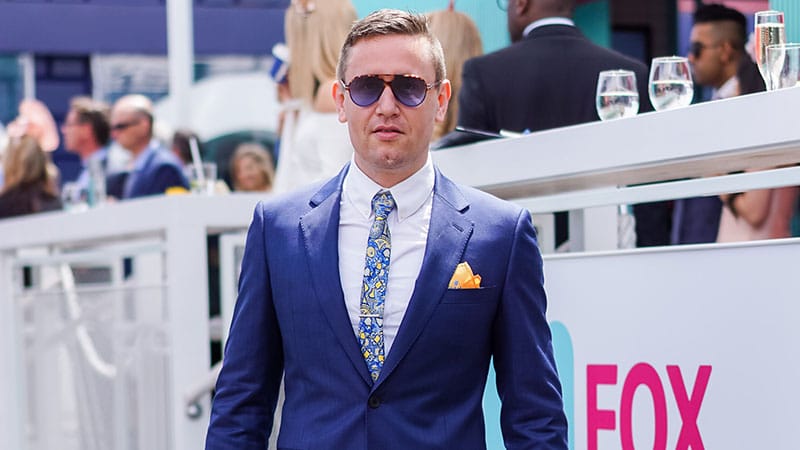 10. Undercut Faux Hawk
When spread out, fine hair can appear messy and a little bare, which is why it's good to focus strands in one spot. An undercut hairstyle with a Faux Hawk is the perfect way to achieve this. Not only does the style make thin hair look denser by concentrating strands into one section of hair, but it also draws eyes to that area, meaning that any finer parts will go unnoticed.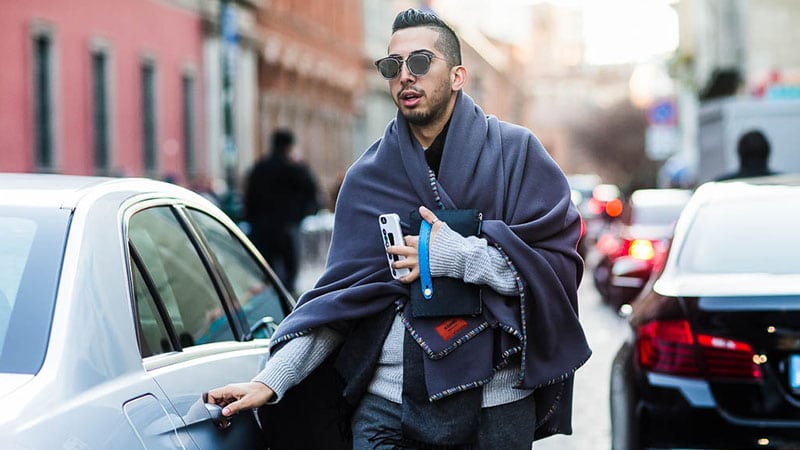 11. Textured Side Part
Texture and a side part can each help to create the appearance of thicker hair, but you can also wear them together for a stylish look. The modern hairstyle is equal parts relaxed and sophisticated, making it the perfect addition to smart casual looks. If your hair is naturally straight and smooth, you can try adding texture with the help of a texturising spray.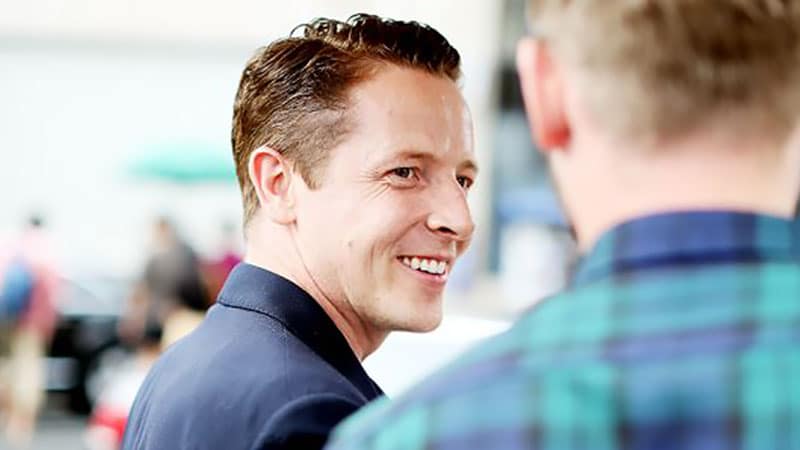 Hairstyles for Thin Hair Tips
Opt for short haircuts over long styles to help hair appear more full and less weighed down.
When using styling products, choose pomade over gel and only use a minimal amount as too much will serve to make hair appear thinner.
Stick to neat hairstyles as fine hair can look even thinner when worn in a messy way.
Choose a haircut with shaved sides to make the top appear longer and fuller by comparison.
Avoid letting thin hair fall flat by creating texture or styling in a more voluminous way.
Source : www.thetrendspotter.net