We are now half way through 2017 so it is time to take a look at the best haircuts for men we have seen this year.
Generally speaking we are seeing longer hairstyles with movement and flow. The trends are more natural looking men's hairstyles that are styled with lighter hold and matte finish pomades. You can use a blow dryer to get some exaggerated flow and extra volume to your hairstyle.
Although the trend is leaning towards longer hair we have included some of our top picks for guys that want short haircuts.
You will also find the best haircuts for curly hair, wavy hair, and thick hair.
Okay, lets dive in and look at the 100 best men's haircuts of 2017!
1. High Fade Quiff Haircut For Men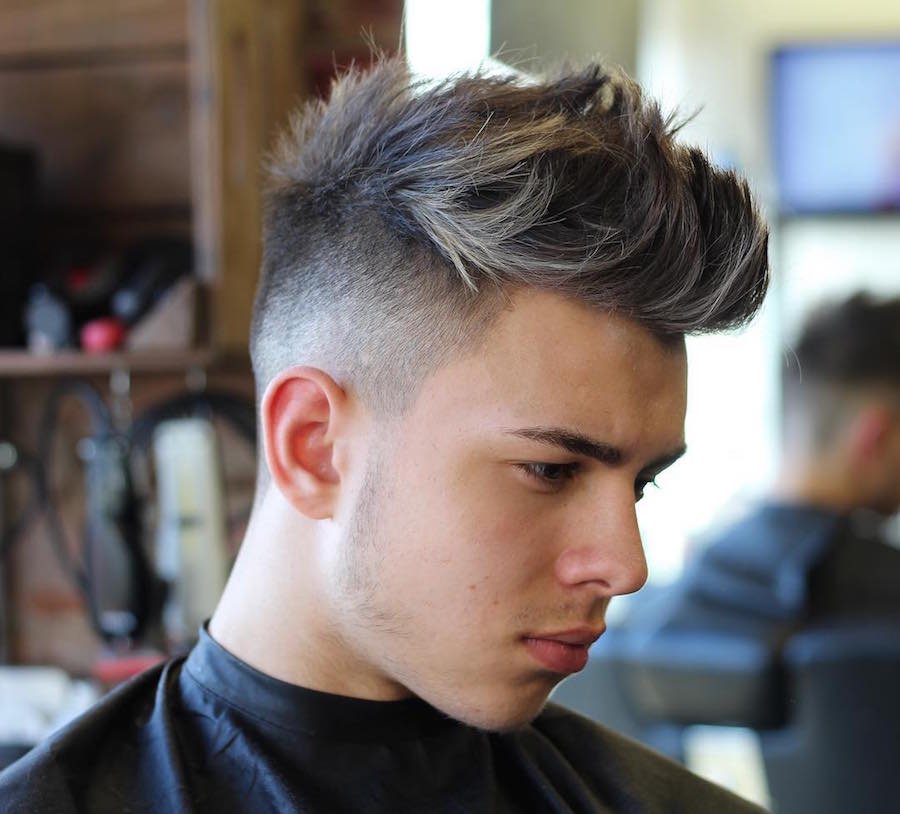 2. Messy Undercut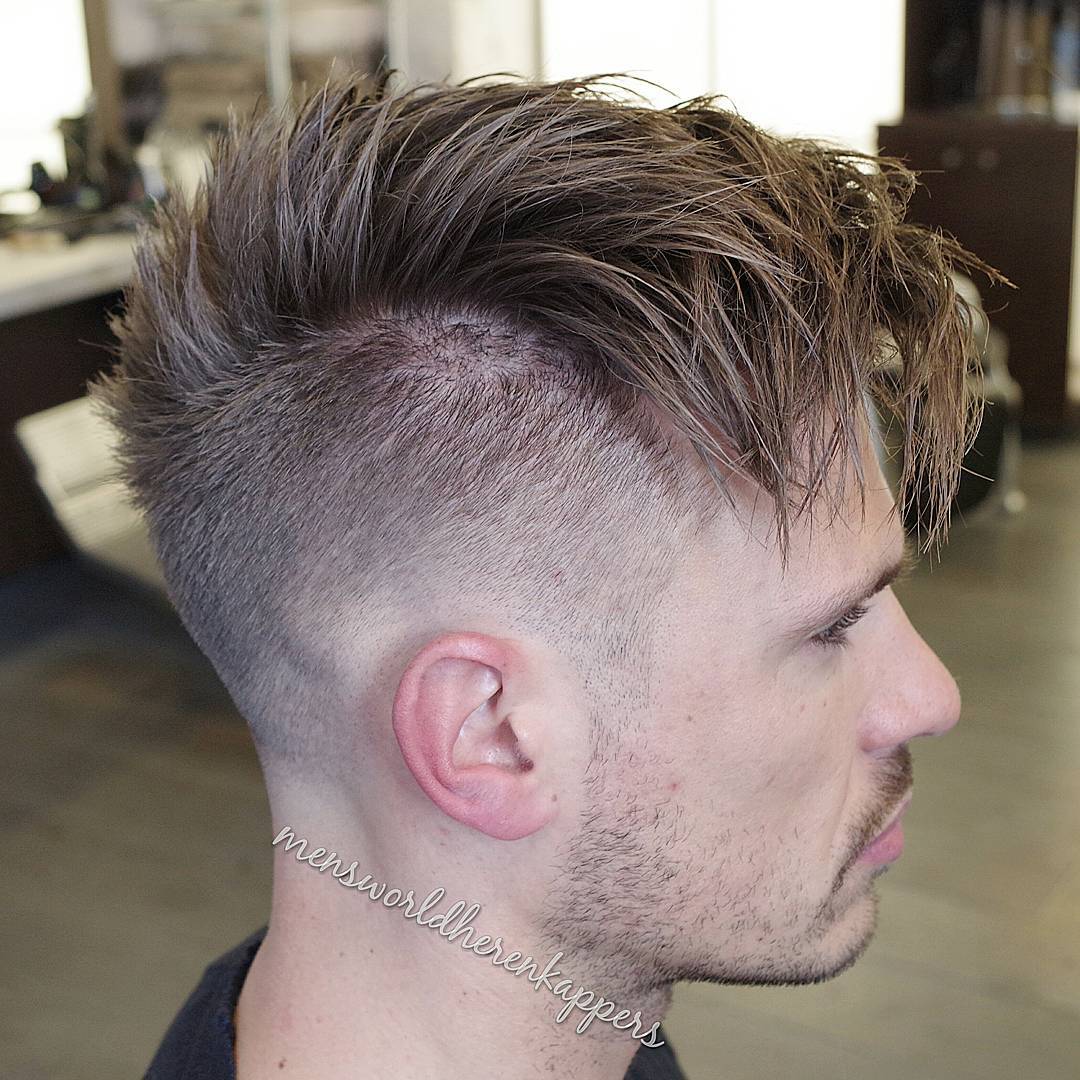 3. Modern Slicked Back Men's Haircut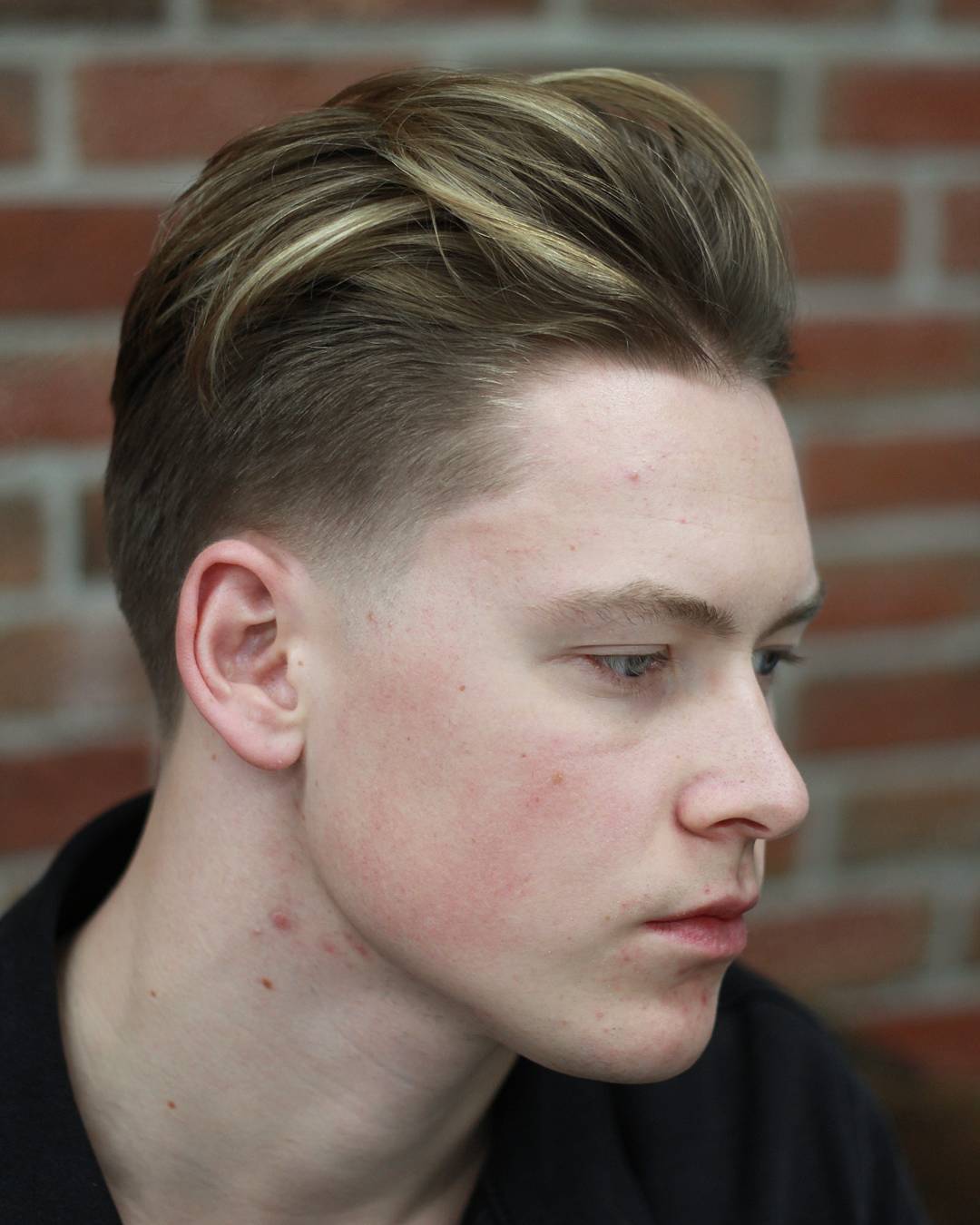 4. Side Part Hairstyle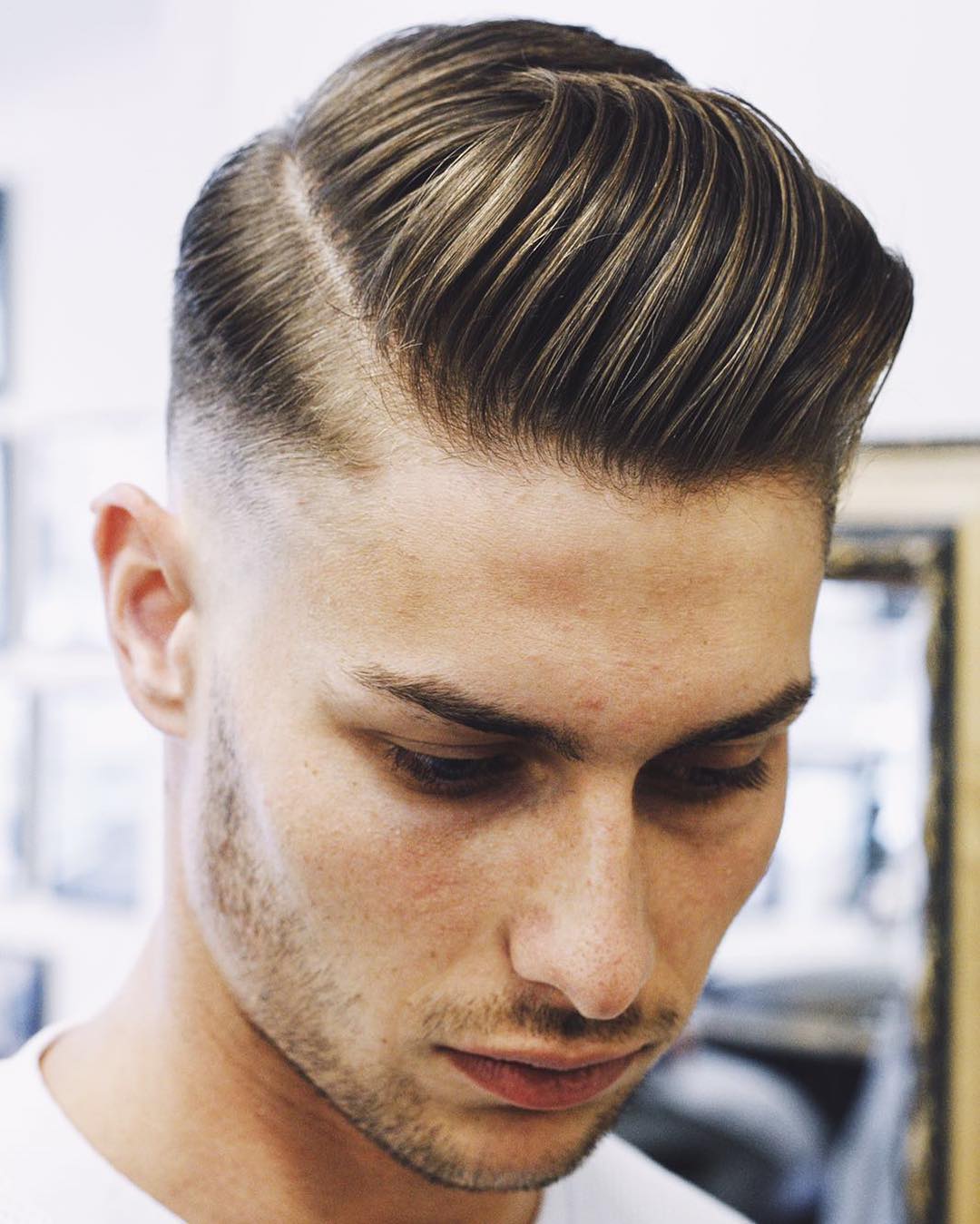 5. Longer Natural Flow Hairstyle + Short Sides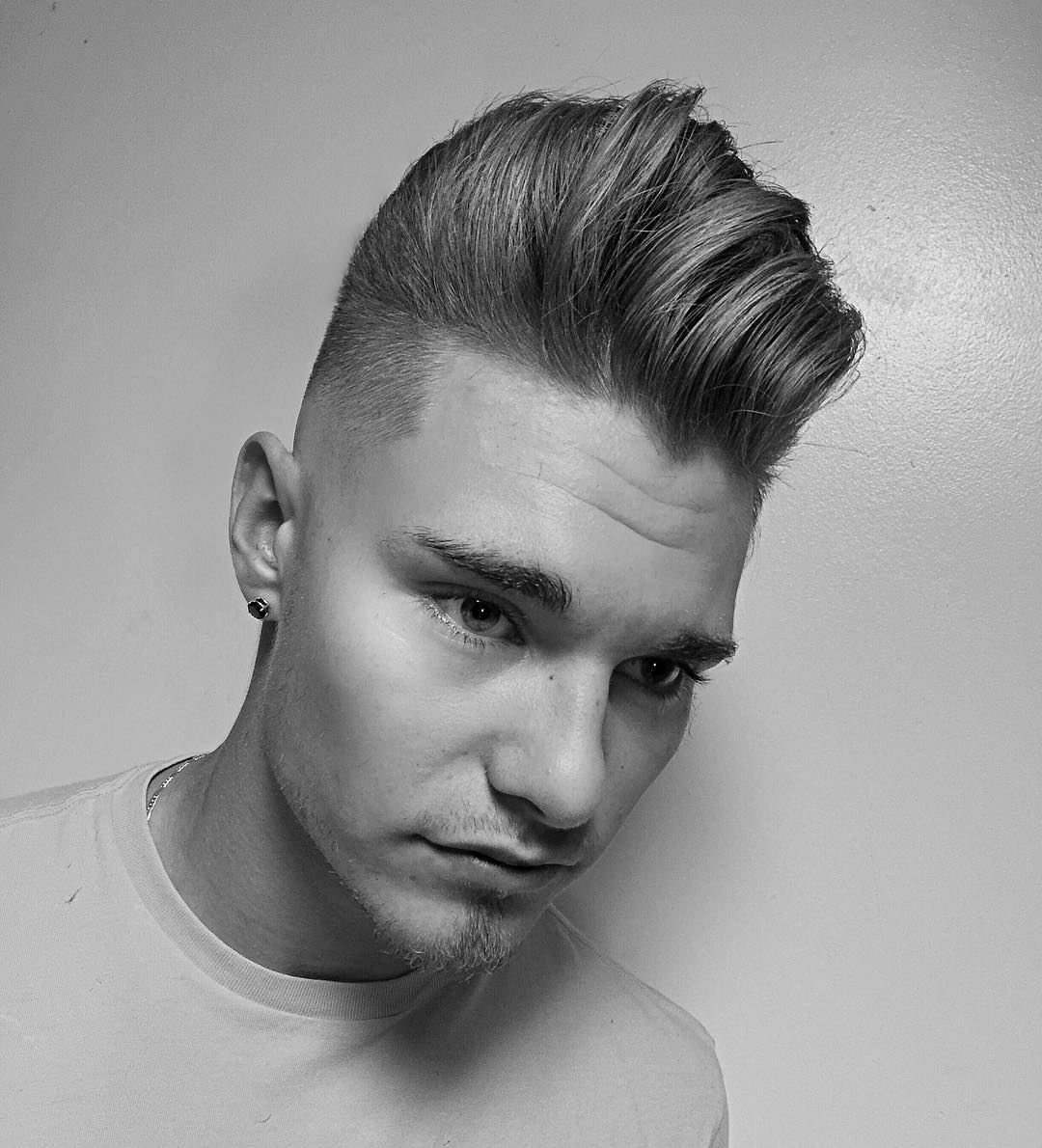 6. Long Hairstyle For Men + Beard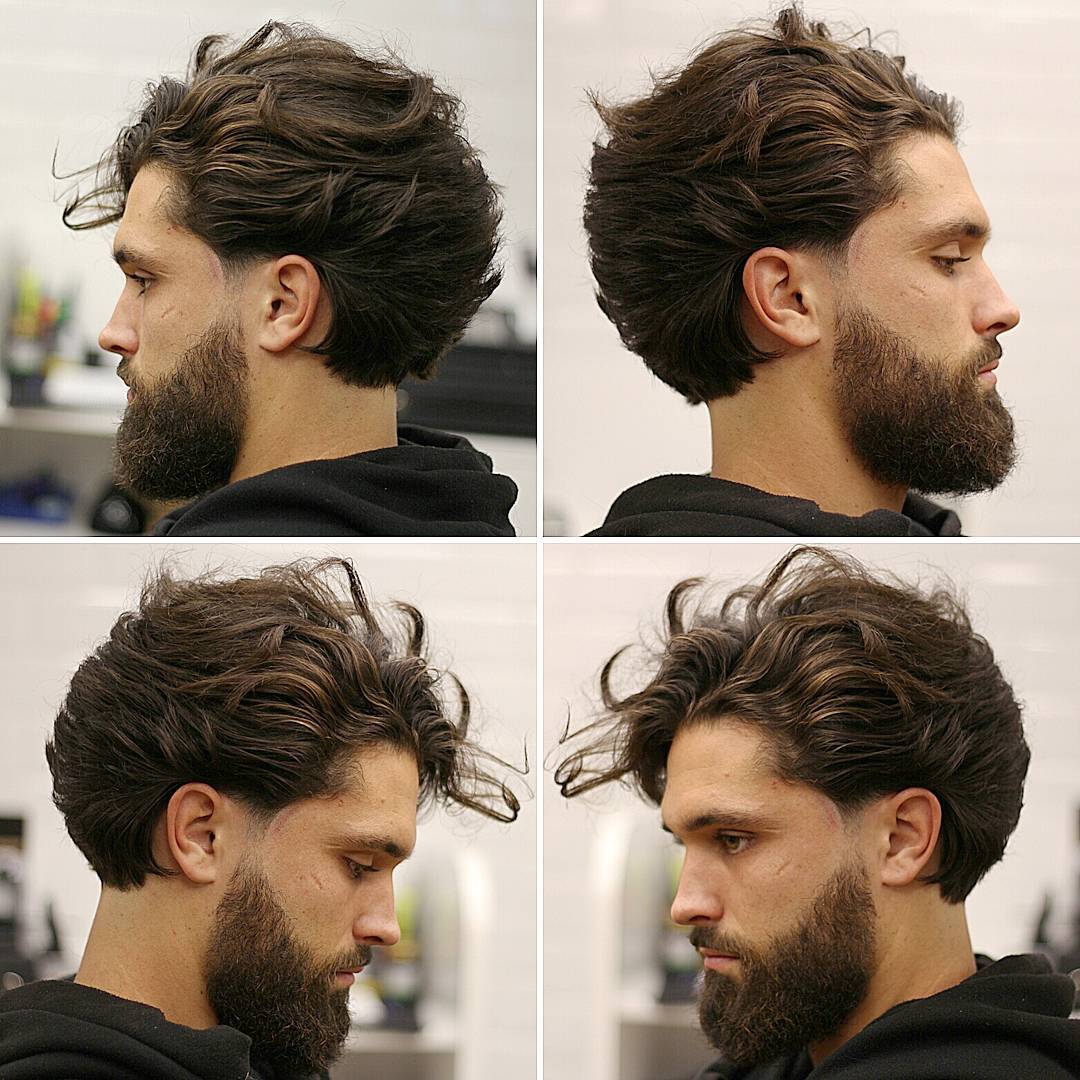 7. High-Lo Fade + Surgical Line + Long Fringe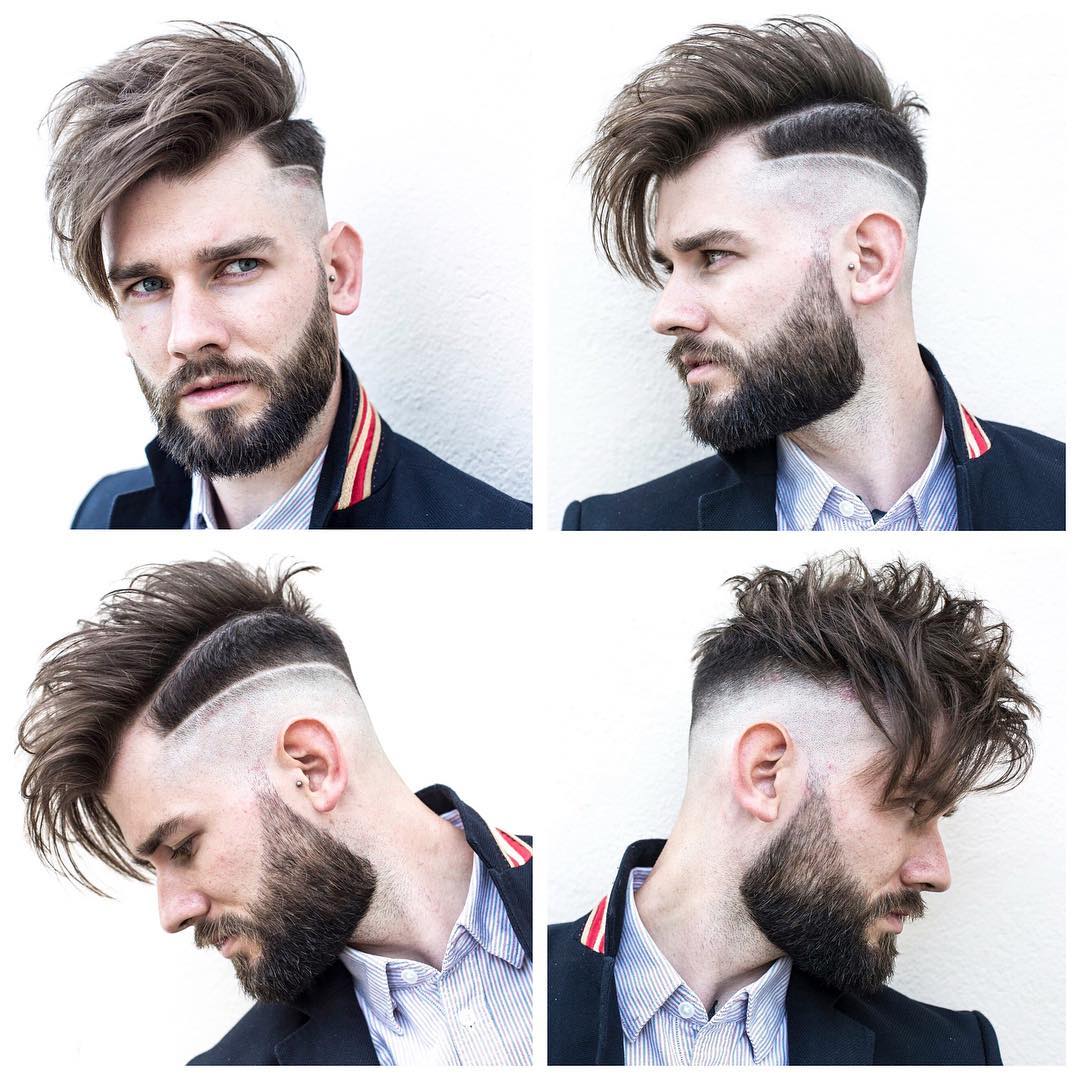 8. Long Hair Brushed Back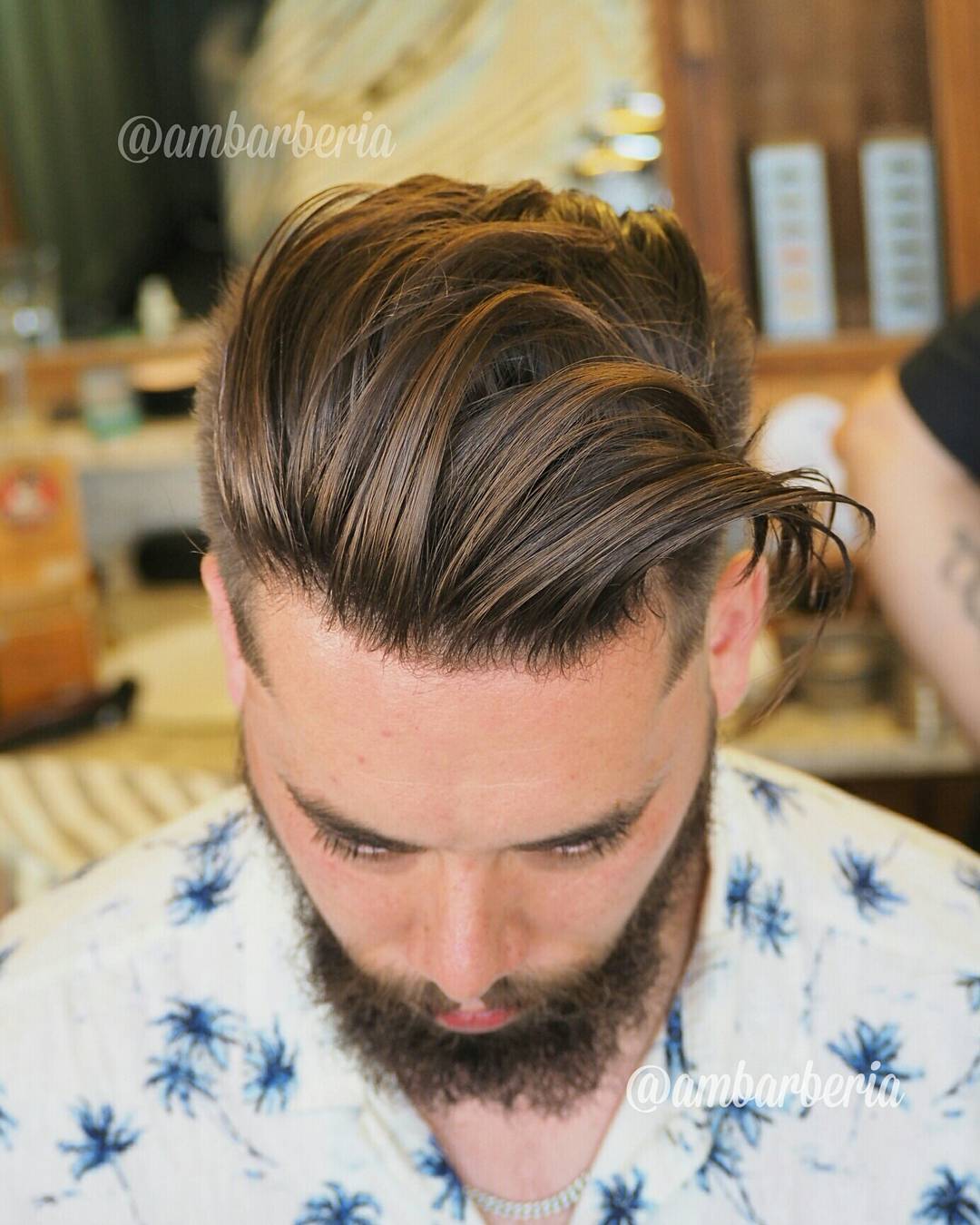 9. Undercut + Messy Hair On Top + Long Fringe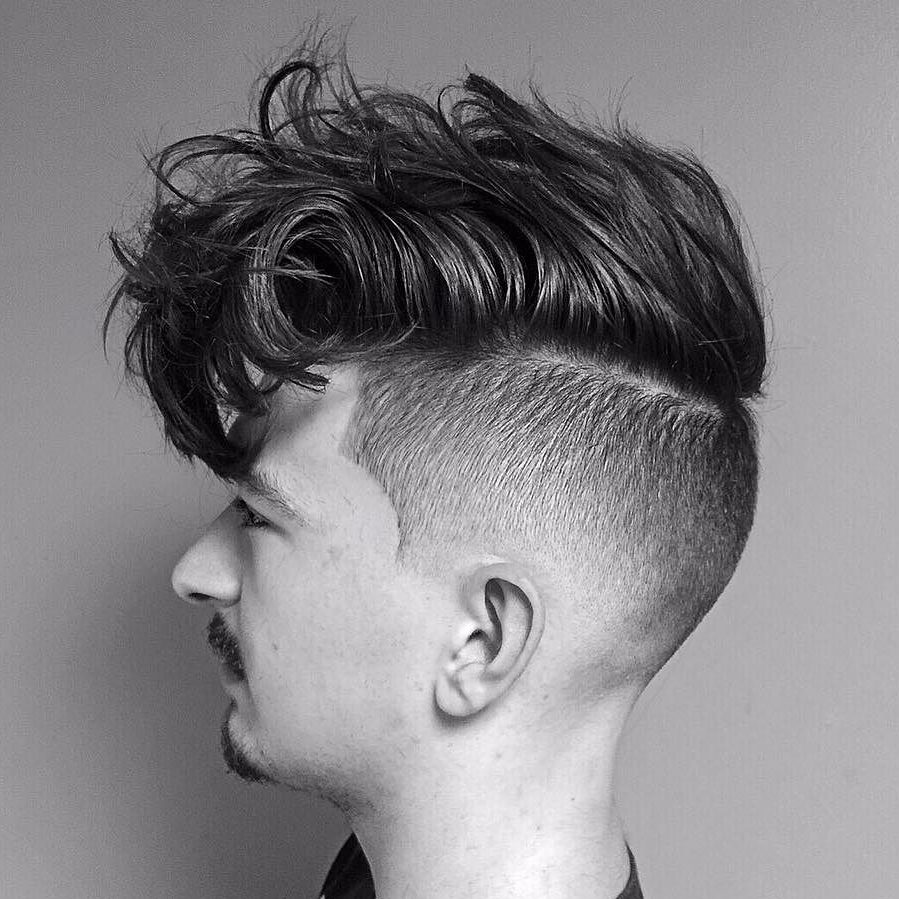 10. Long Fringe + Undercut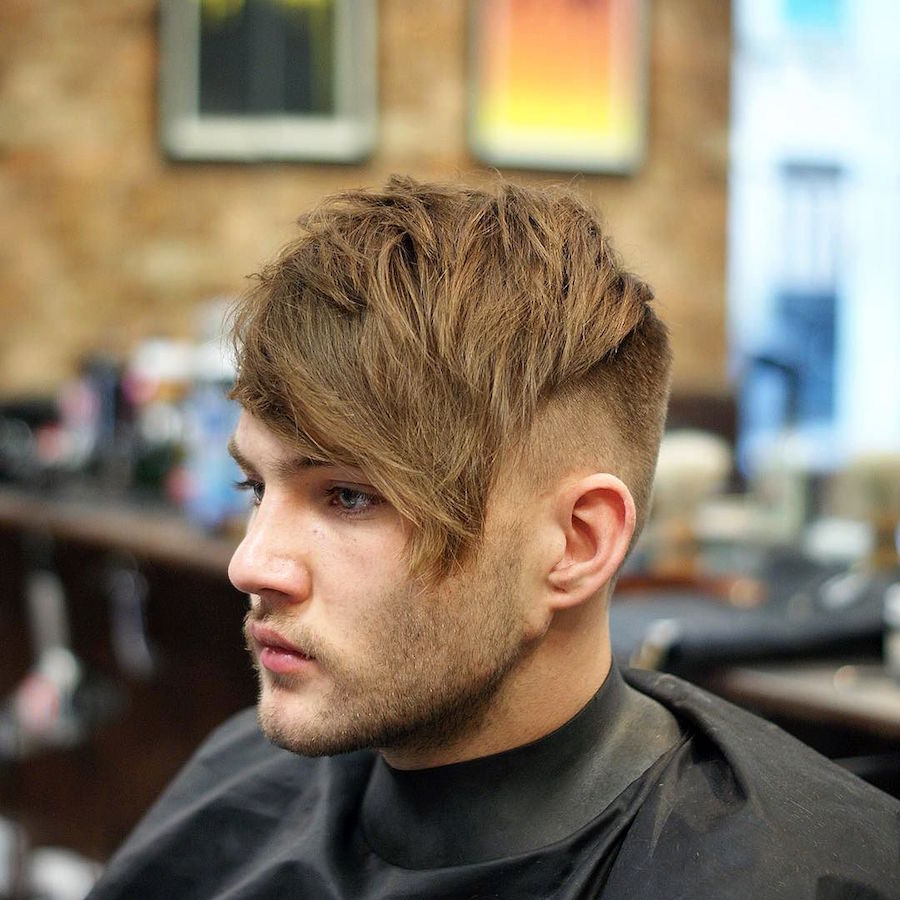 11. Hairstyle For Thick Hair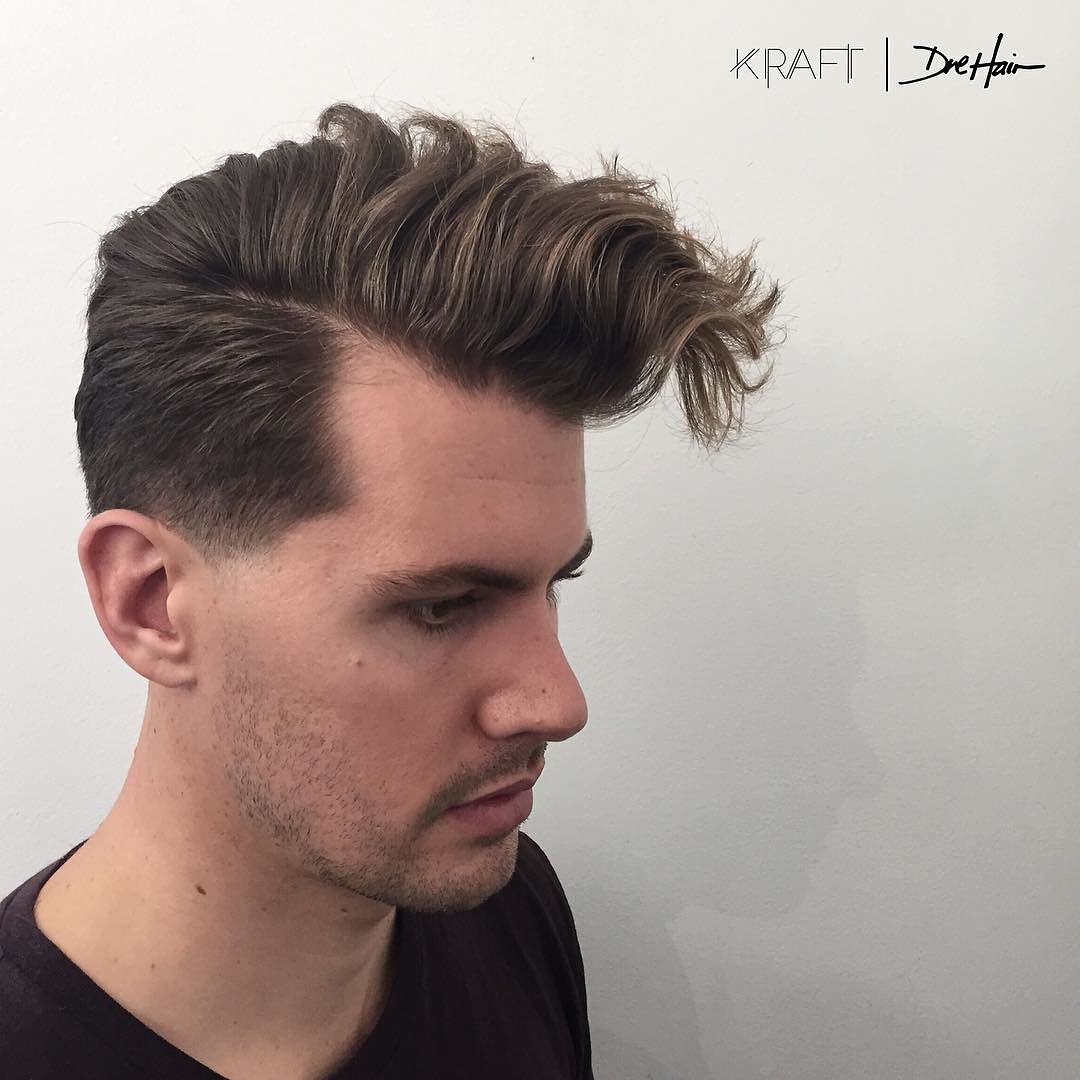 12. Cool Long Hairstyle For Men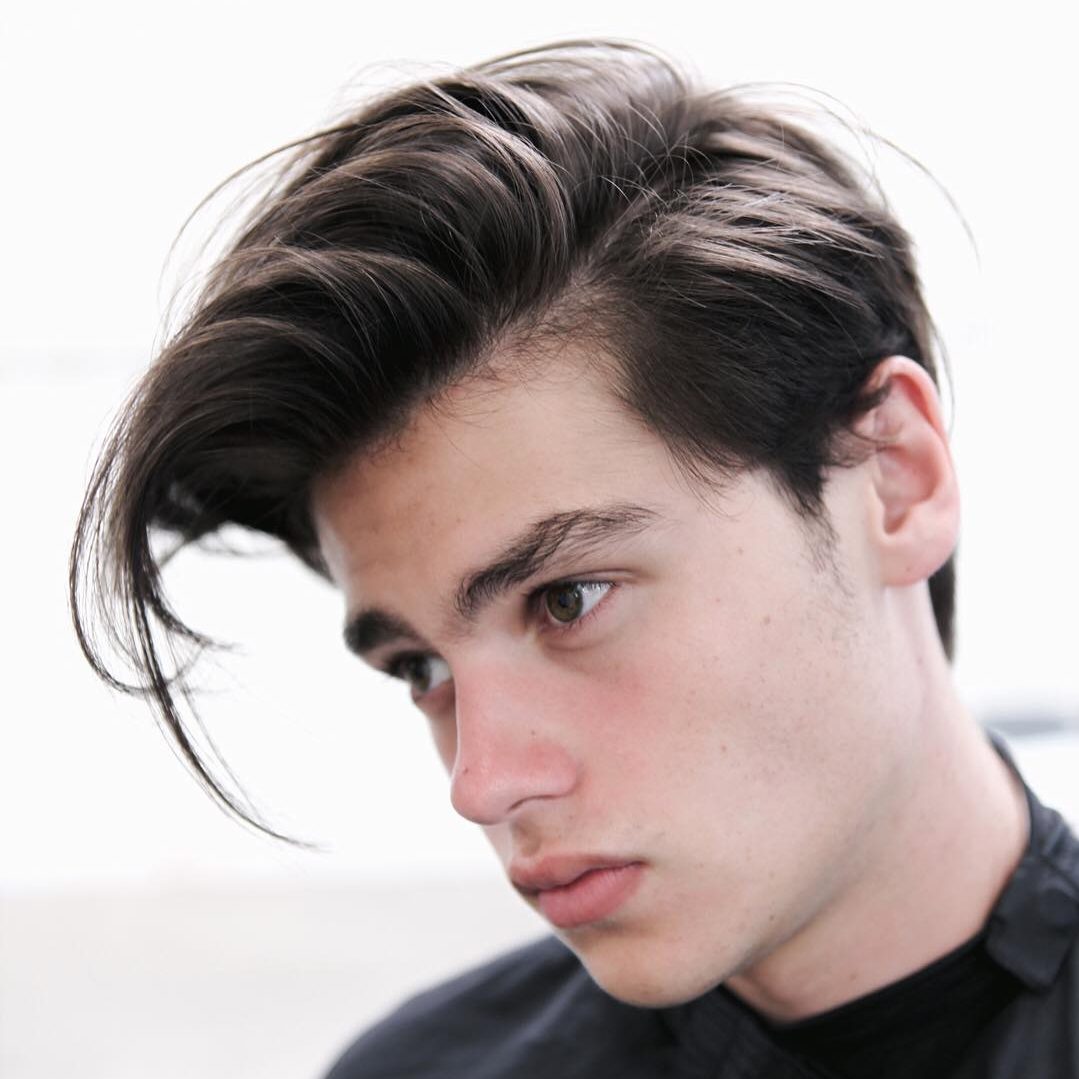 13. Textured Haircut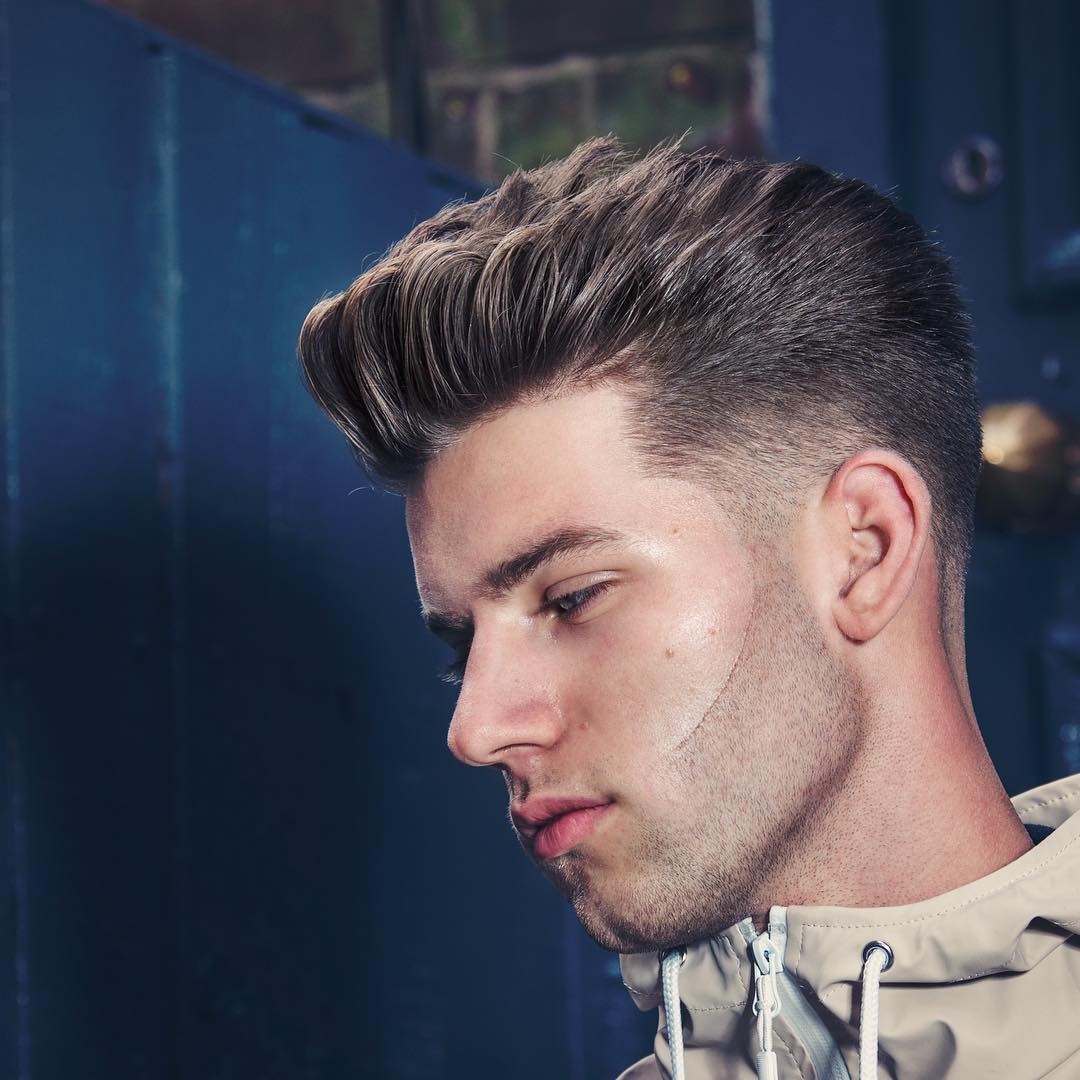 14. Shorter Textured Haircut + Long Fringe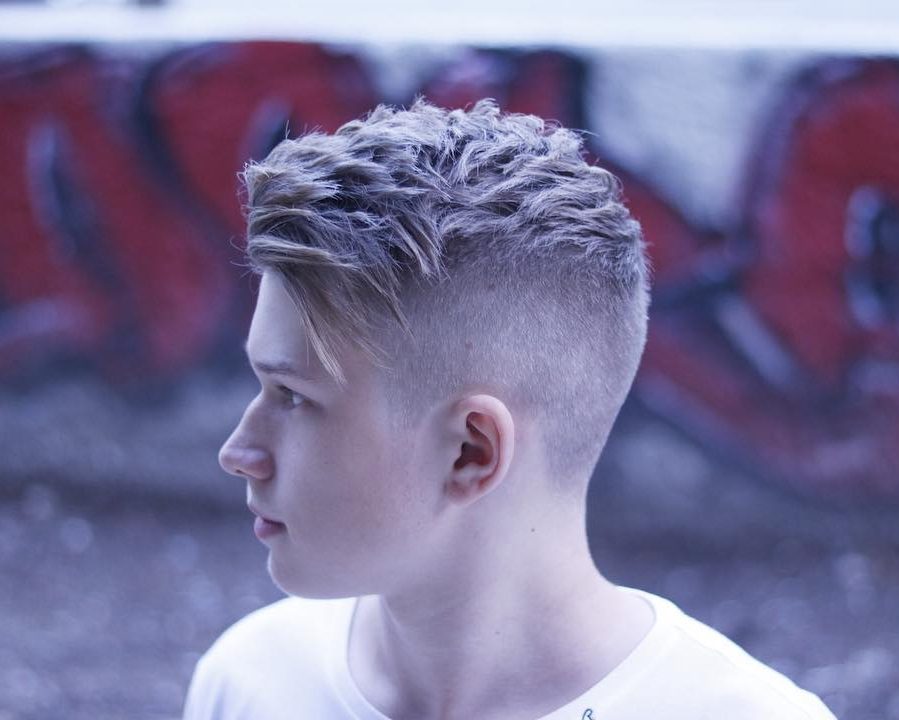 Haircut by Rafa Underground
15. Spiky Quiff Haircut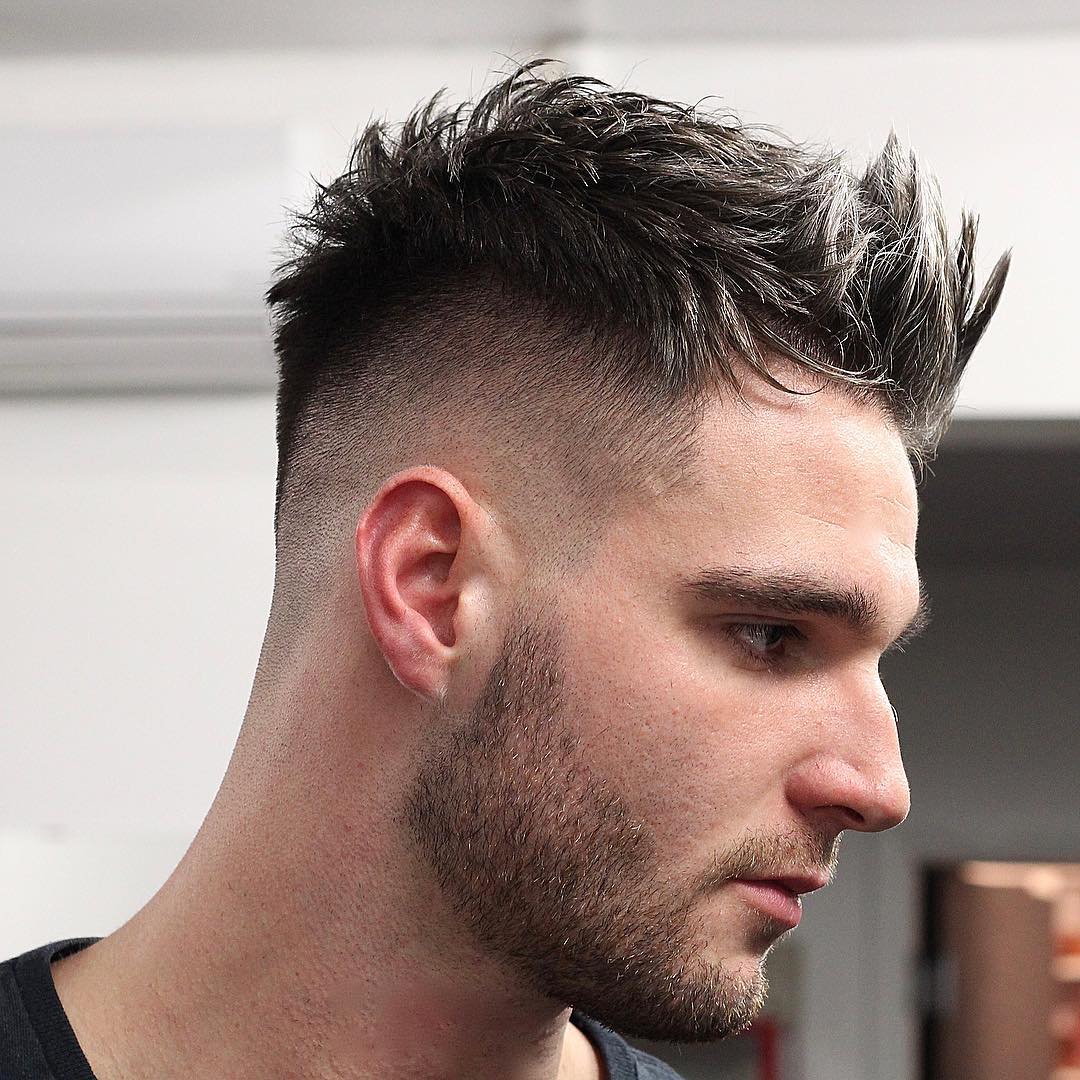 Haircut by Tom Baxter Hair
16. Medium Length Men's Haircut + Taper Fade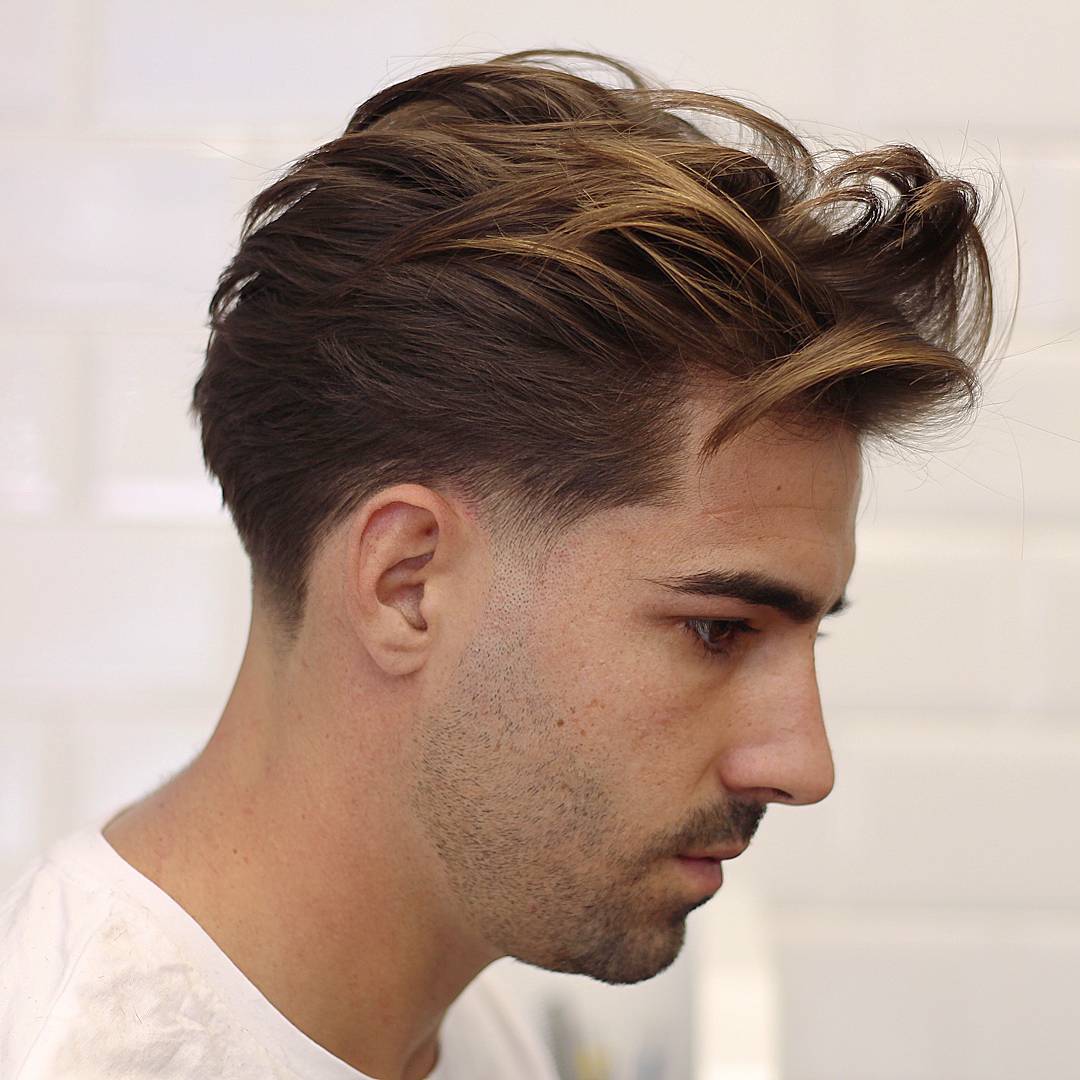 Haircut by Agus De Asis
17. Mid Fade Haircut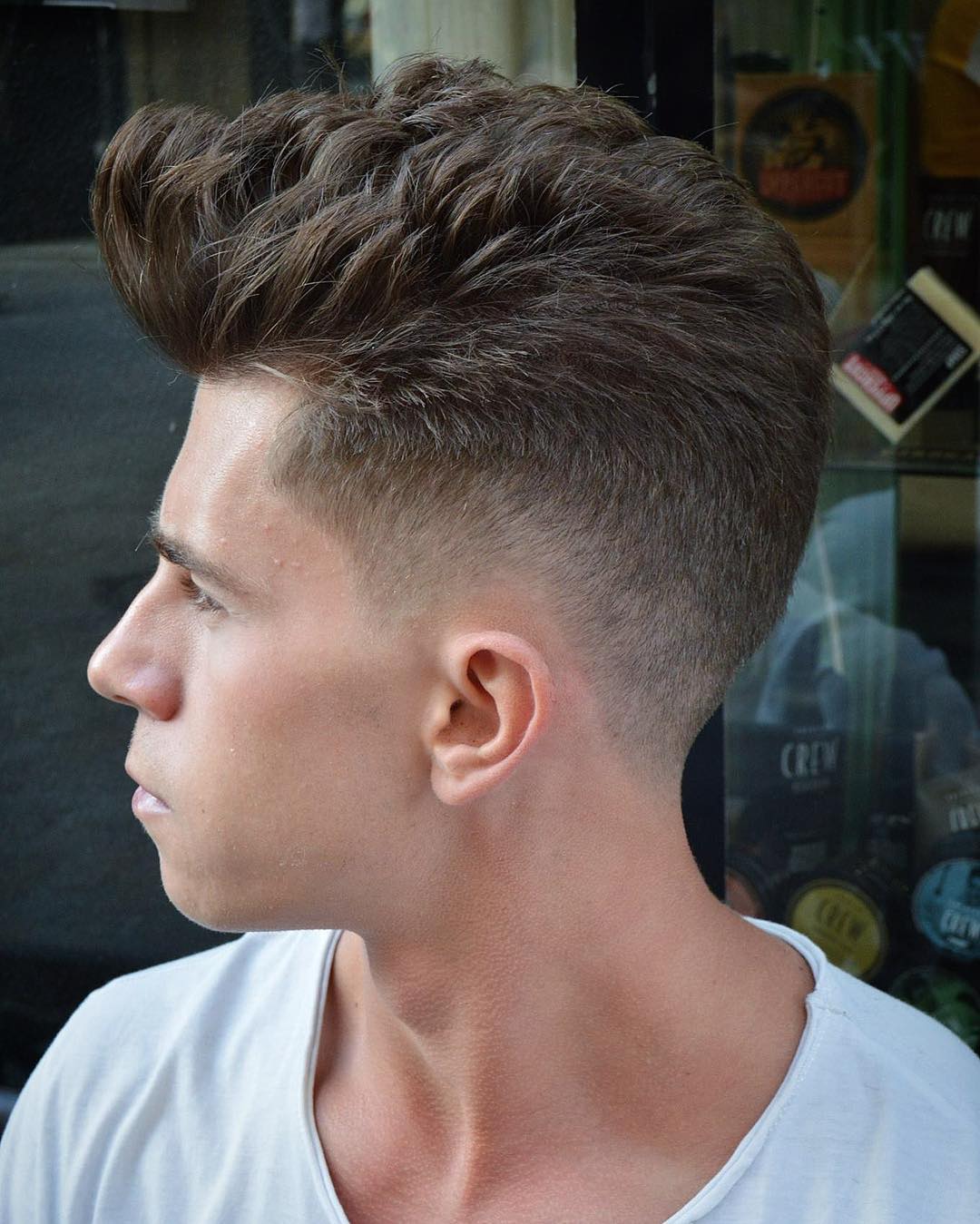 Haircut by Viroga's Barbershop
18. Curly Flat Top Haircut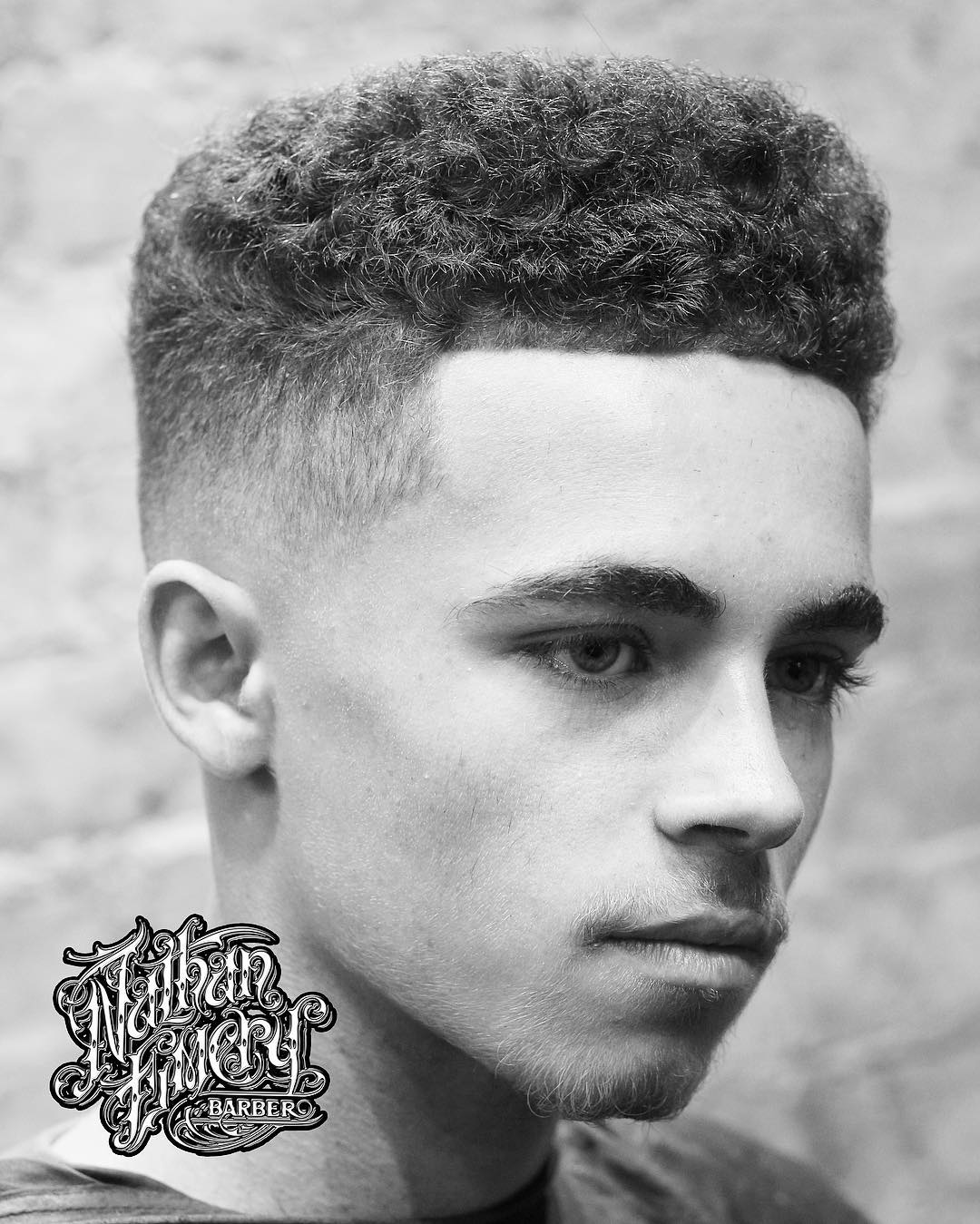 Haircut by Nathan Emery
19. Medium Length Haircut + Mid Fade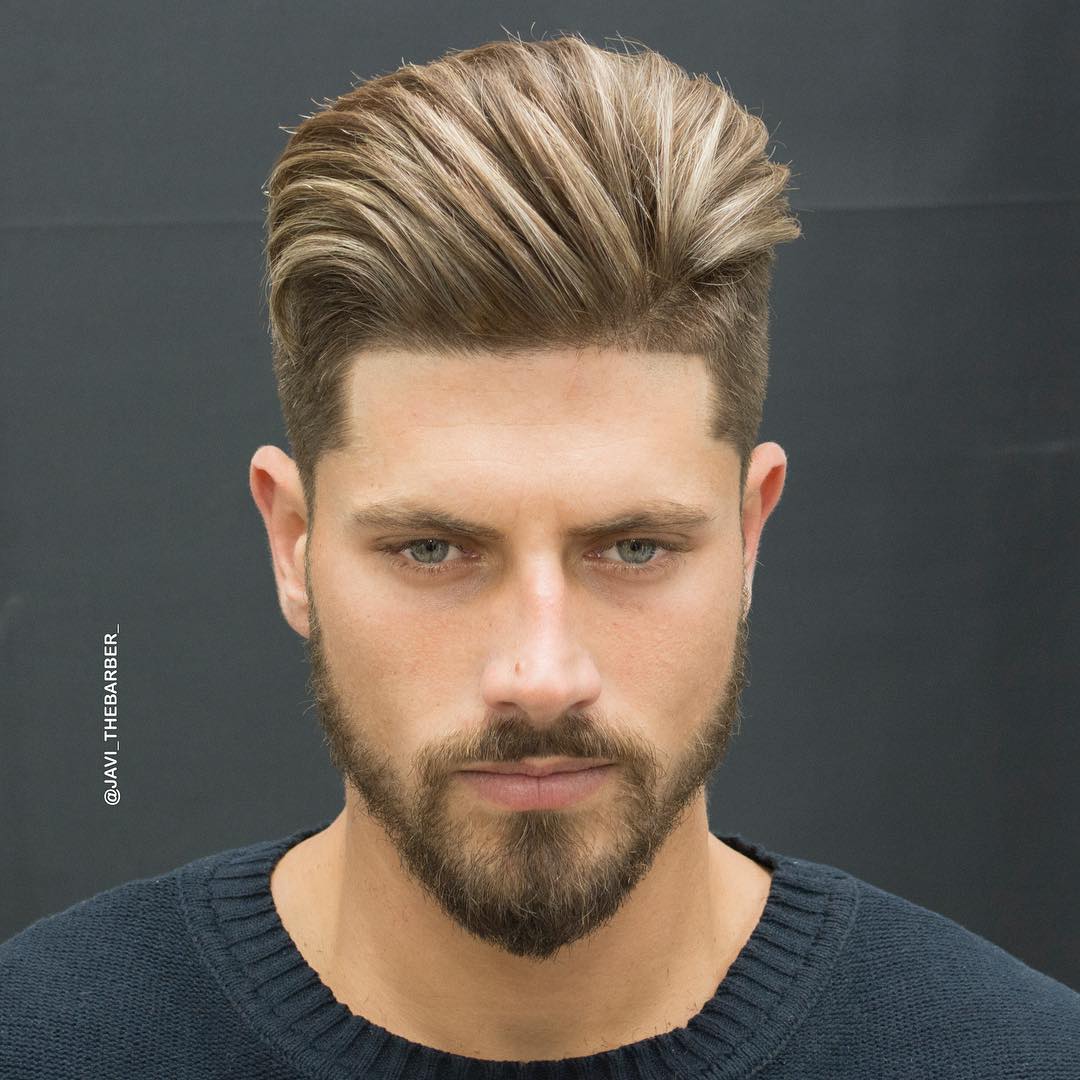 Haircut by Javi The Barber
20. Cool Hairstyle For Curly Hair + Drop Fade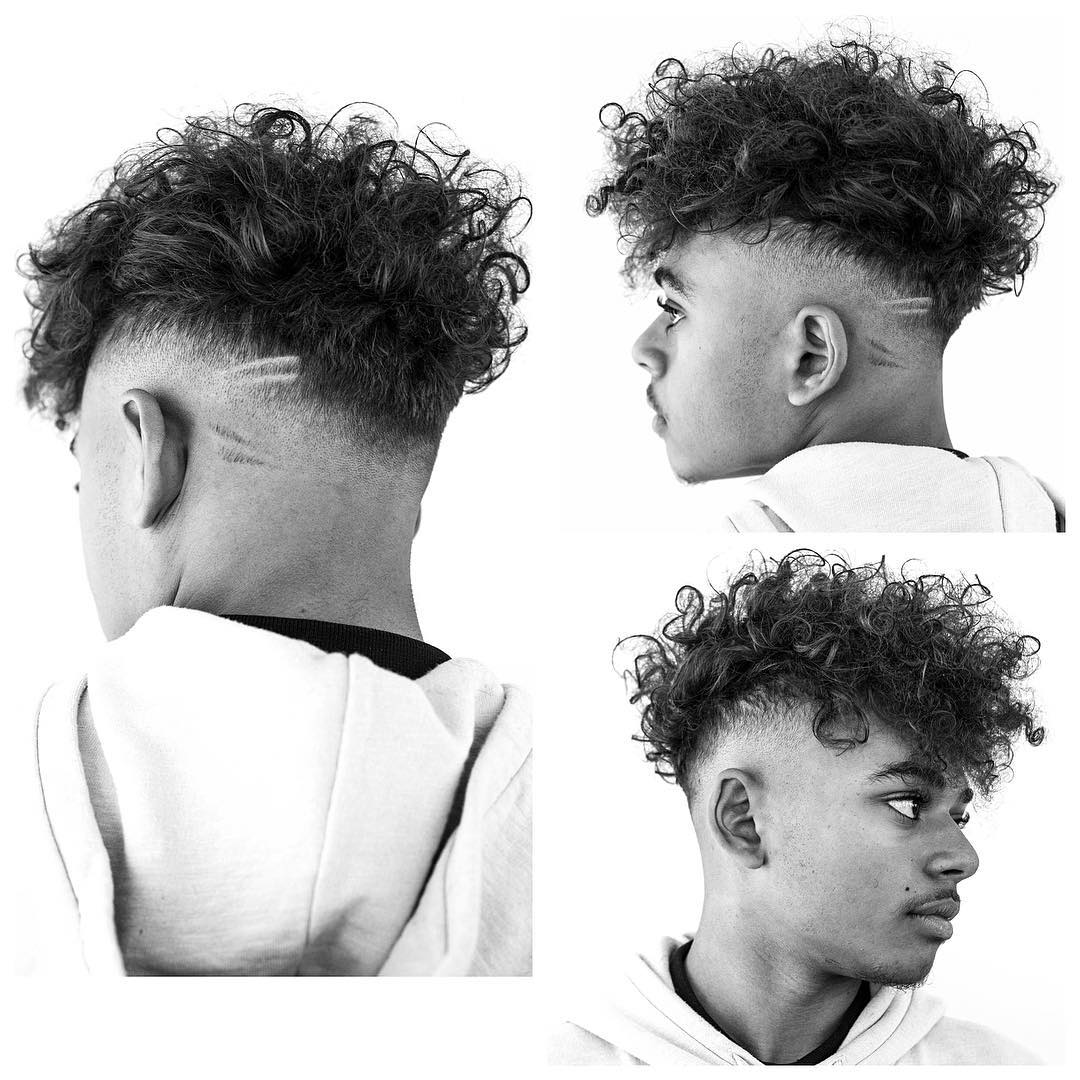 Haircut by Braid Barbers
21. Low Fade Haircut + Side Part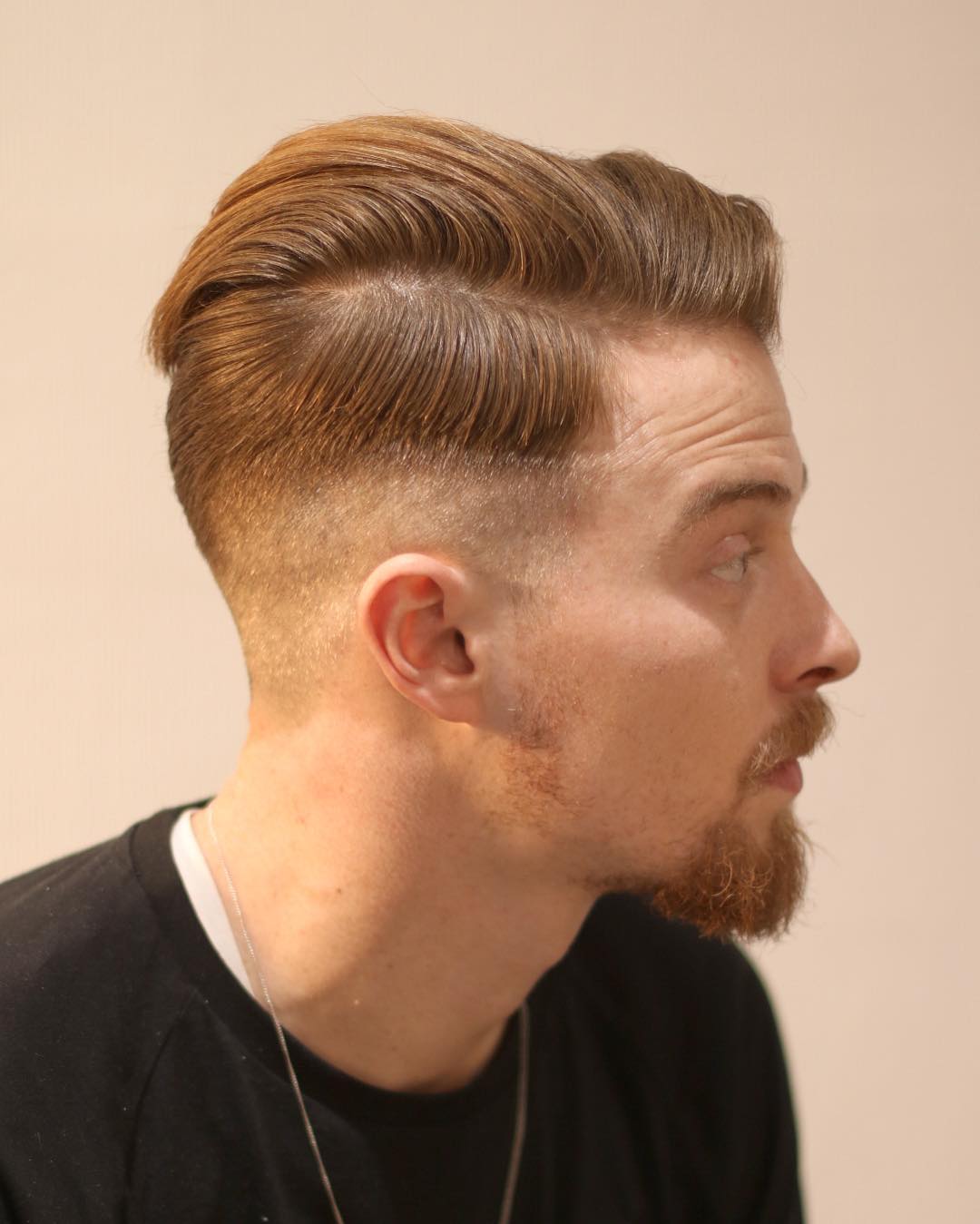 Haircut by Talitha 'Tils' Maddison
22. Medium Length Modern Classic Men's Haircut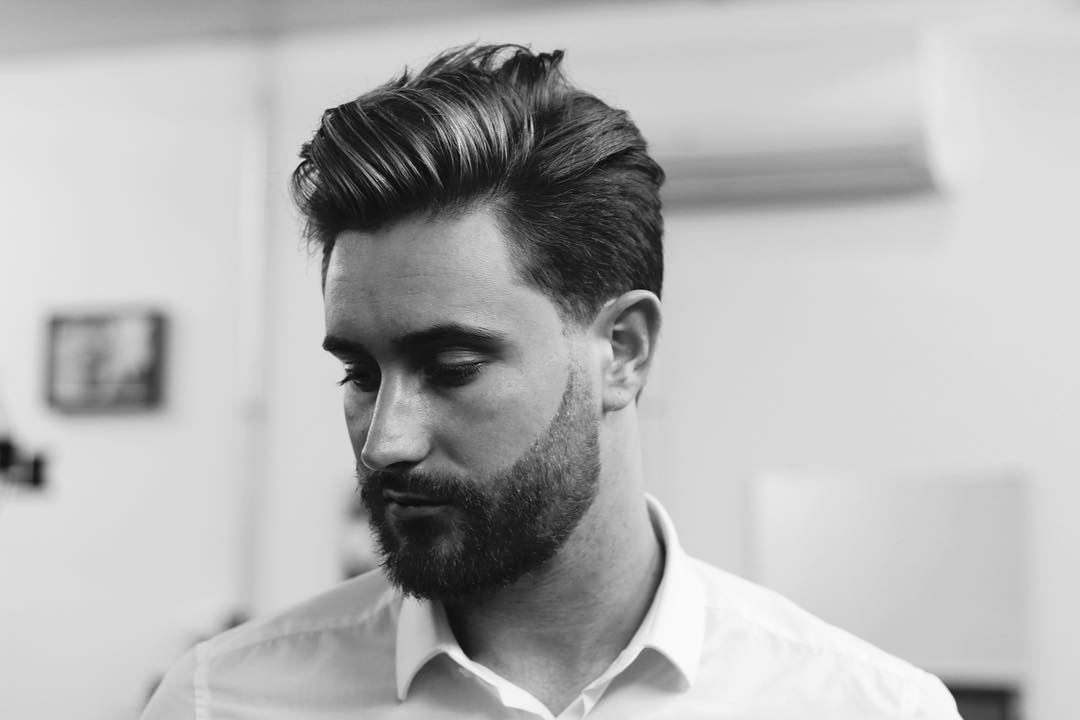 Haircut by Tom Baxter Hair
23. High Fade + Medium Hair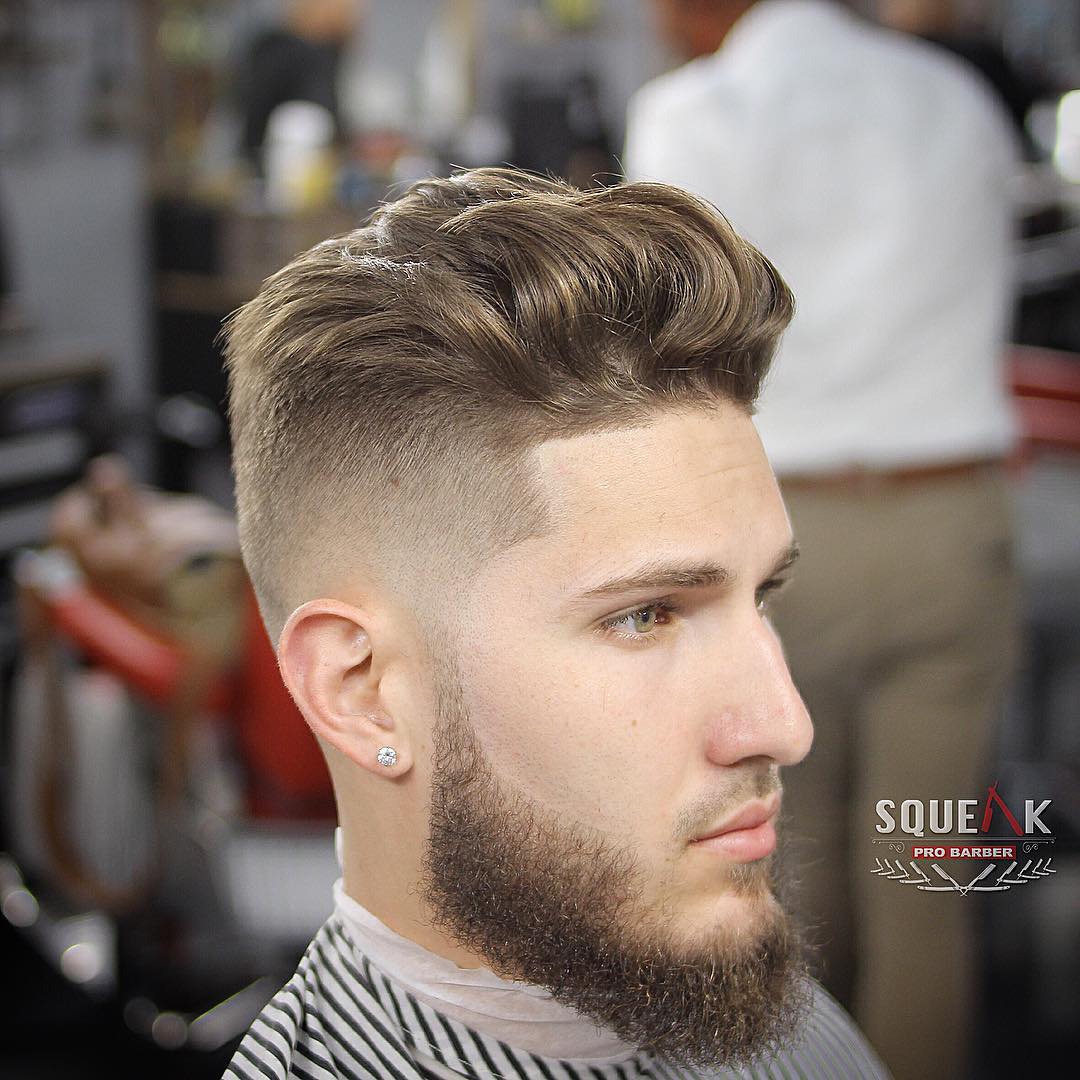 24. Cool Short Curly Haircut + Drop Fade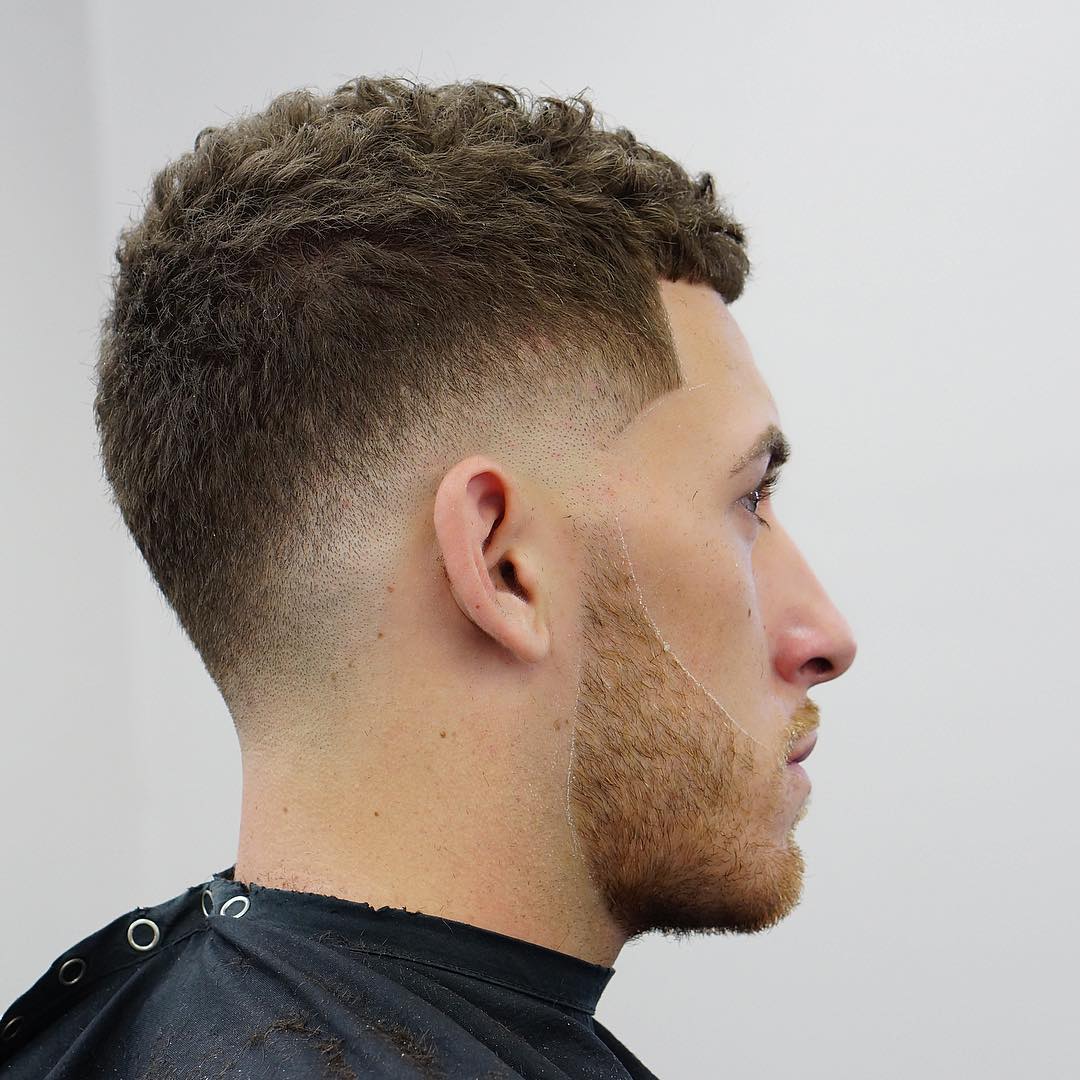 25. Pomp + Drop Fade Haircut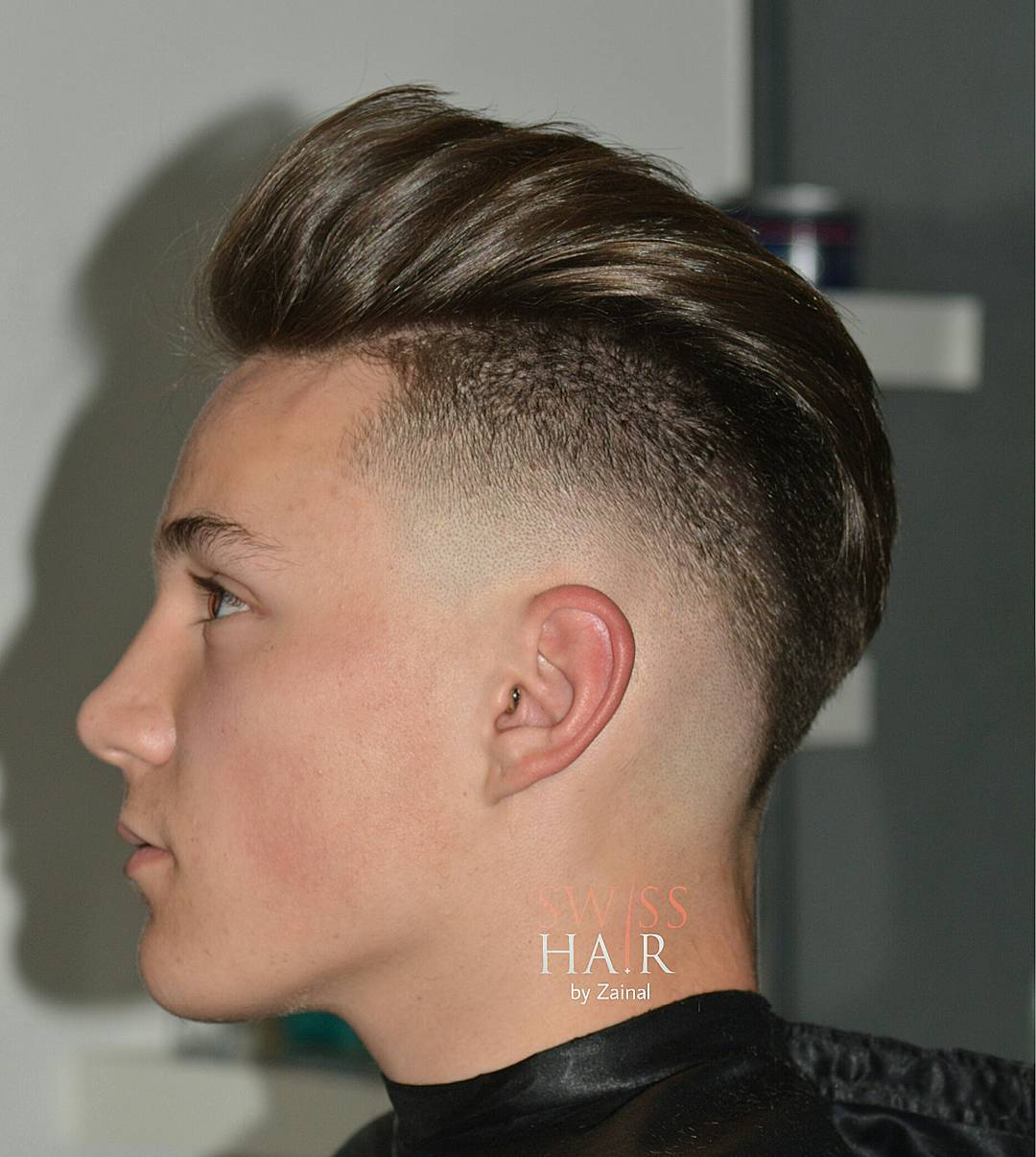 26. Messy Hairstyle For Men With Thick Hair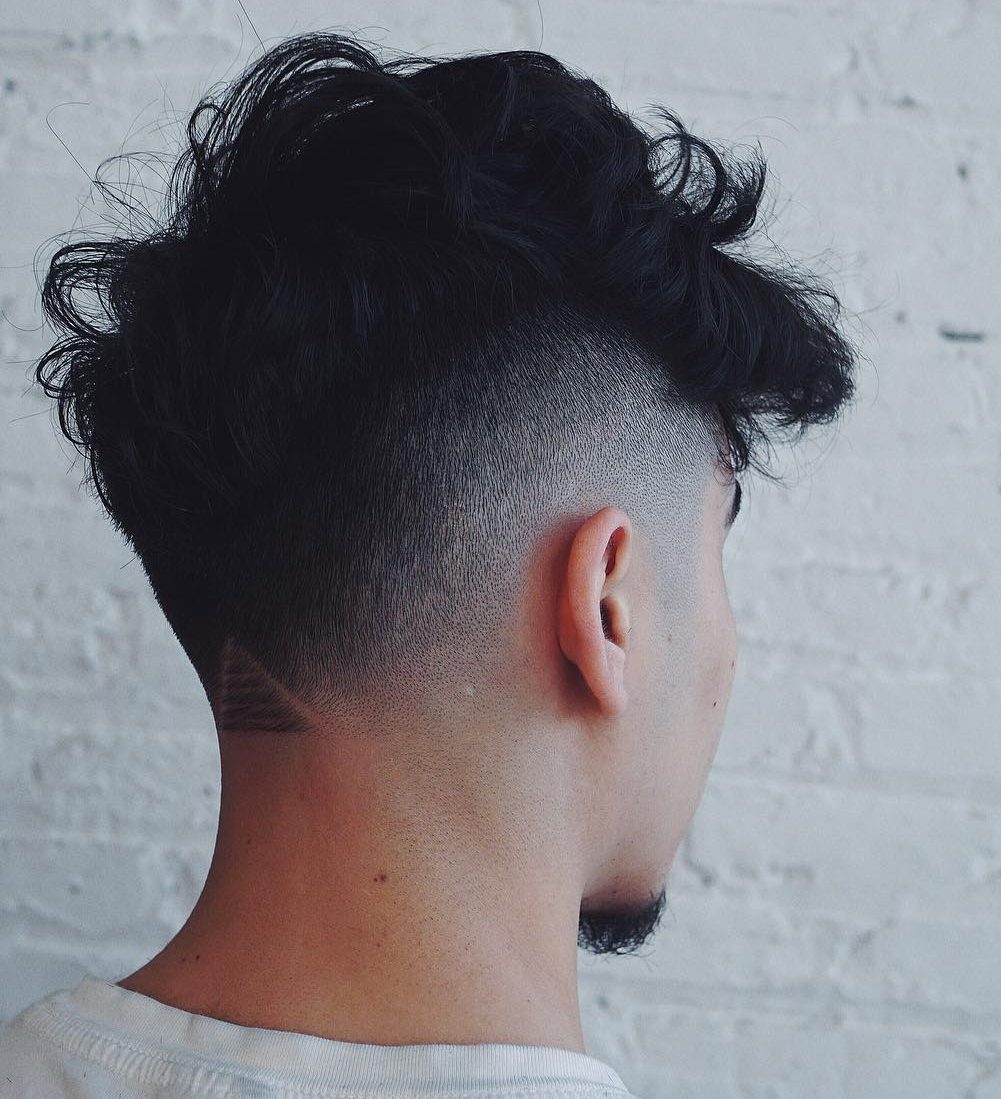 27. Low Fade Haircut + Wavy Hair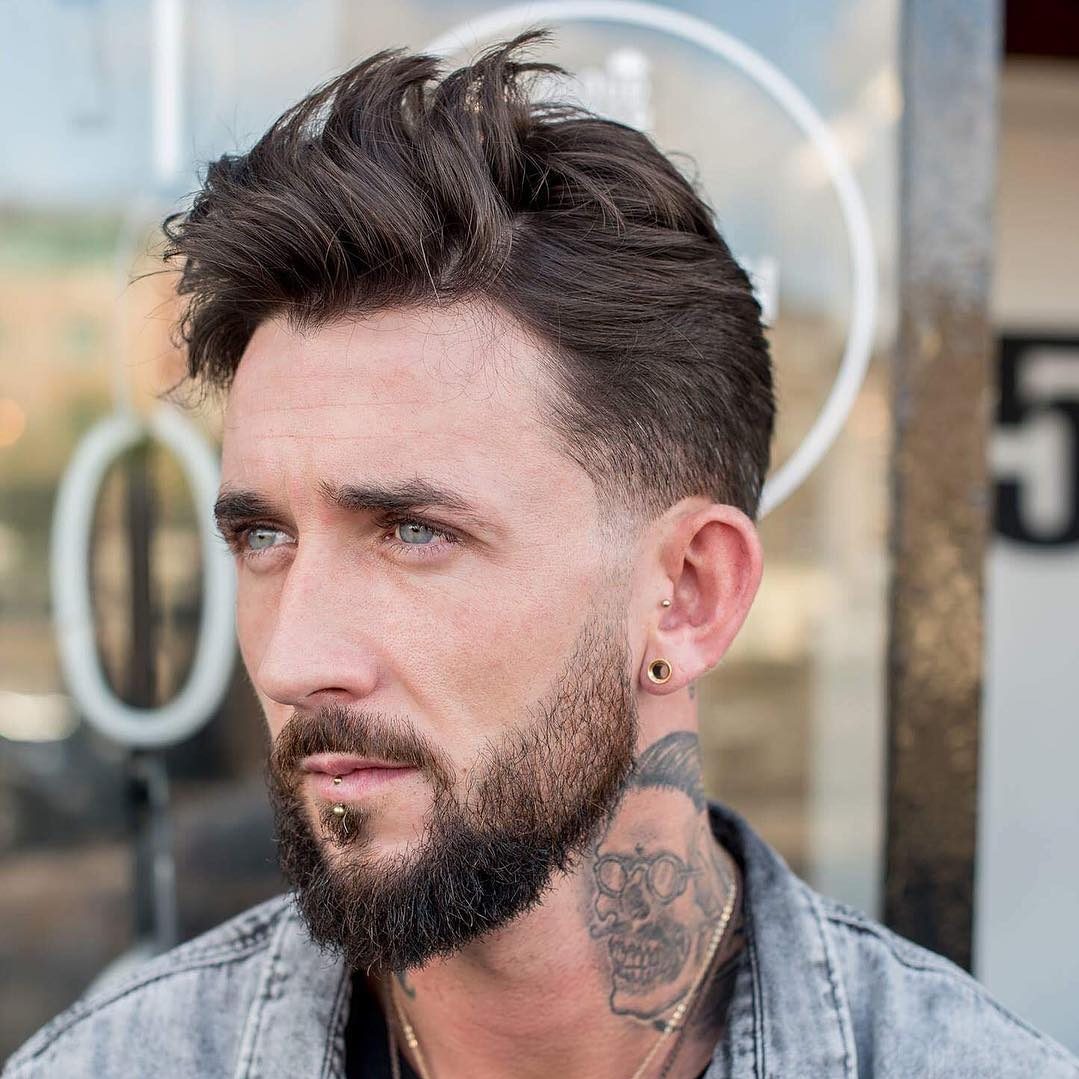 28. Long Curls + Hair Design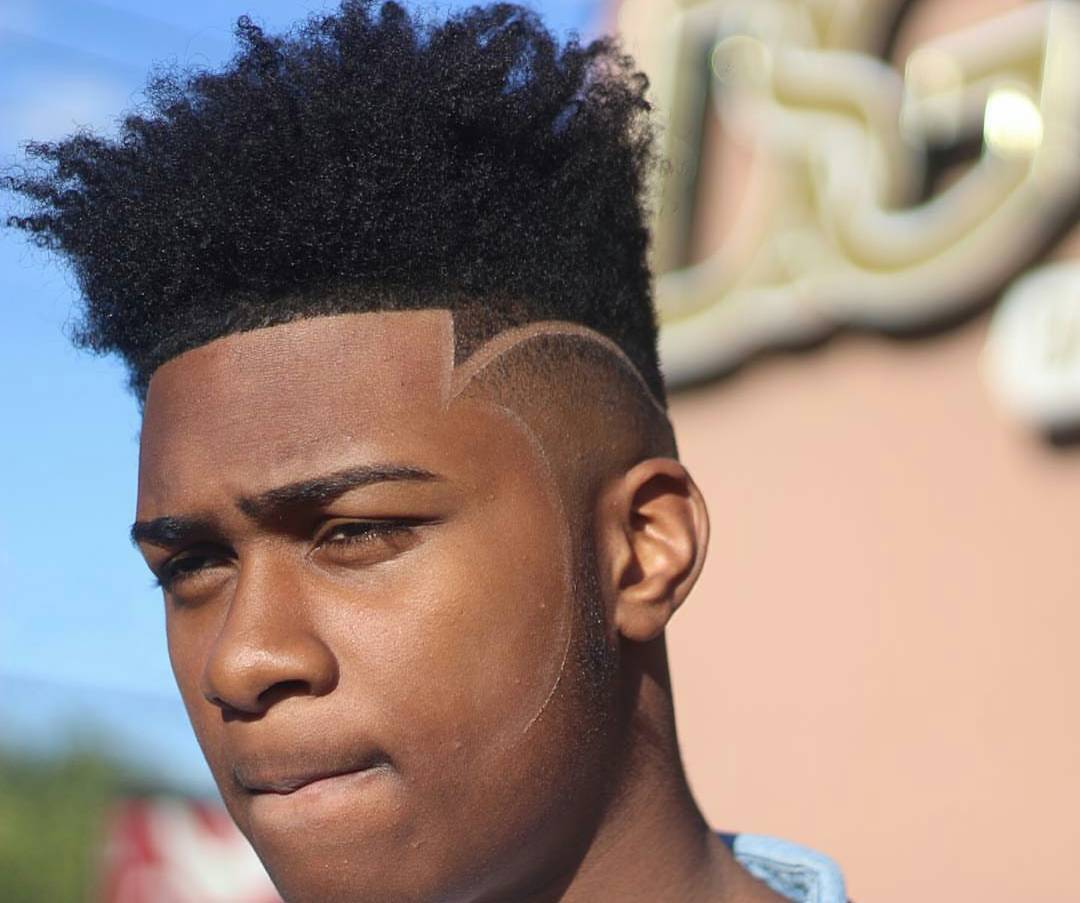 29. Low Fade + Messy Longer Hair On Top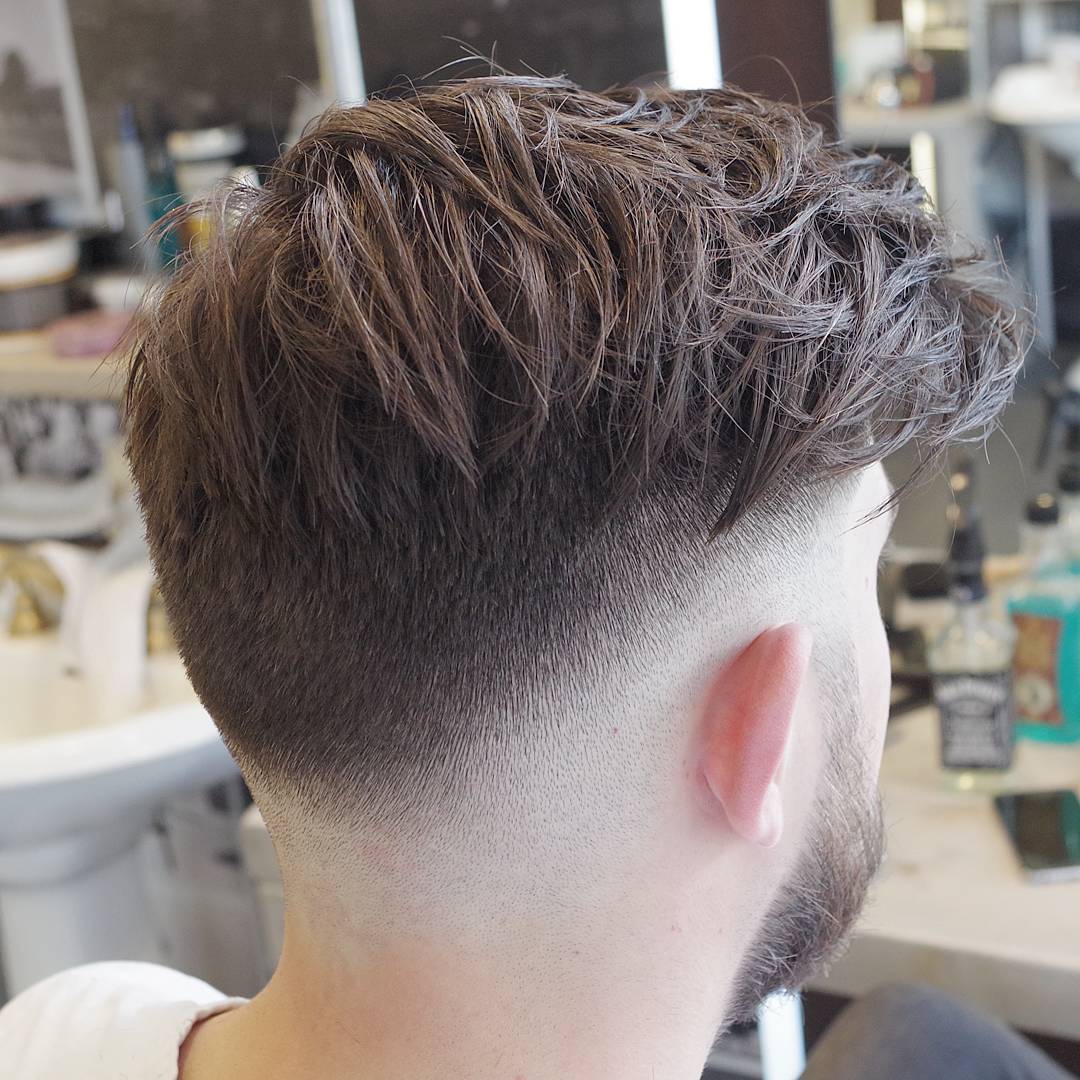 30. Textured Wavy Haircut For Men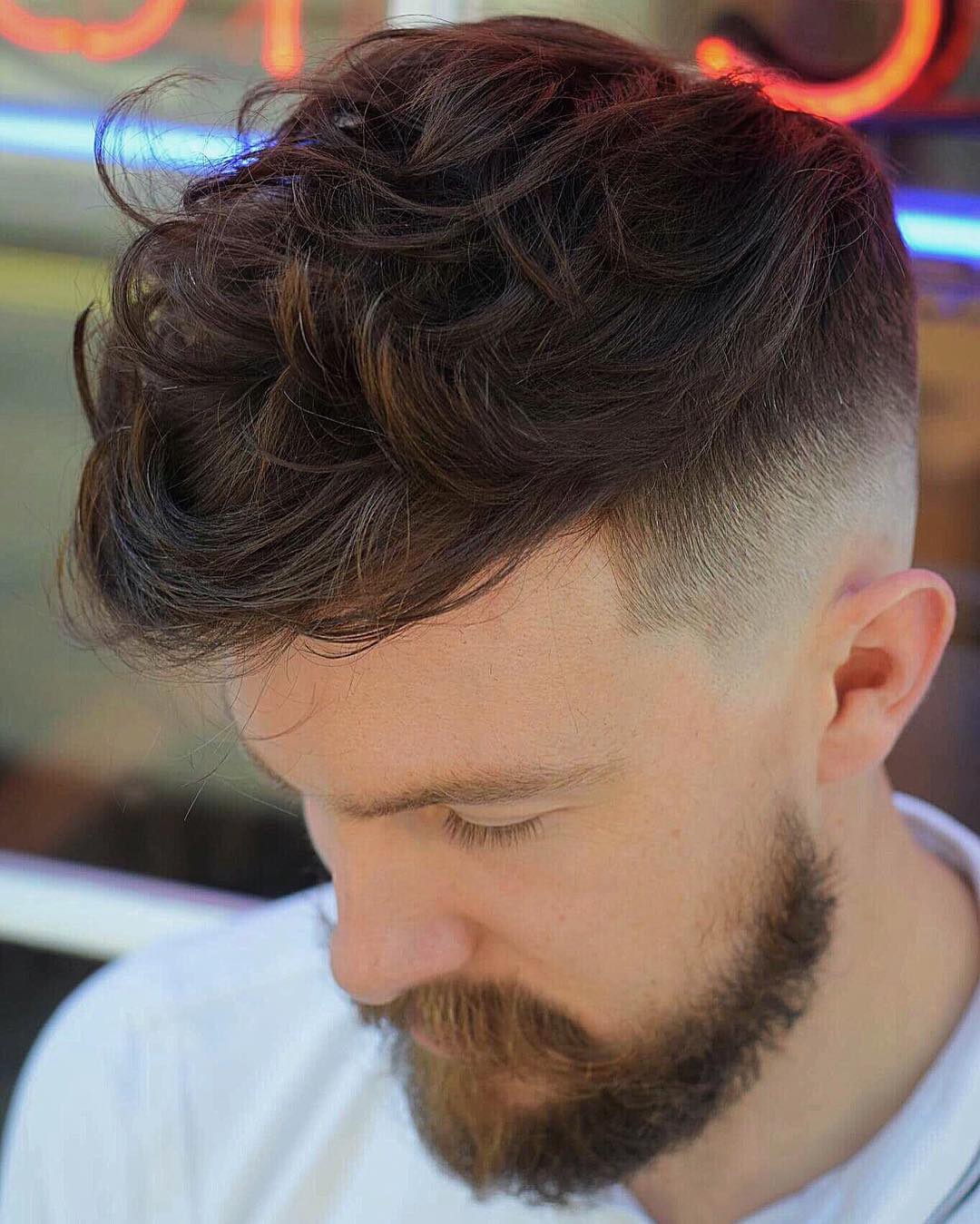 31. Cool Haircut For Thick Hair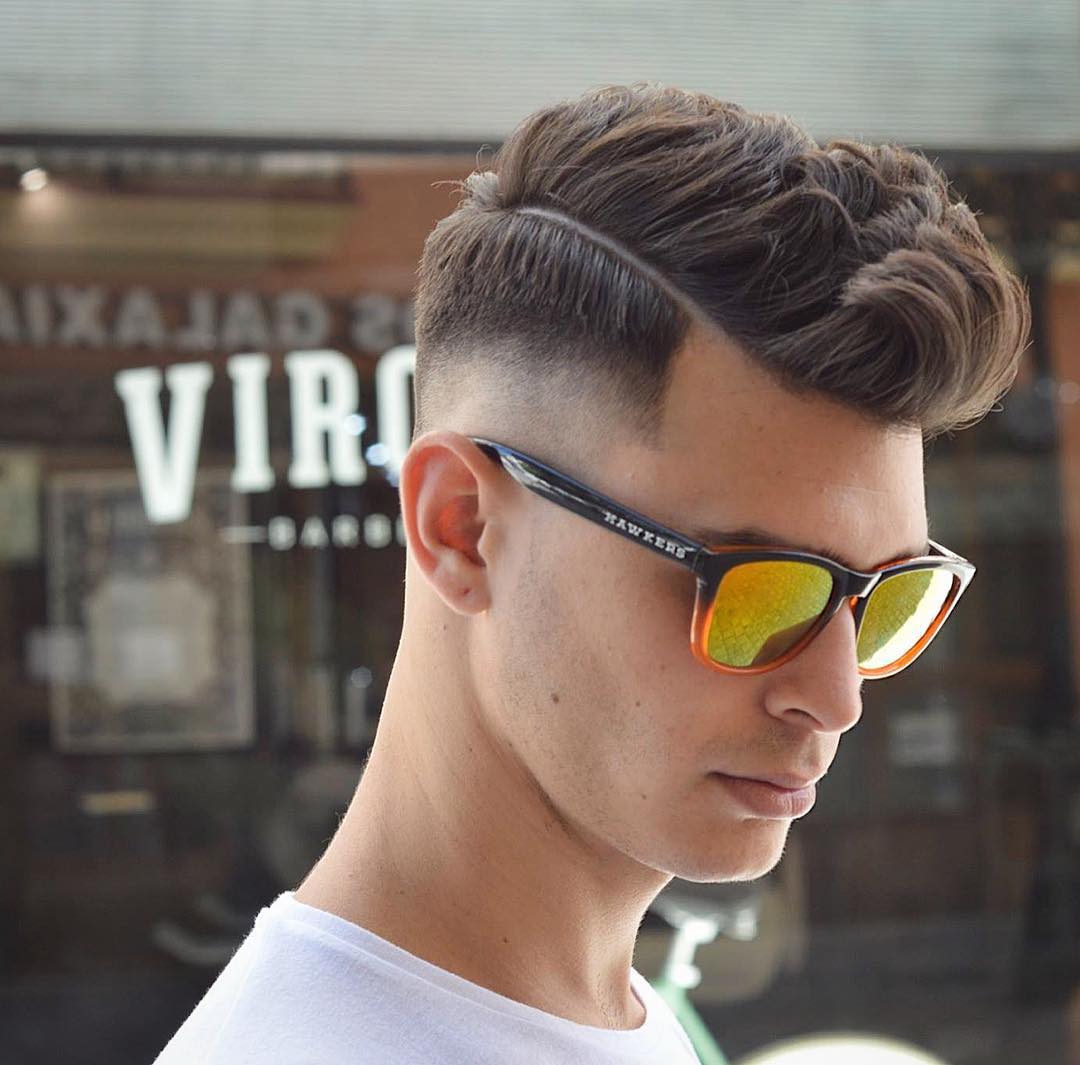 32. Natural Curls + Textures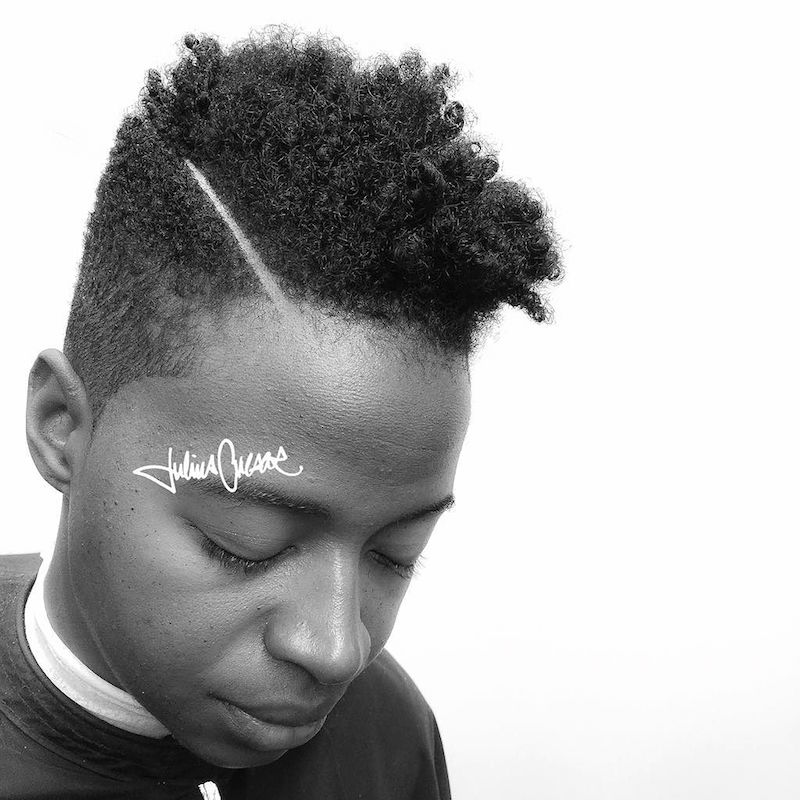 33. Cool Curly Hair Haircut For Guys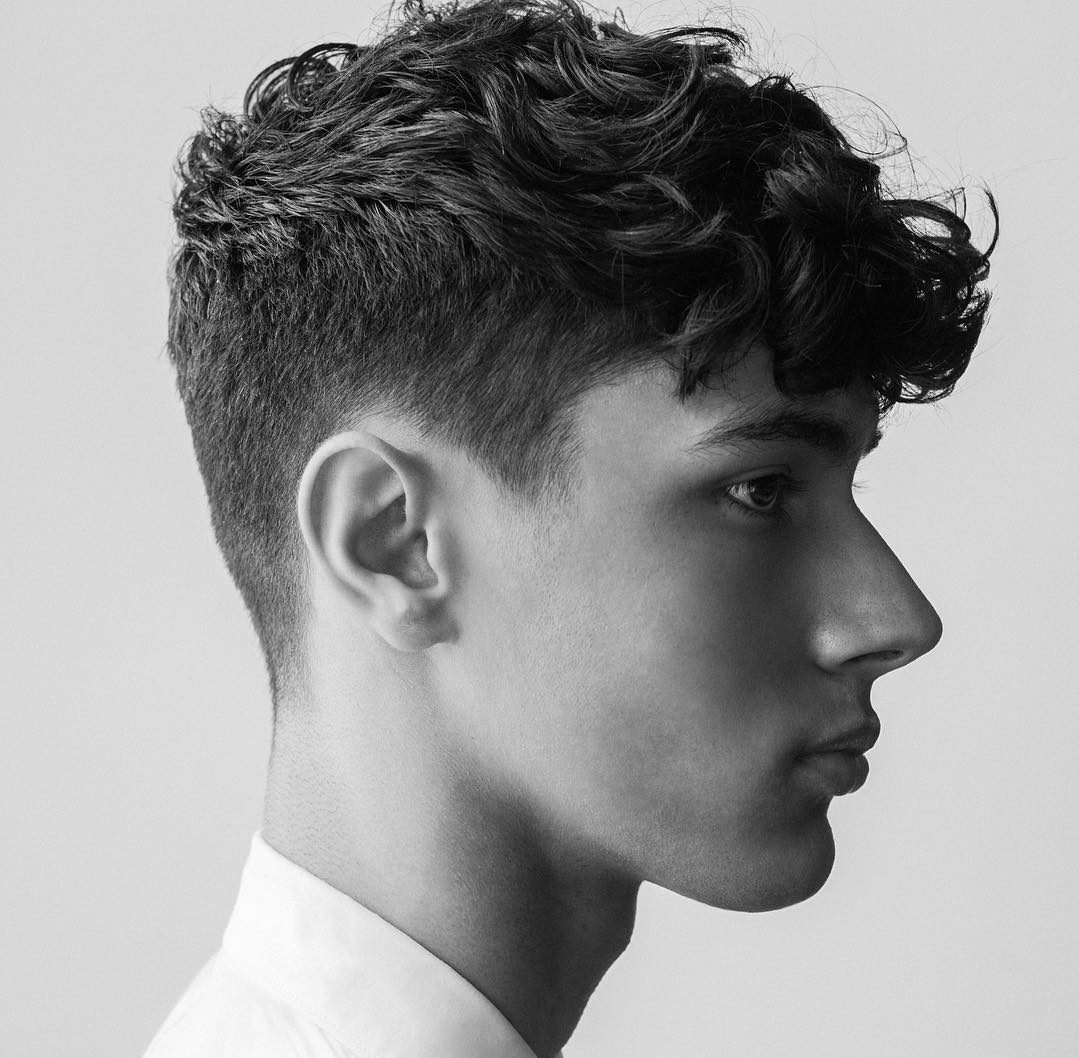 Whitney Vermeer and Ignite Models
34. Long Beautiful Natural Curls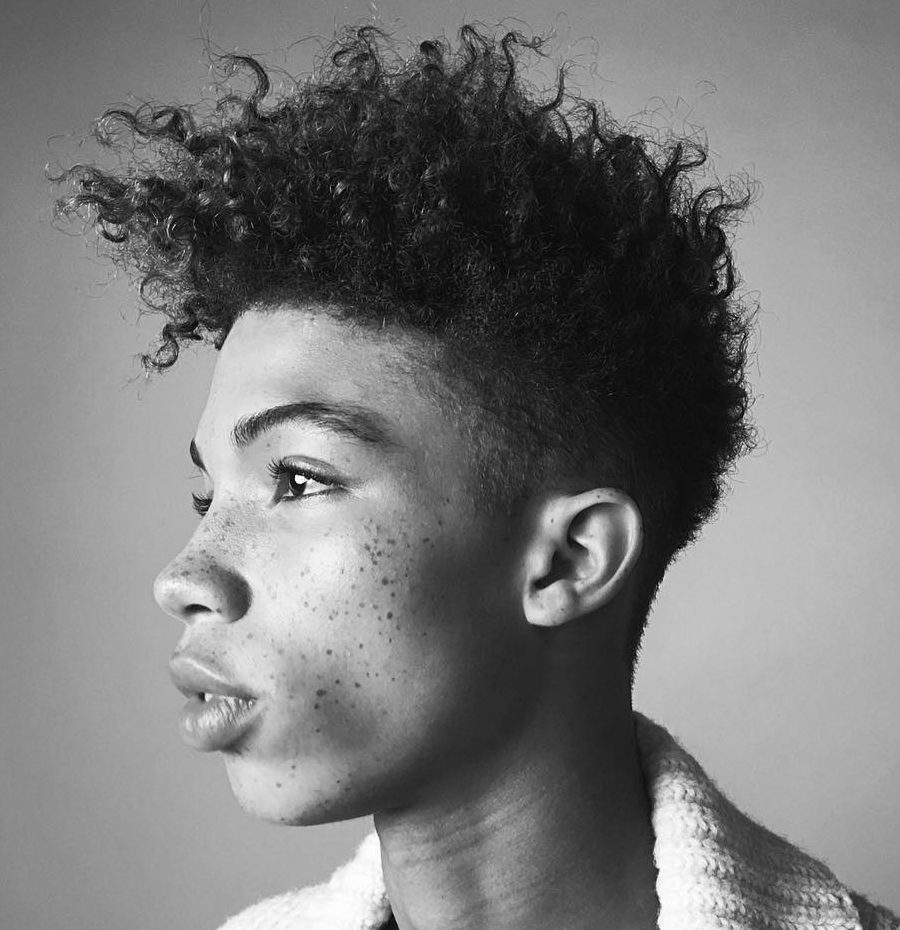 35. Cool Short Haircut For Curly Hair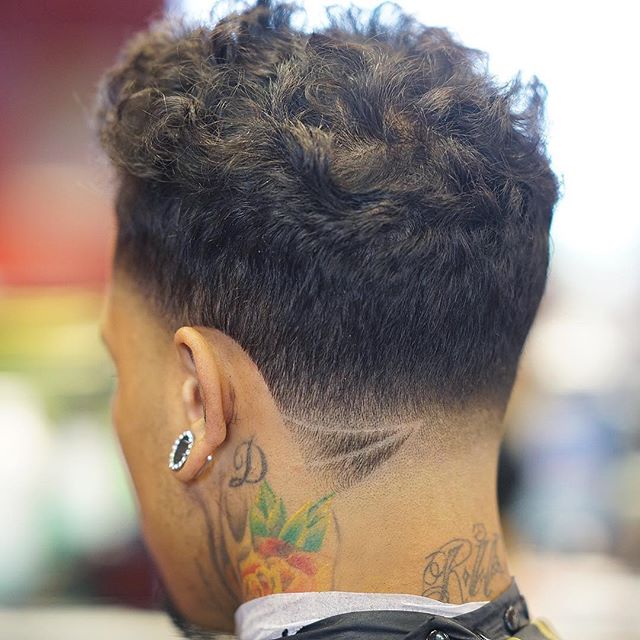 36. Textured Haircut + Curly Hair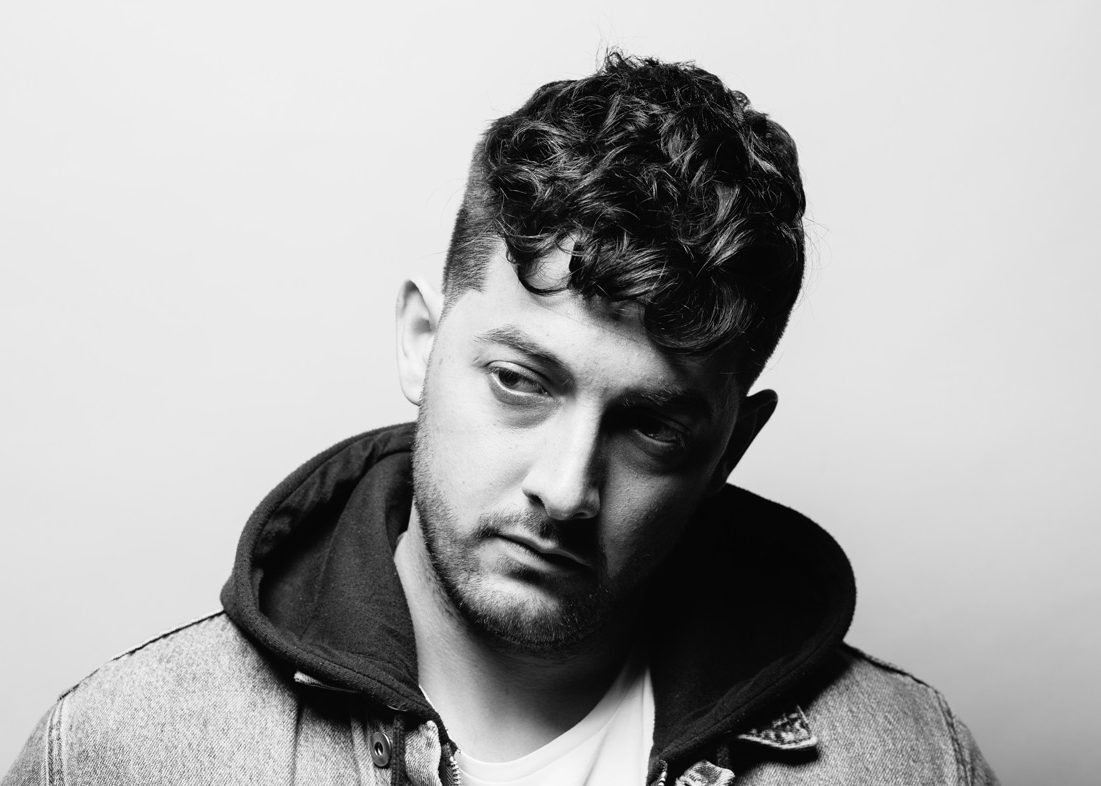 37. Cool Men's Haircut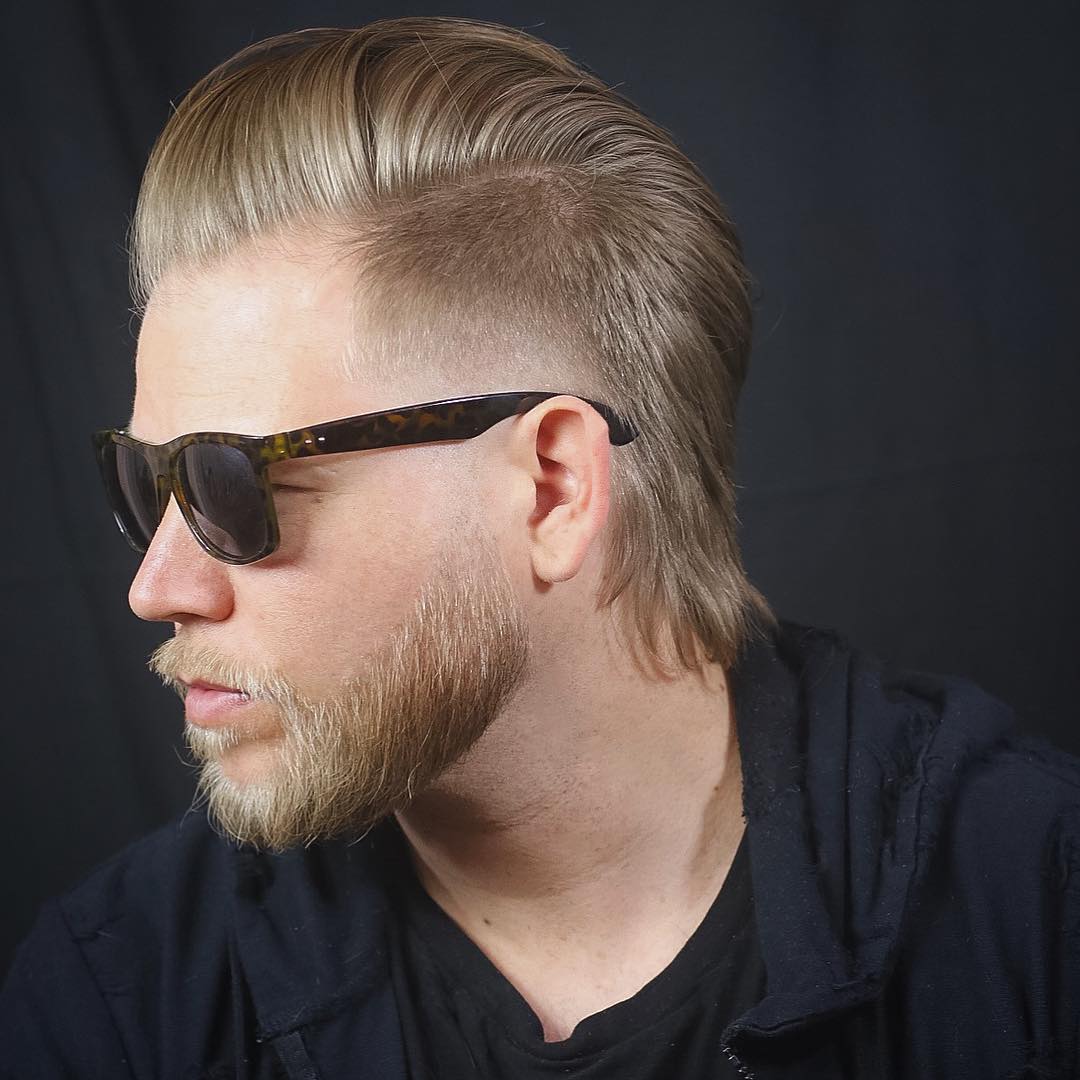 38. Medium Textures + Short Sides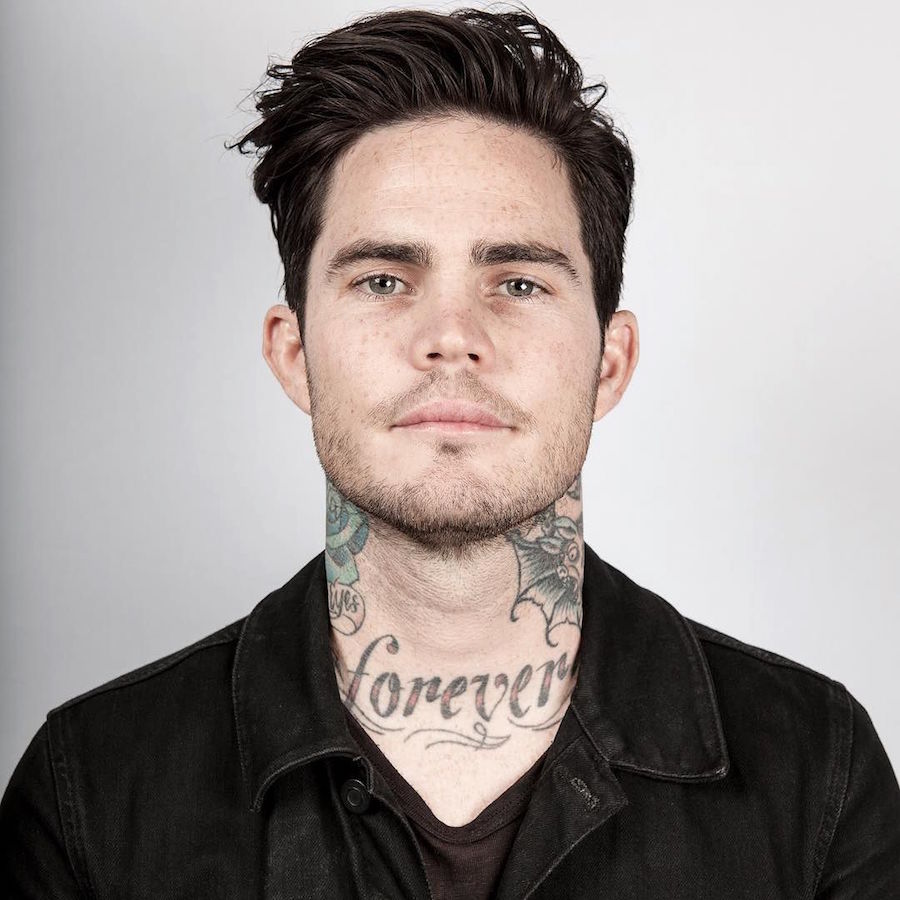 39. Slicked Back Modern Undercut Hairstyle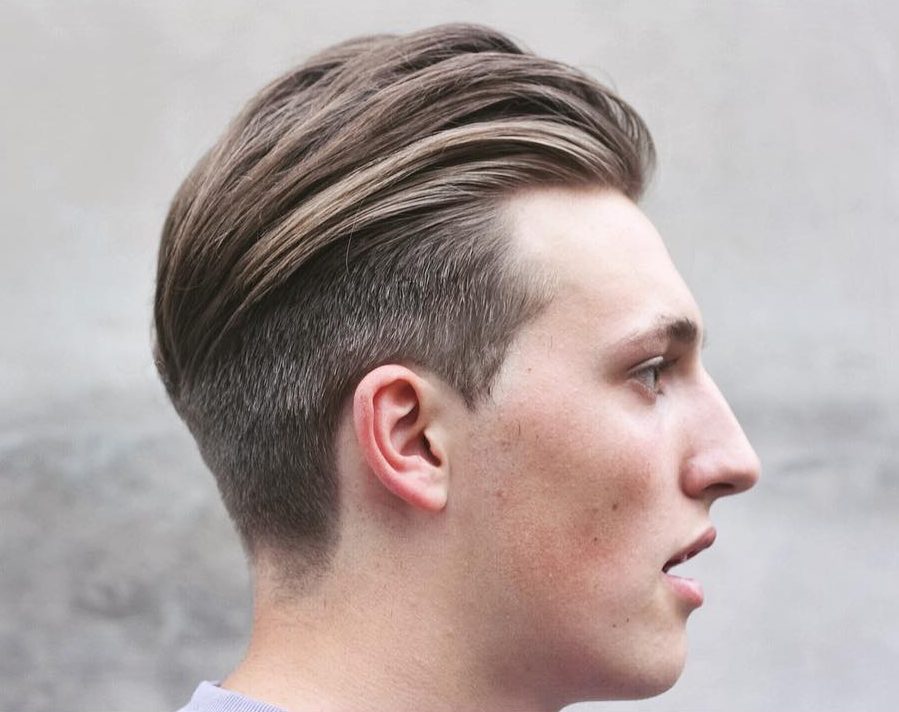 40. Scissor Cut Side Part Haircut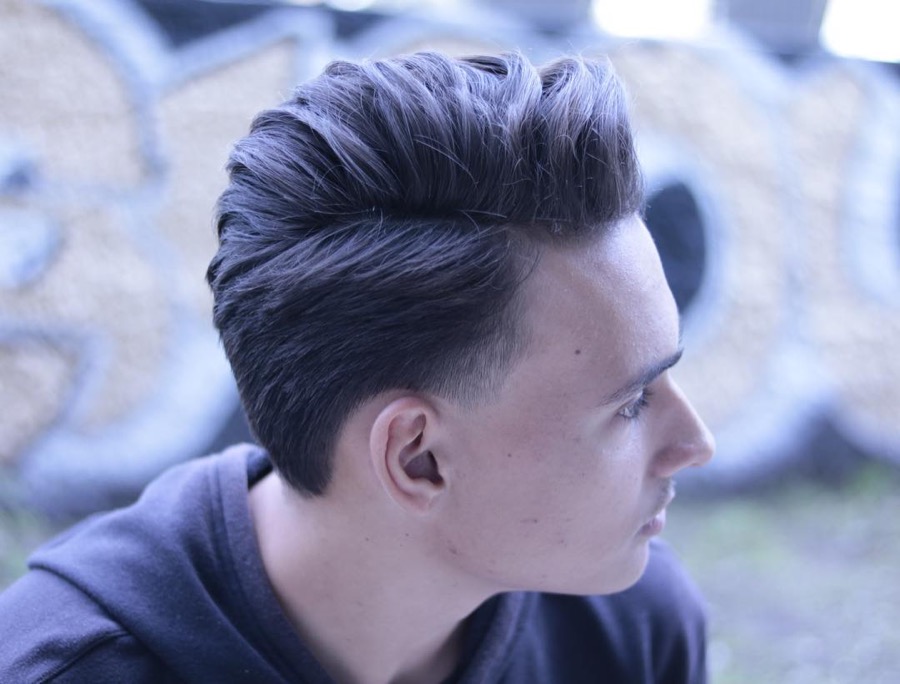 41. Mohawk Bald Fade Haircut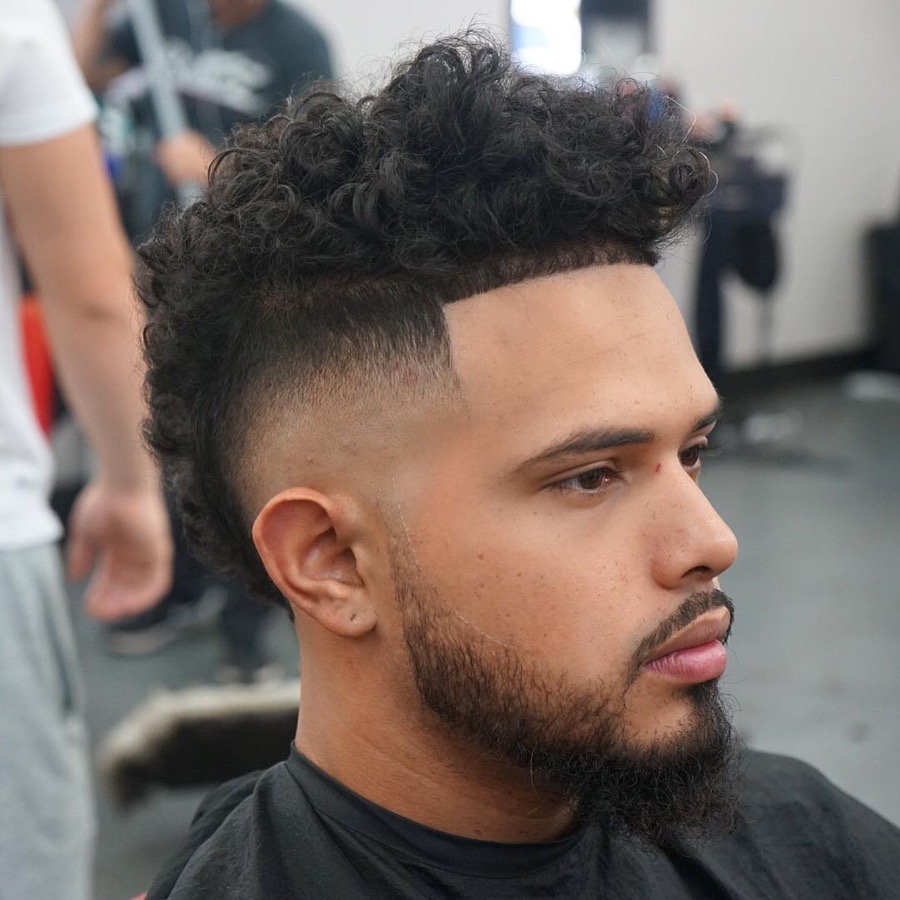 42. Long Textured Fringe + Mid Fade Haircut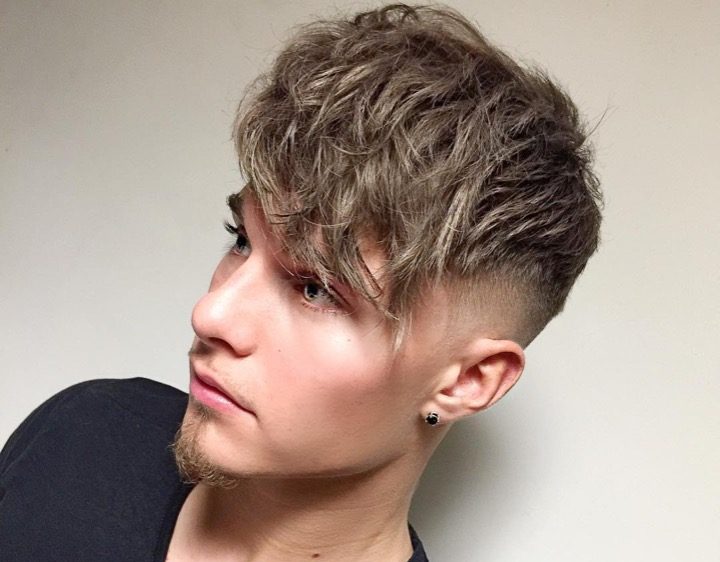 43. Short Textured Quiff Haircut + Mid Fade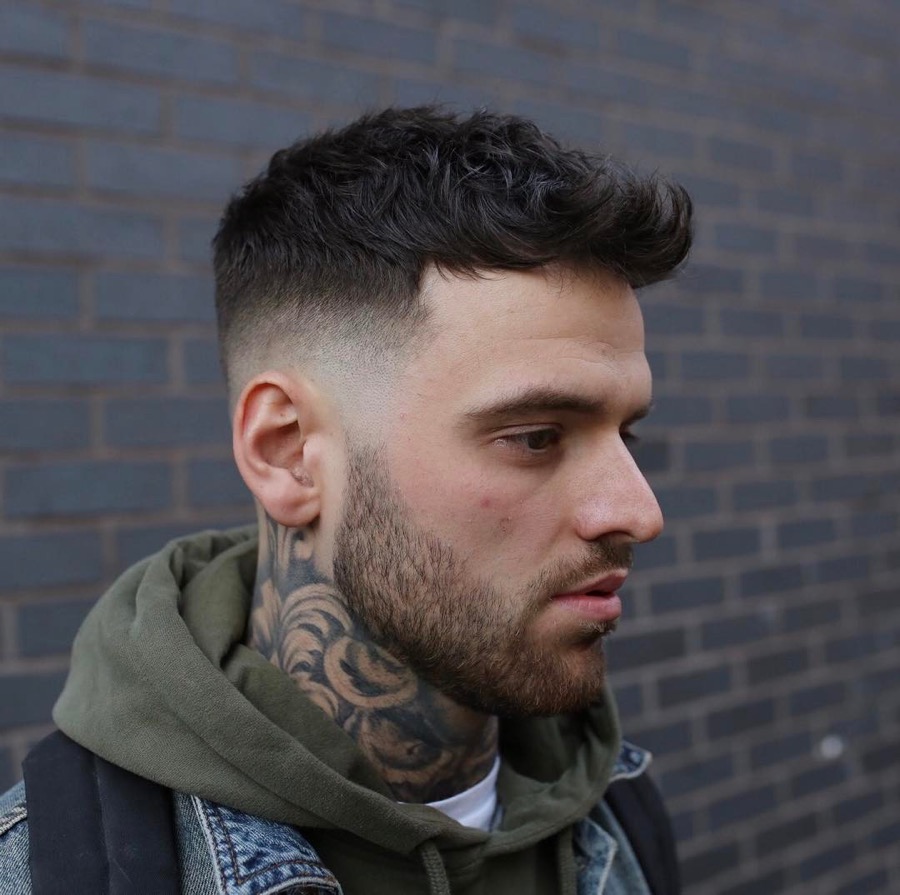 44. Textured Quiff Mohawk Haircut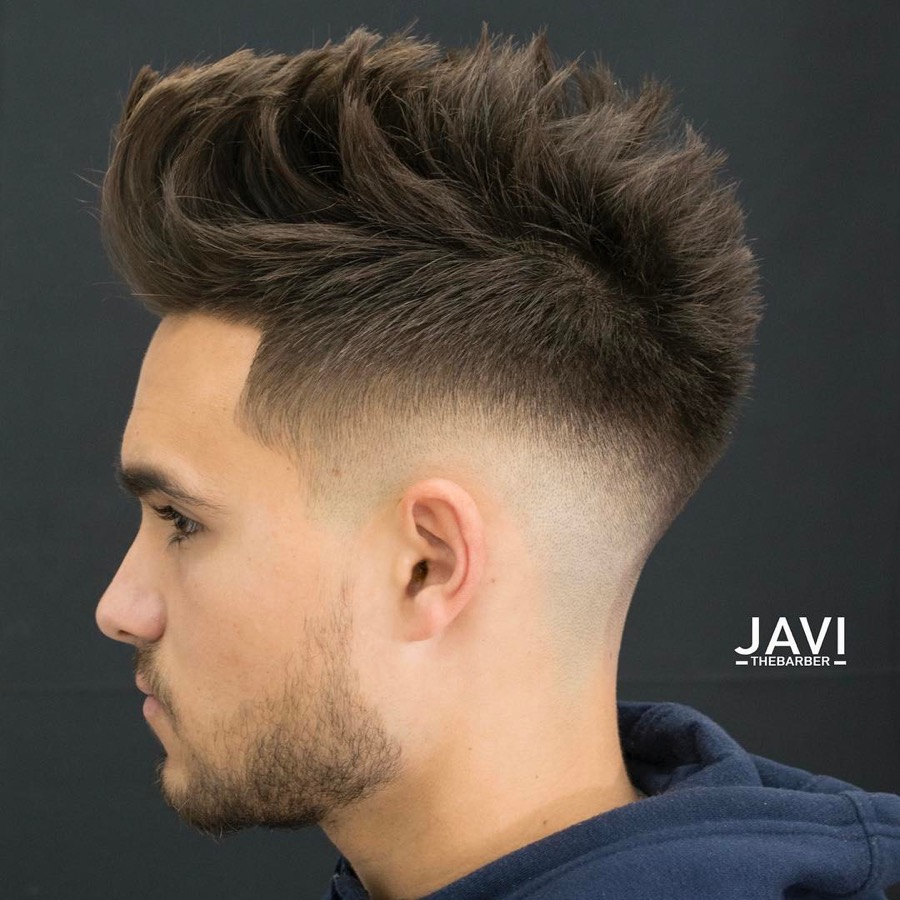 45. Cool Short Crop Haircut For Wavy Hair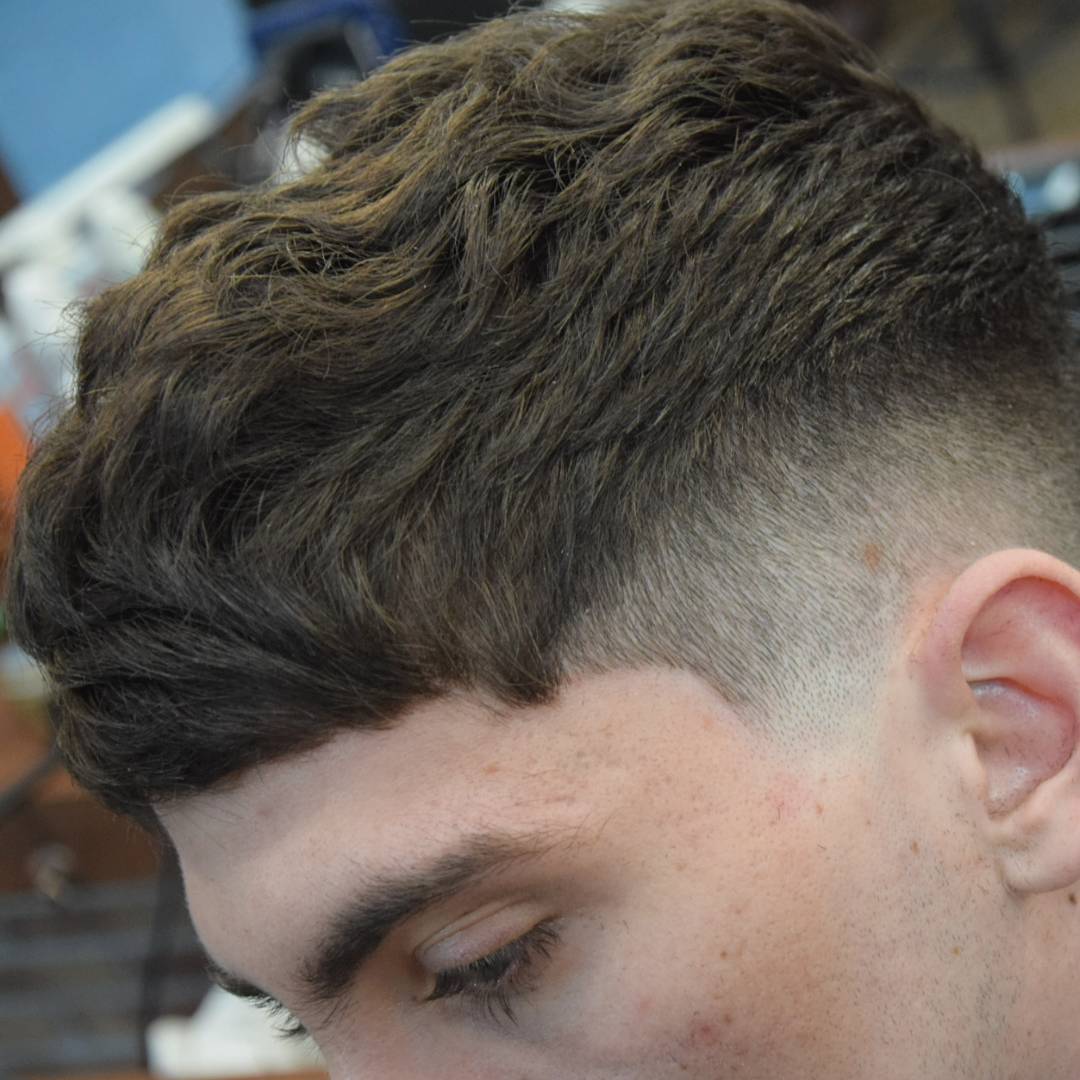 46. Natural Waves Medium Length Men's Haircut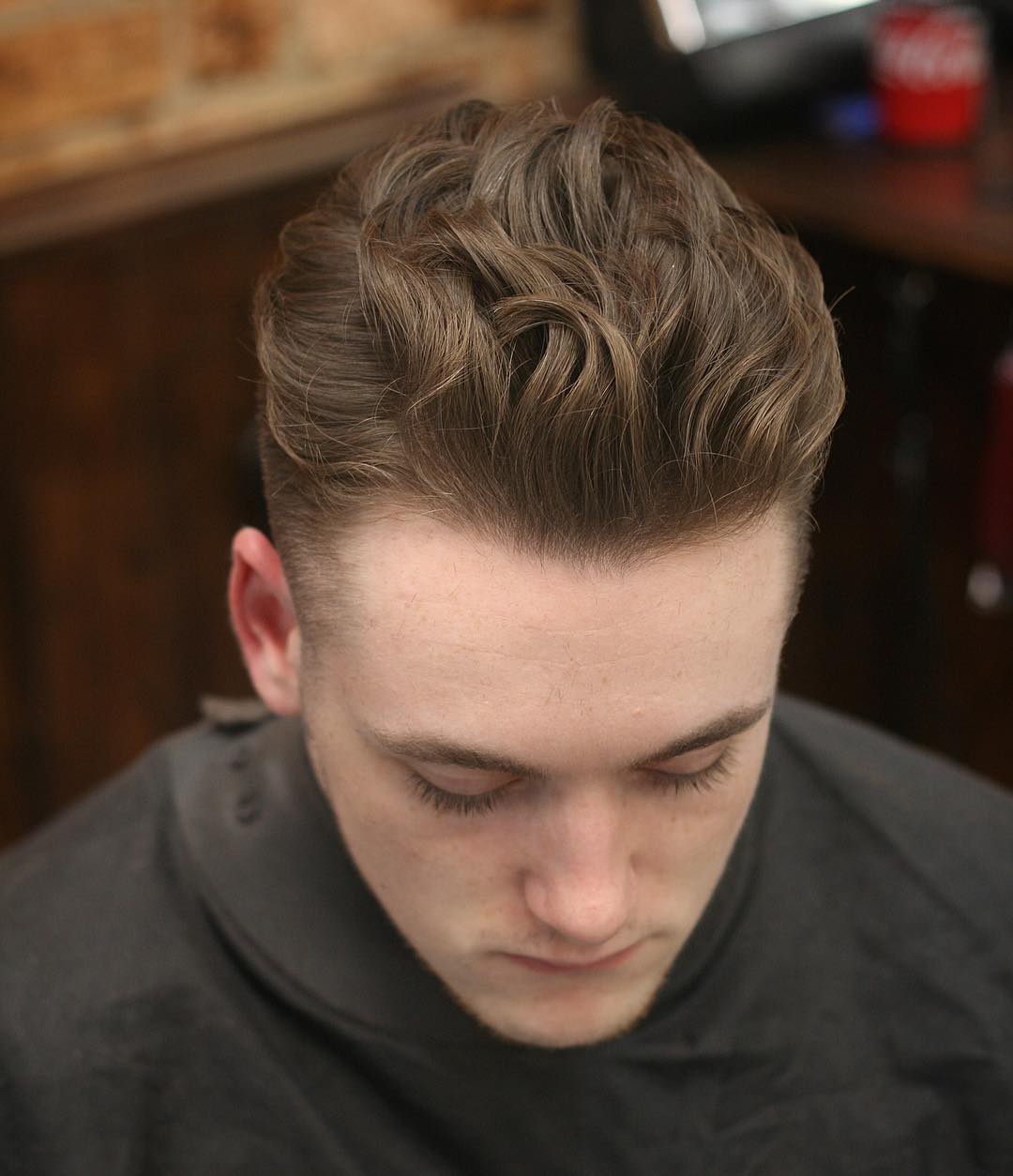 47. Slicked Back Wavy Men's Hairstyle + Bald Fade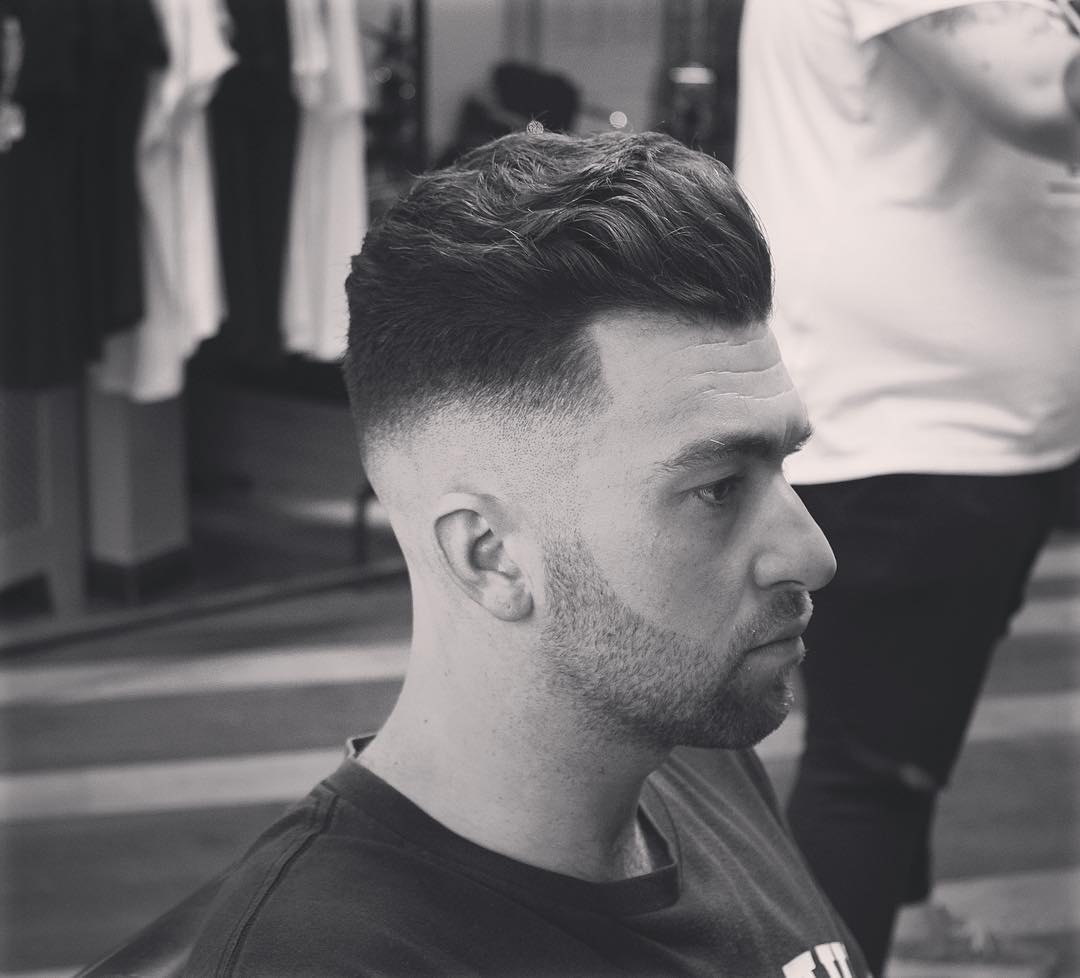 48. Modern Taper Fade Haircut For Men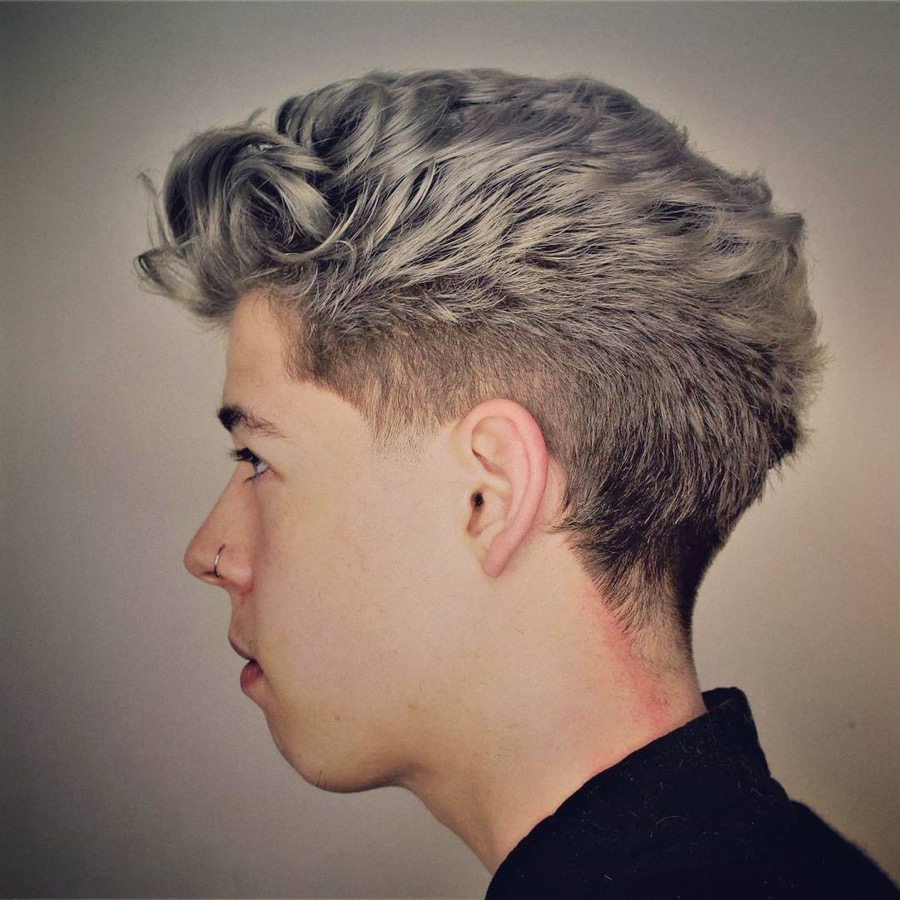 49. Longer Men's Hairstyle For Curly Or Wavy Hair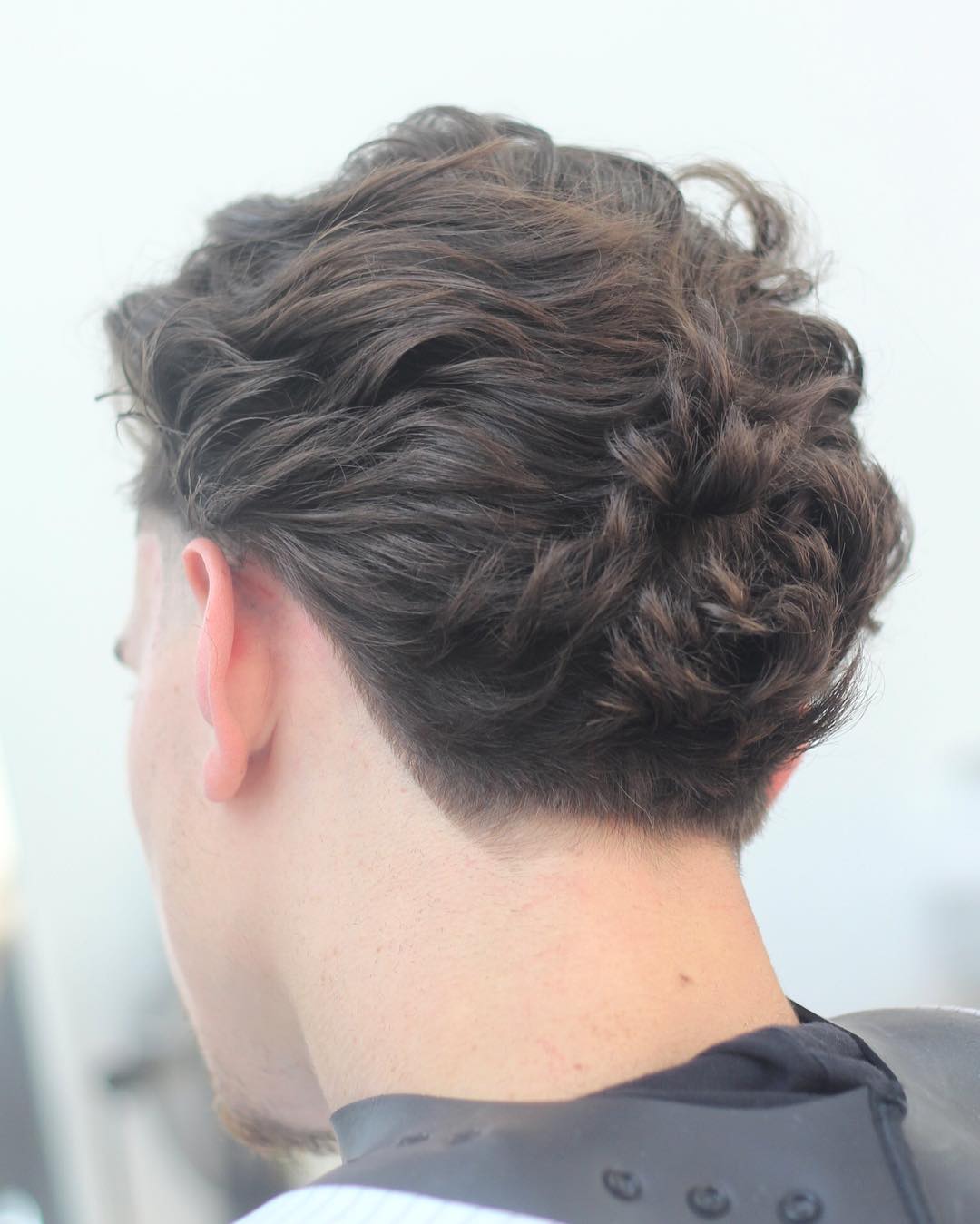 50. Cool Textured Thick Hair + Short Sides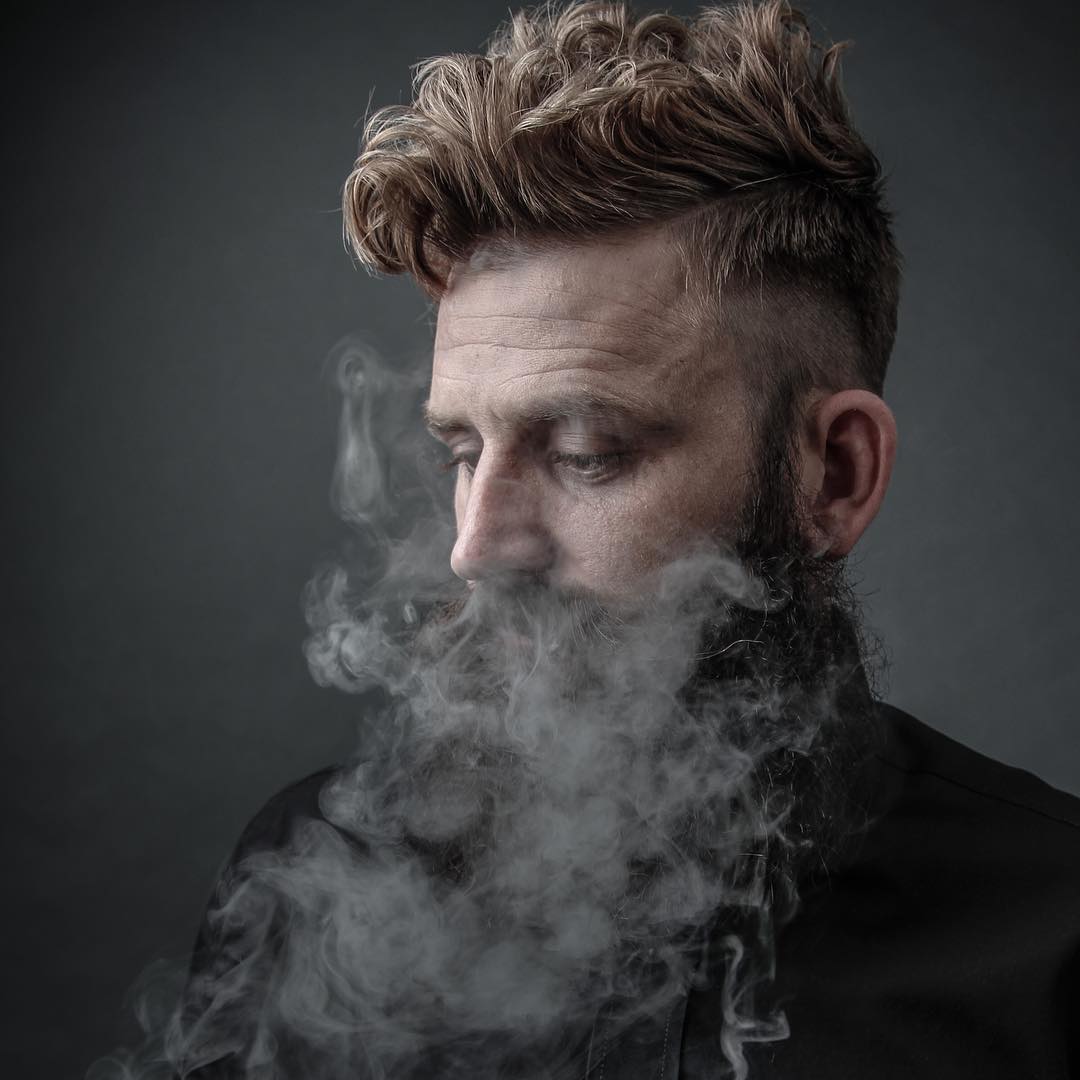 51. Low Fade + Twisted Curls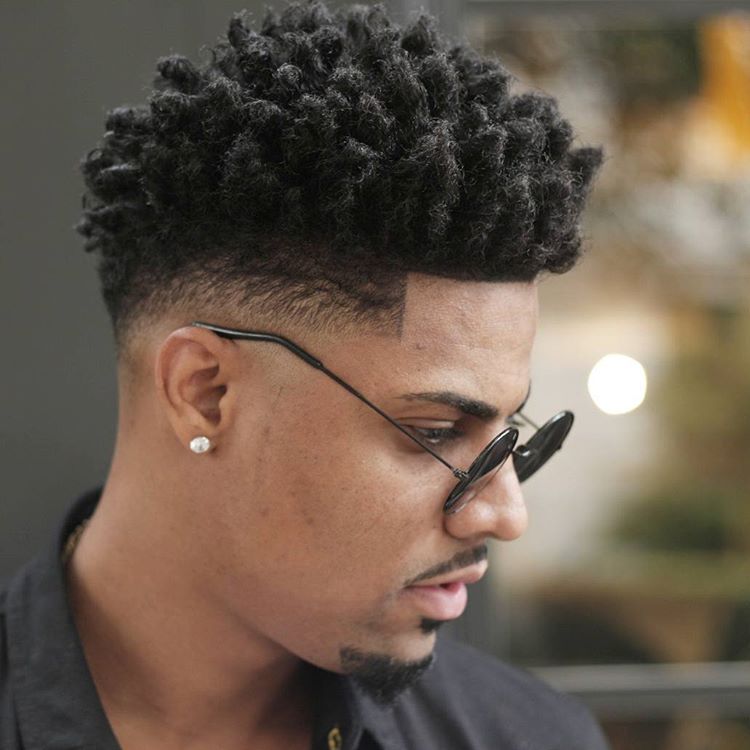 52. Natural Slicked Back Haircut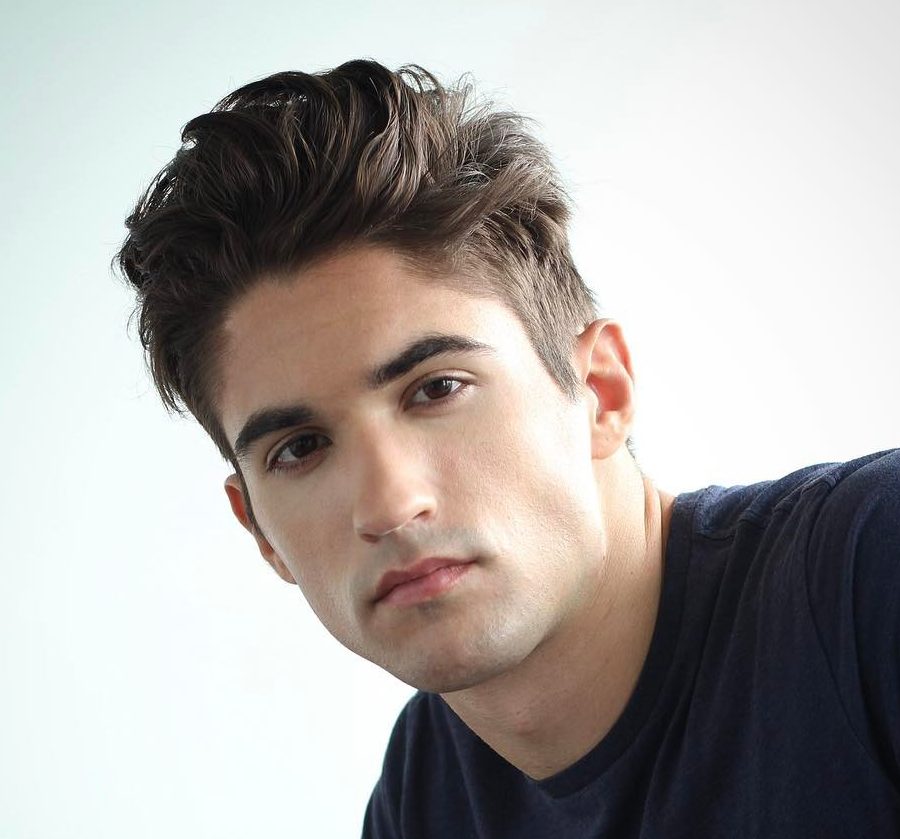 53. Natural Flow + Movement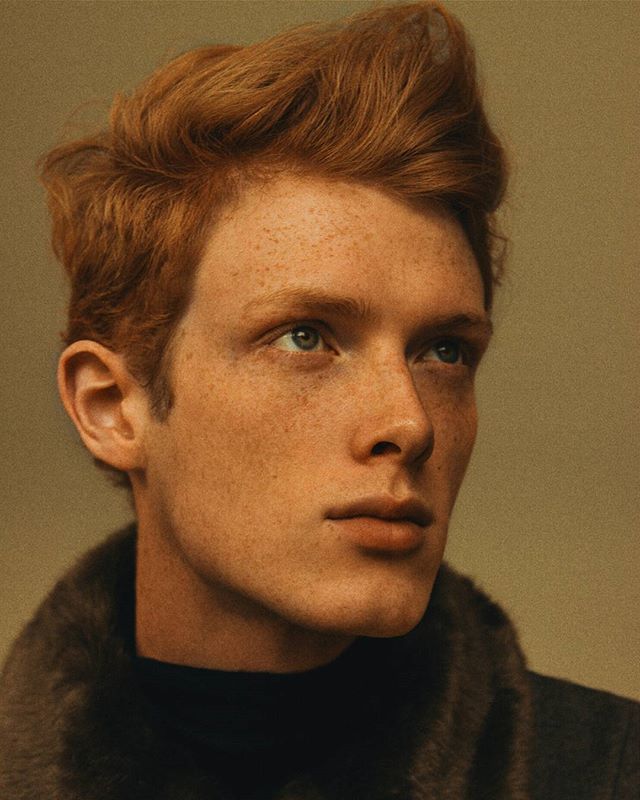 54. Medium Fringe + Natural Movement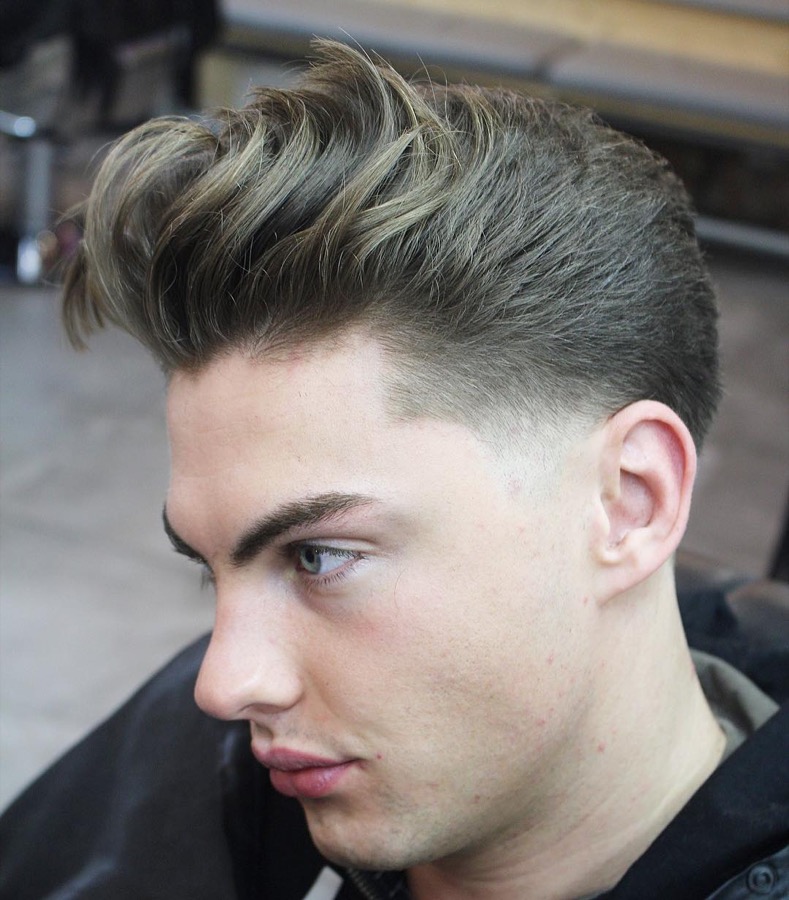 55. Super Cool Low Fade + Short Textured Hair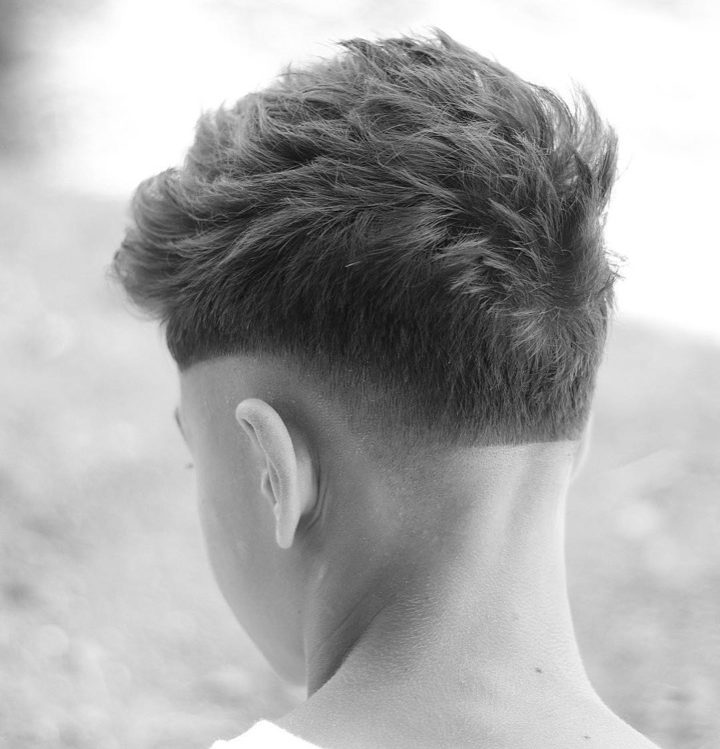 56. Low Fade + Thick Textured Hair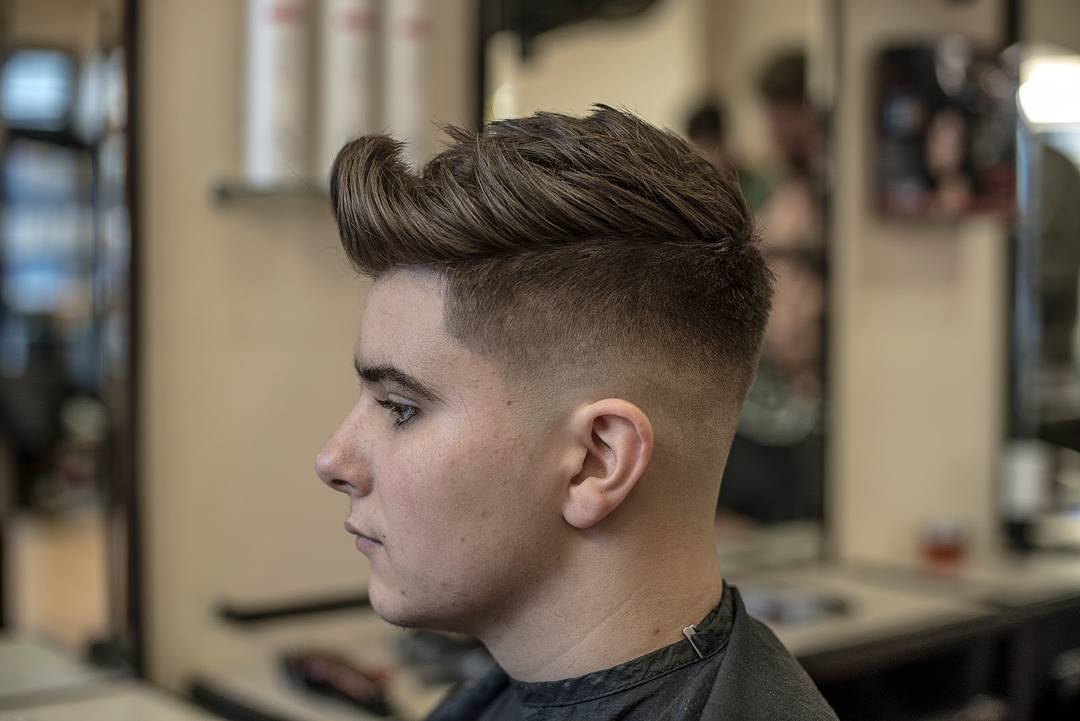 57. Choppy Textured Medium Length Haircut For Men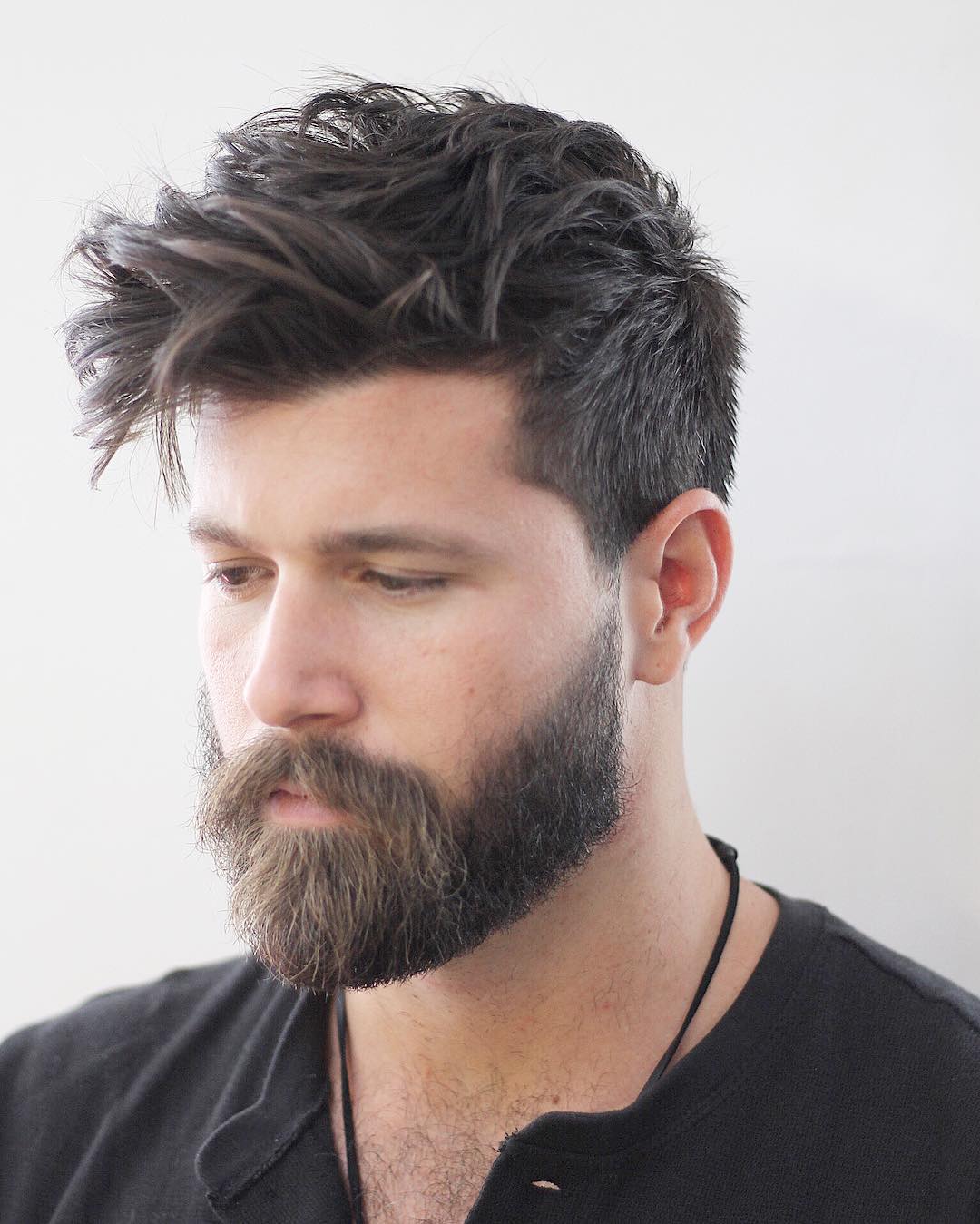 58. Beautifully Tapered Men's Haircut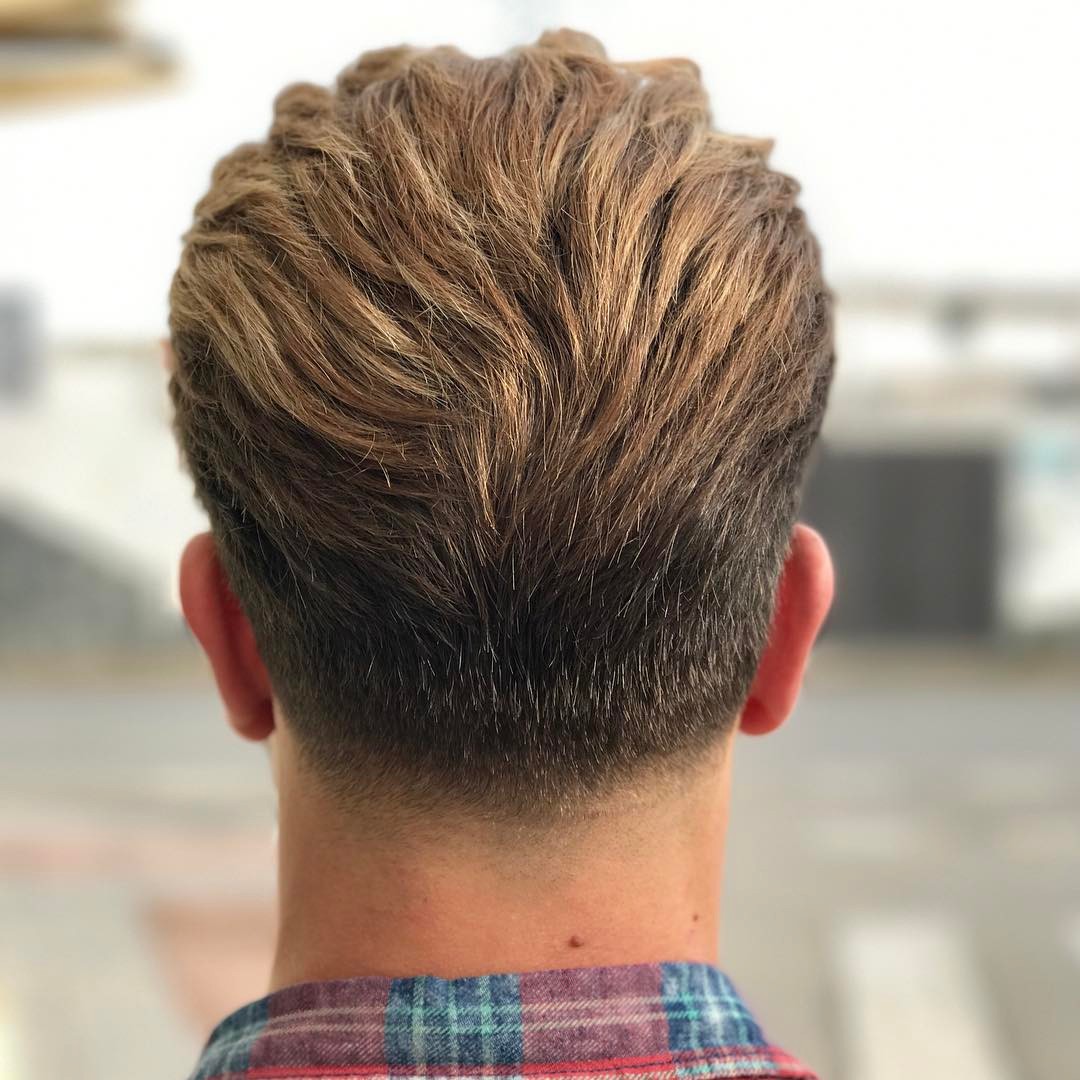 59. Cool Short Haircut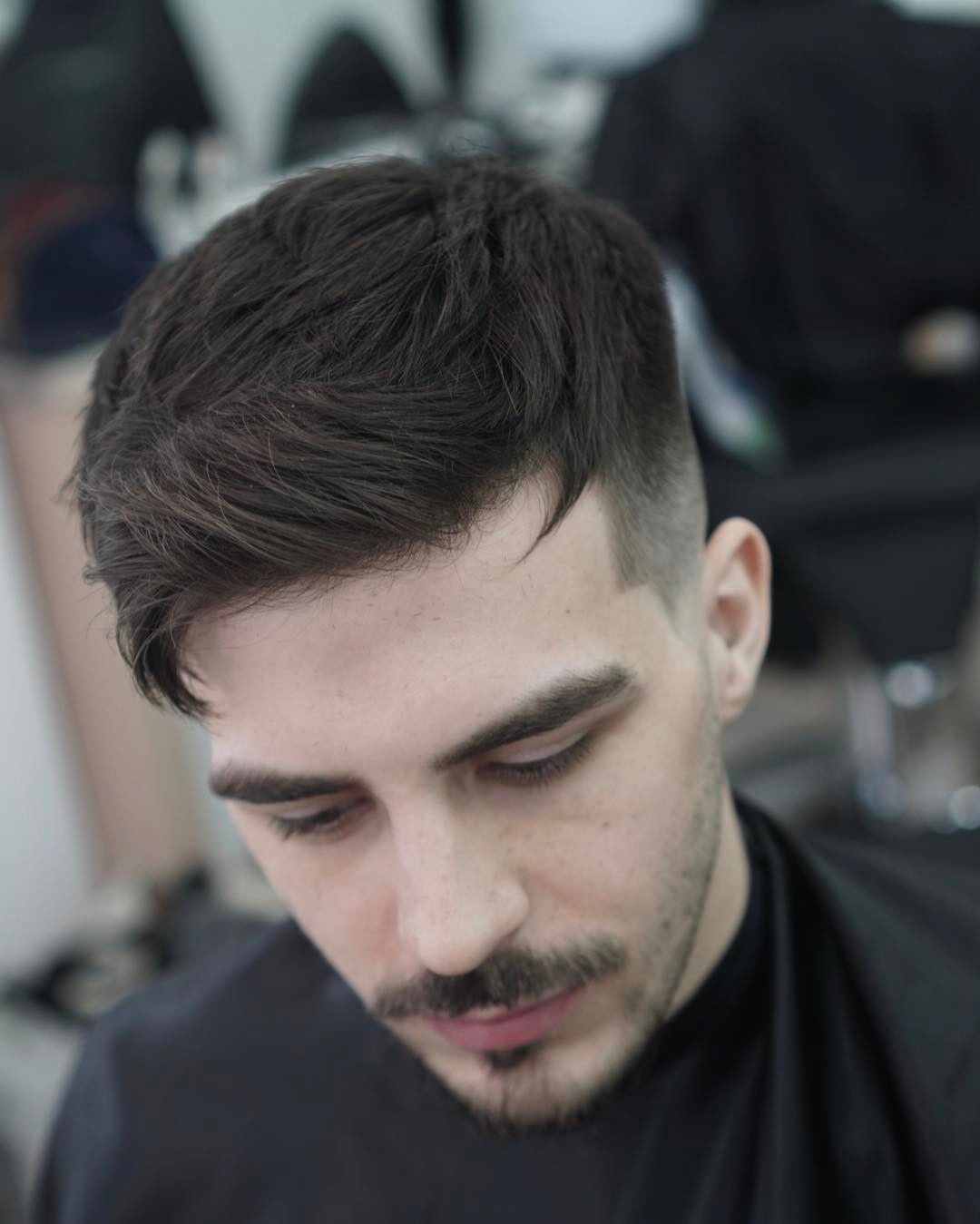 60. Temple Fade Haircut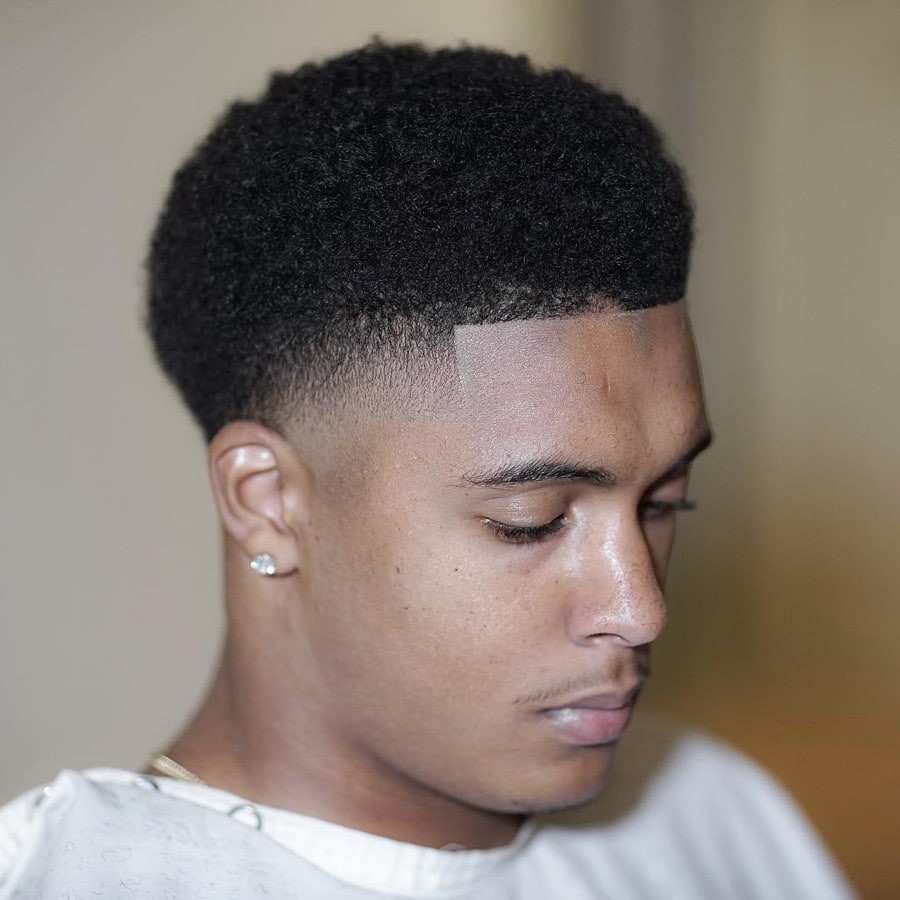 61. Low Bald Fade + Long Curls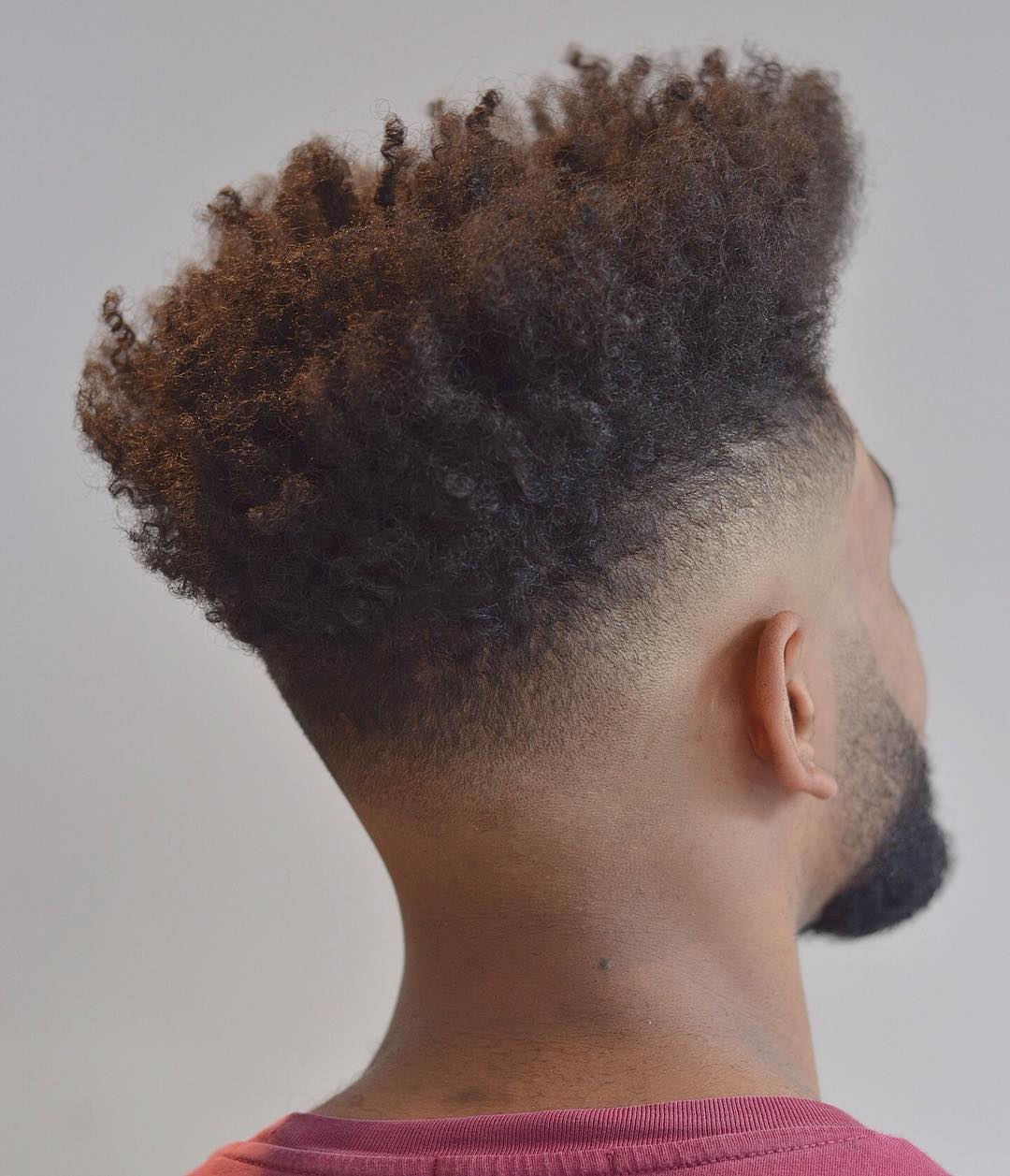 62. Short Textured Men's Haircut For Curly Hair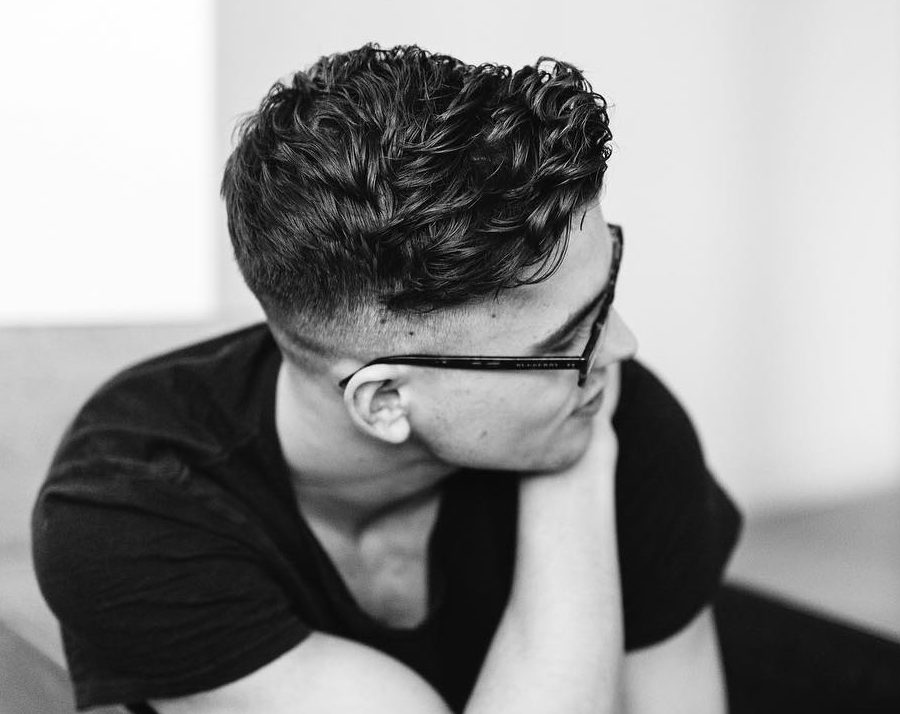 63. Long Wild Messy Curls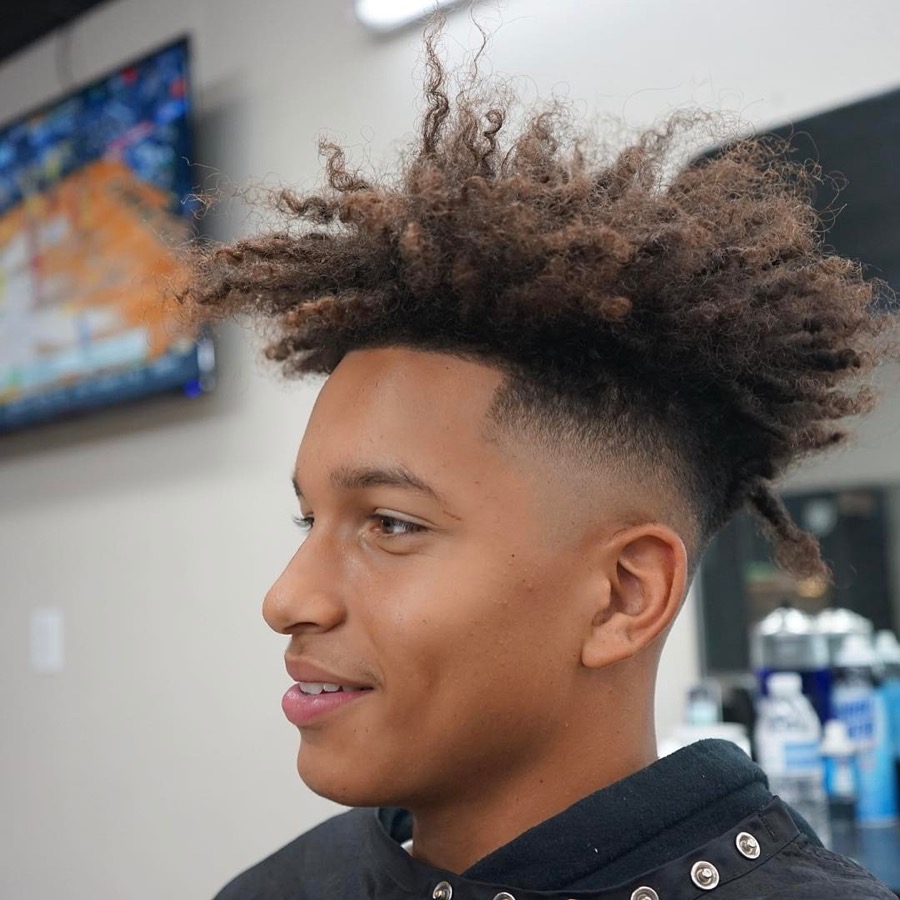 64. Super Cool Long Hairstyle For Men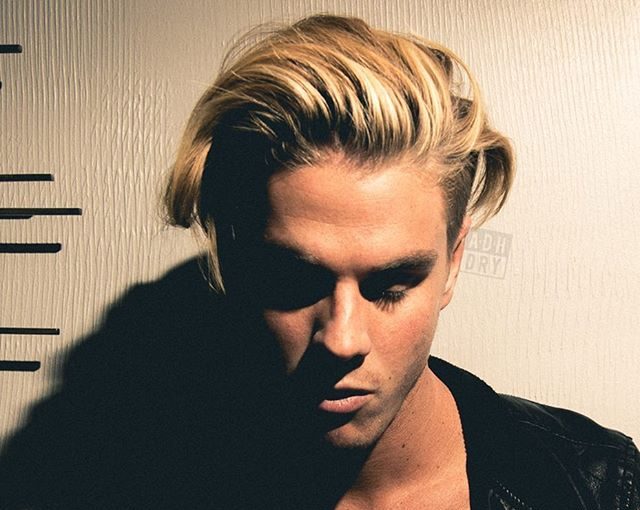 65. Beautifully Sculpted Modern Afro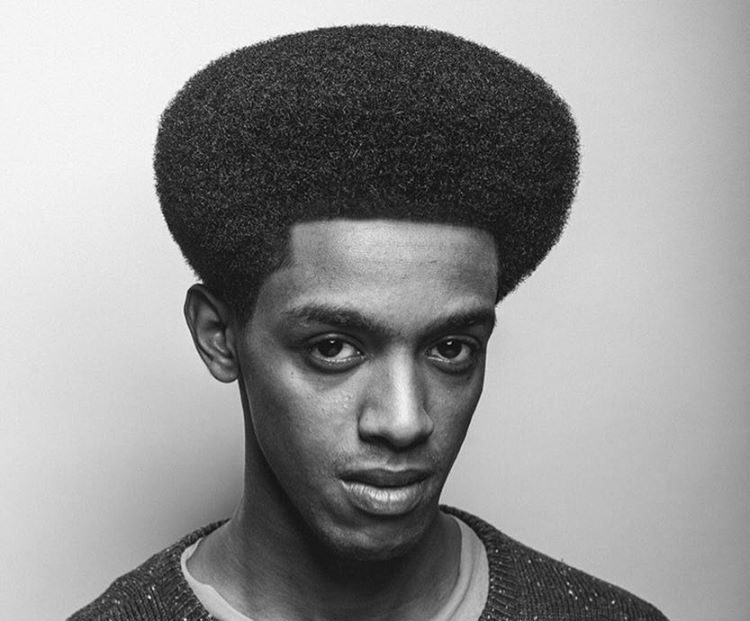 66. Hairstyle For Long Wavy Or Curly Hair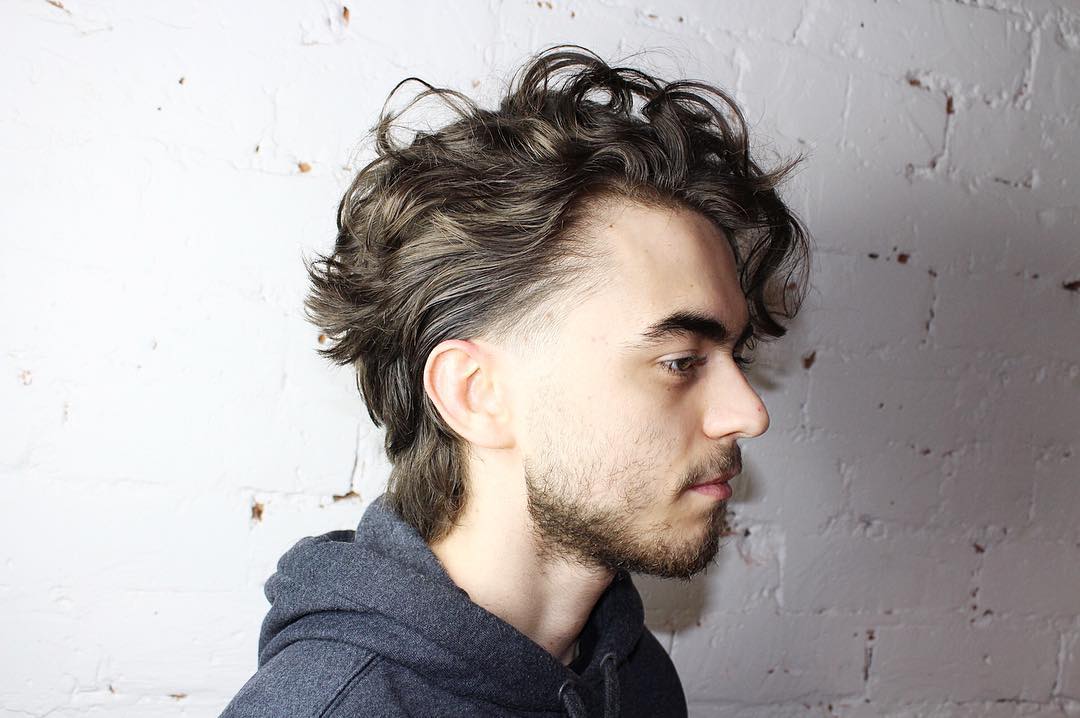 67. Cool Long Hairstyle + Bun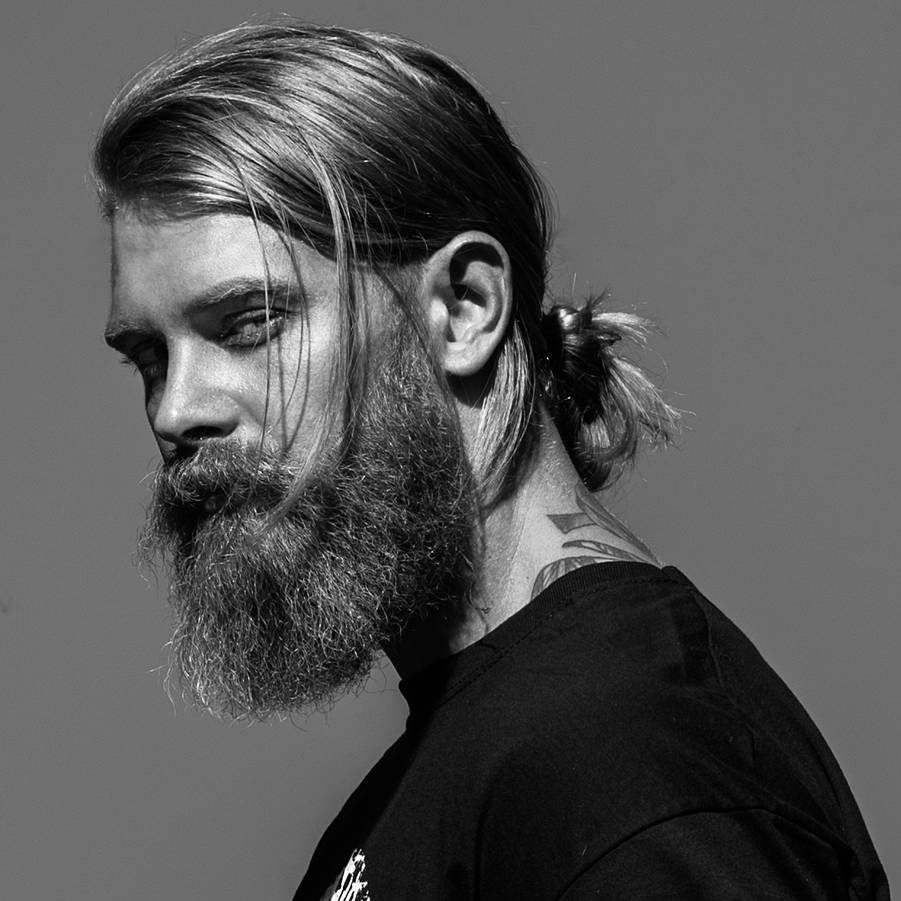 68. Burst Fade Mohawk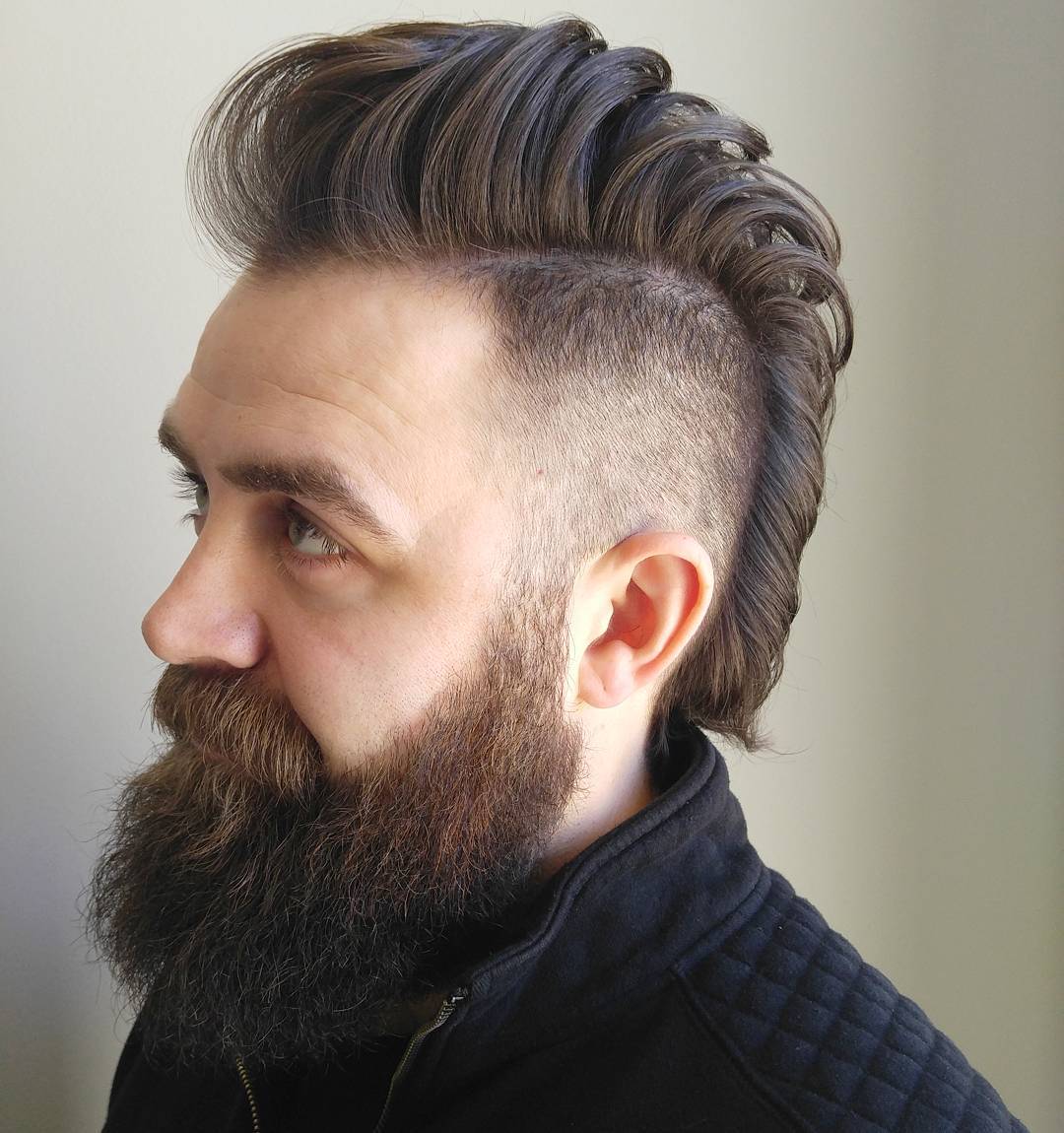 69. Low Fade + Long Curls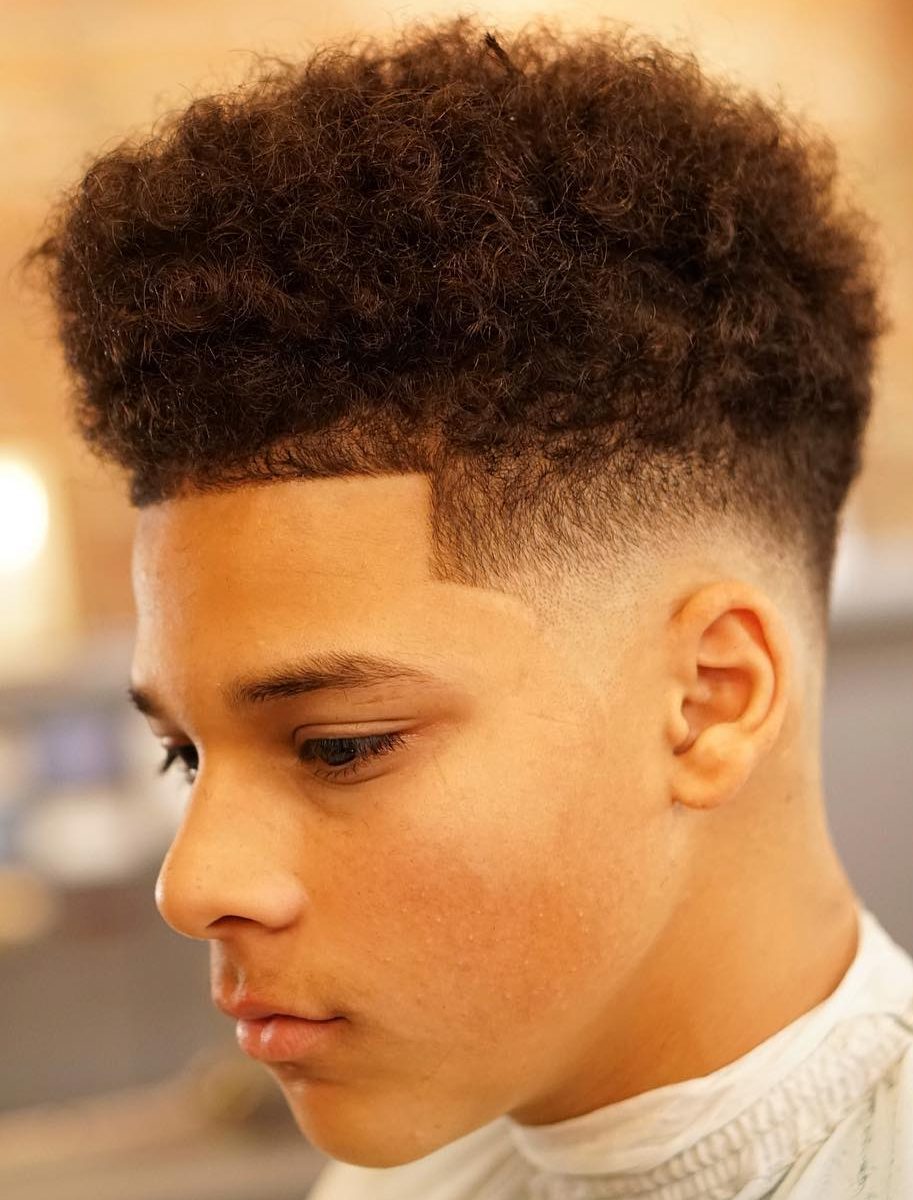 70. Medium Haircut For Men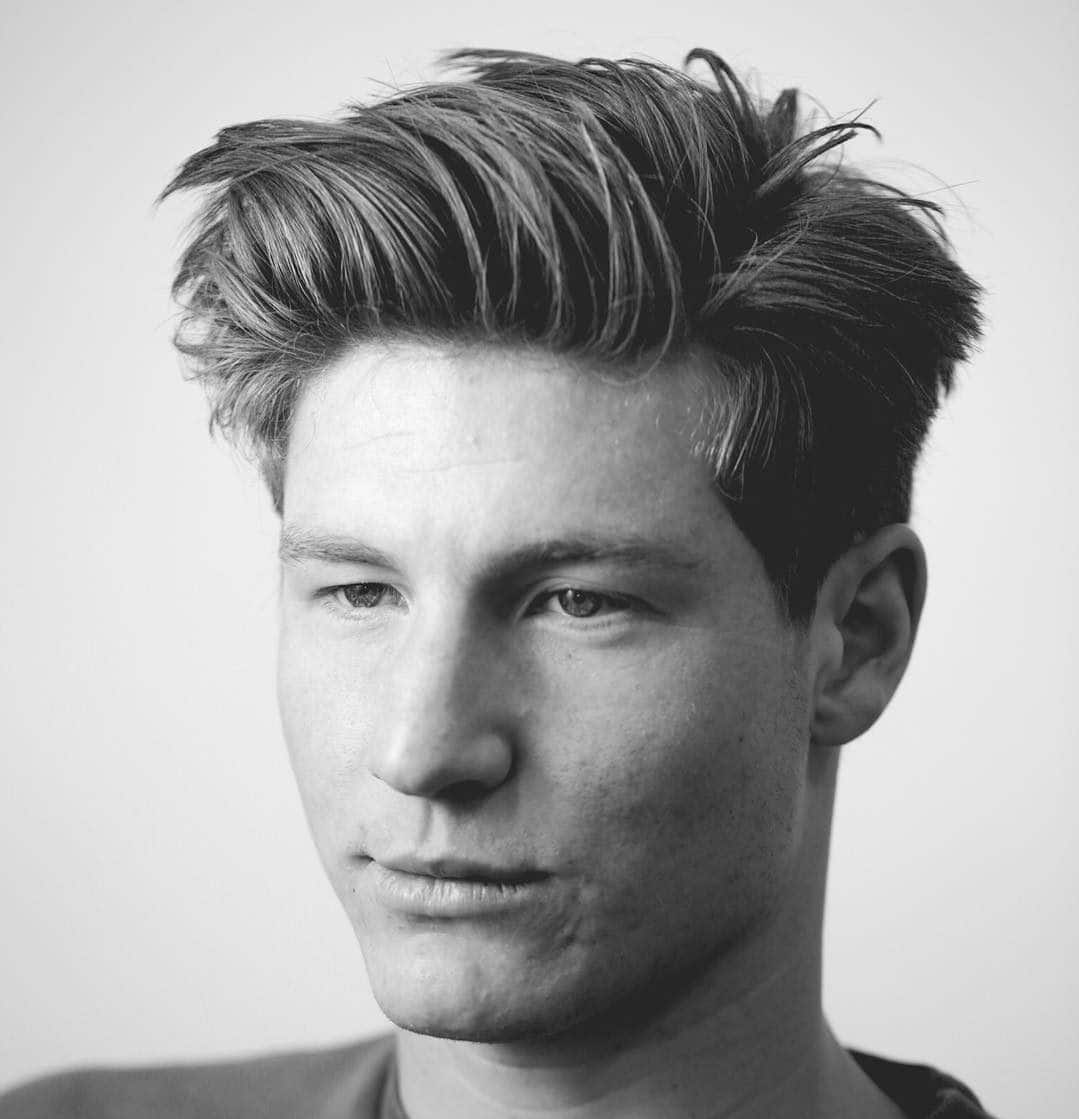 71. Quiff Haircut + Longer Fringe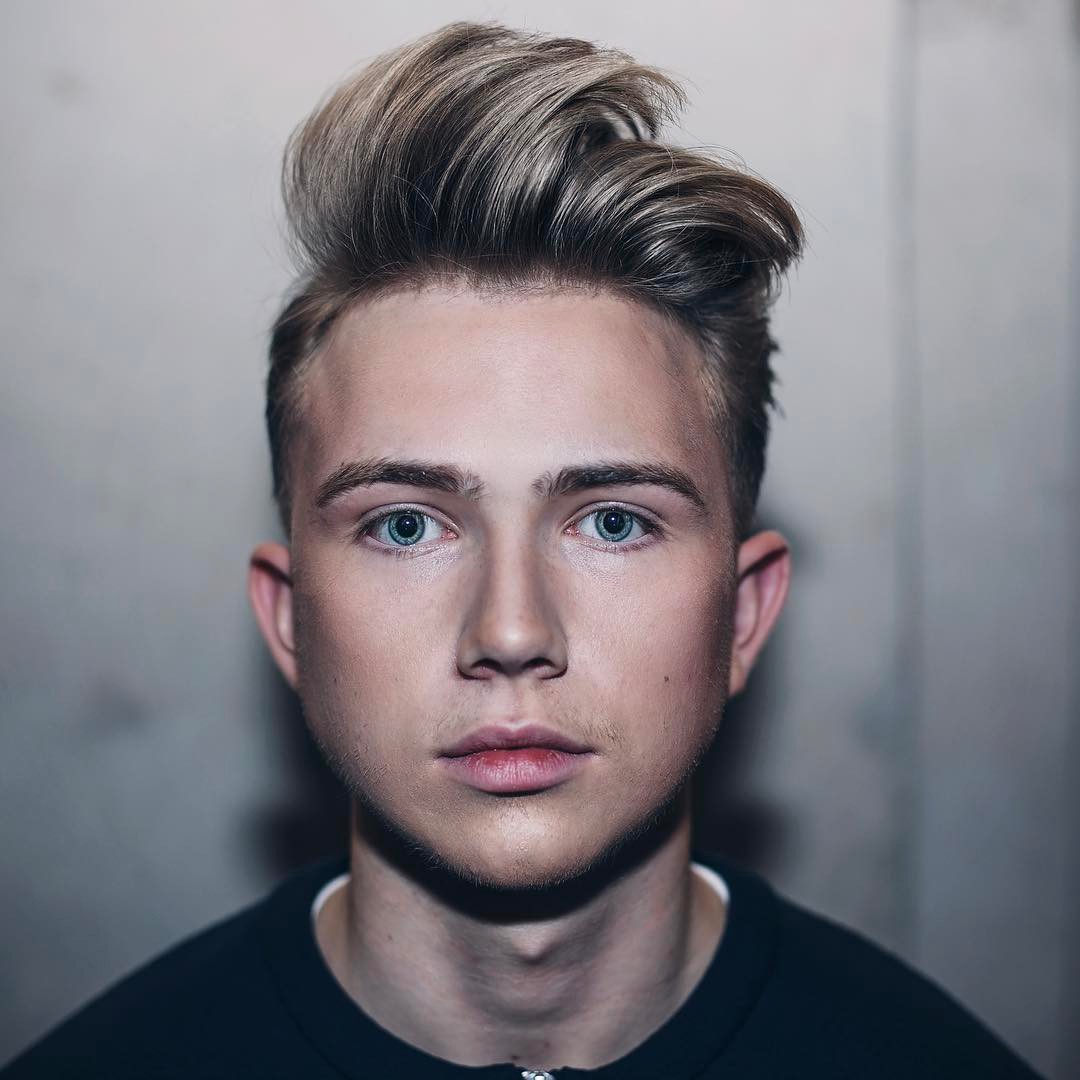 72. Haircut For Long Hair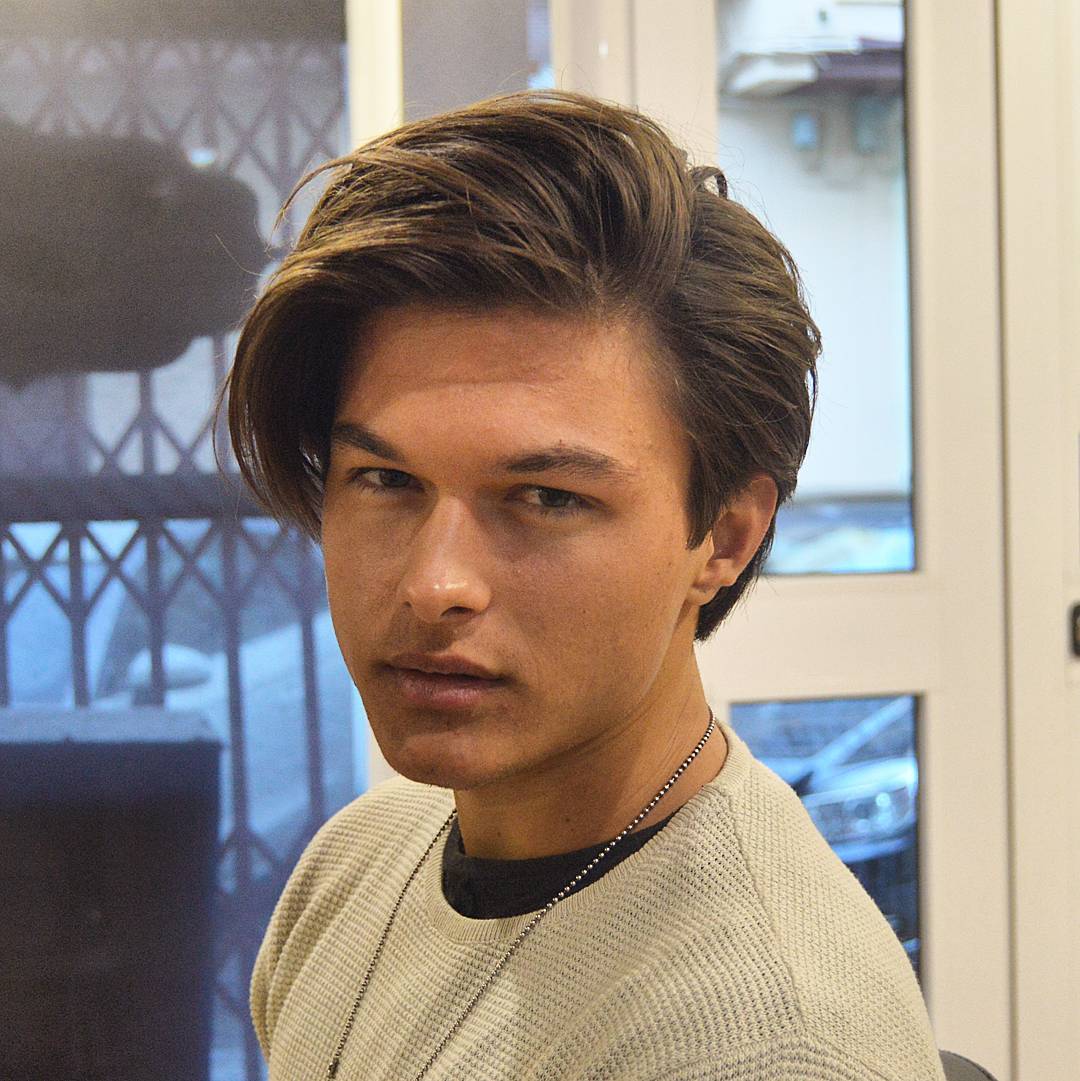 73. Modern Undercut + Longer Hair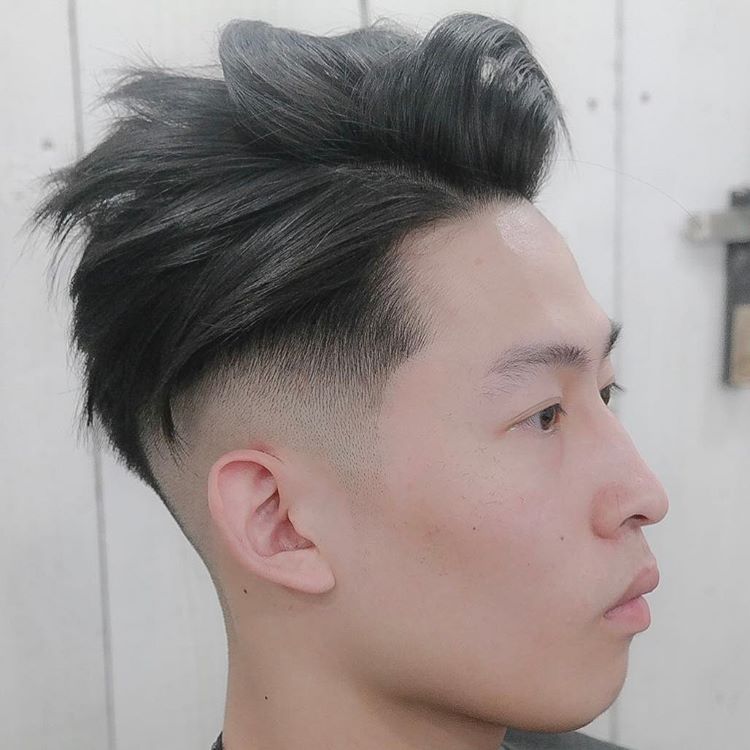 74. Medium Textured Haircut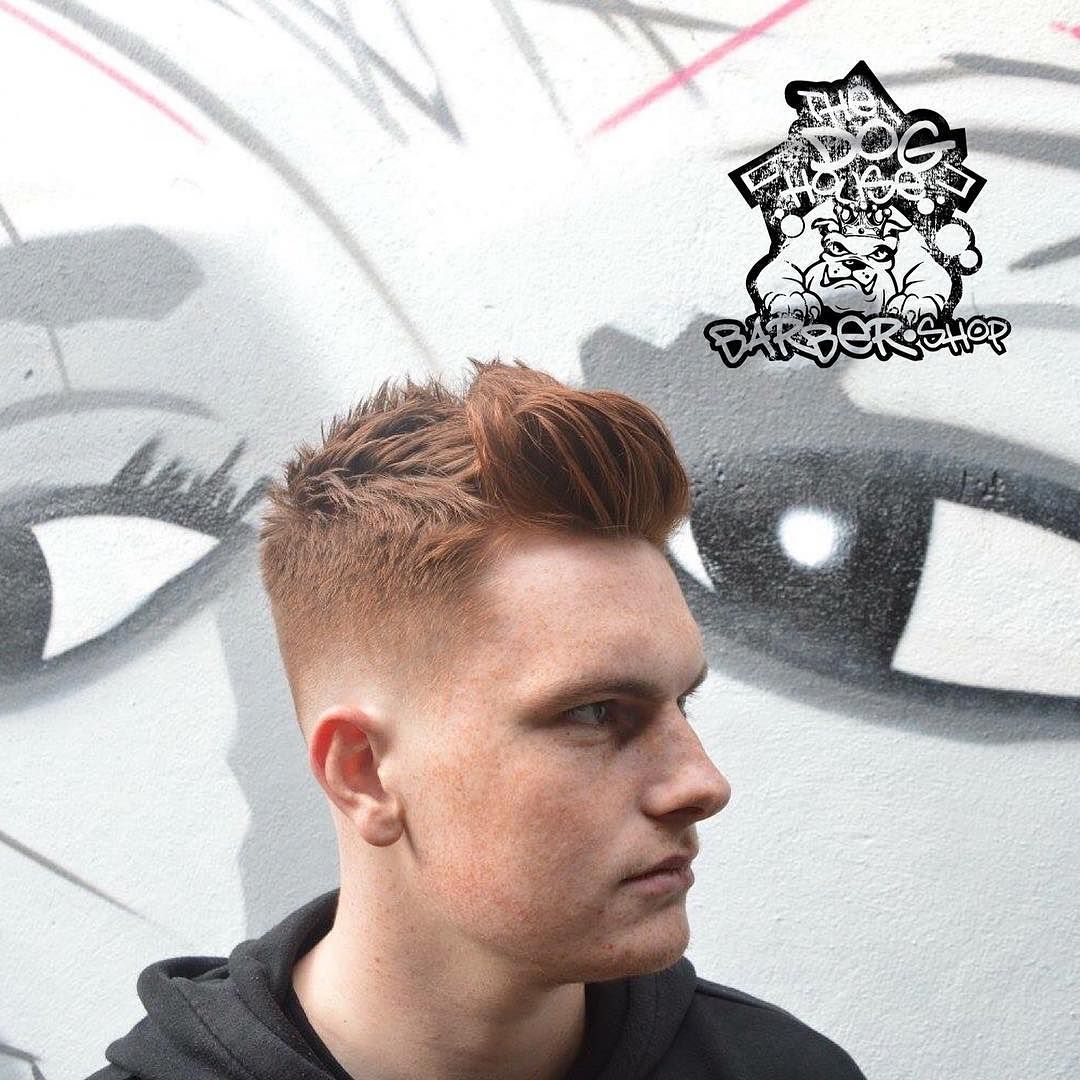 75. Medium Haircut + Fringe + Cool Beard Style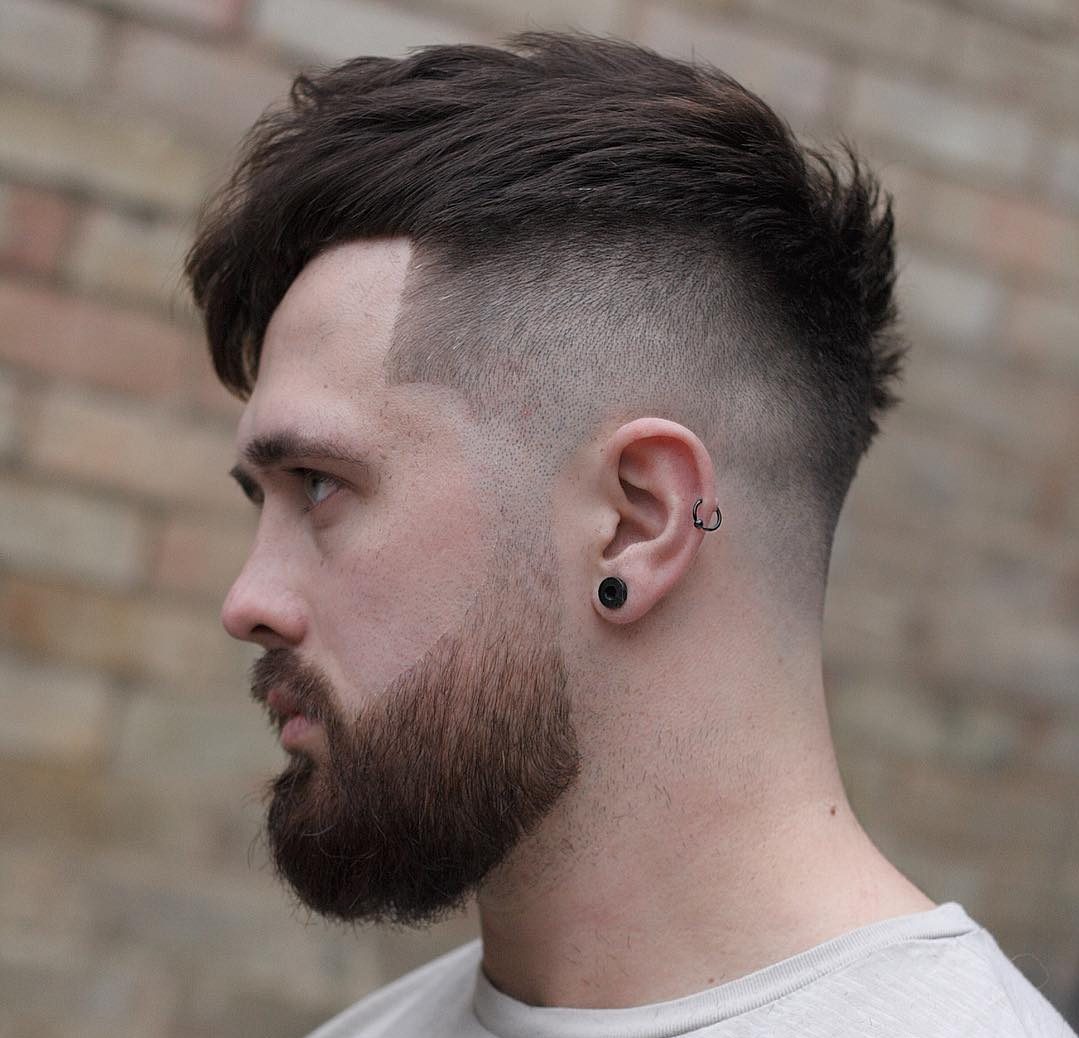 76. Choppy Textured Haircut + Bald Fade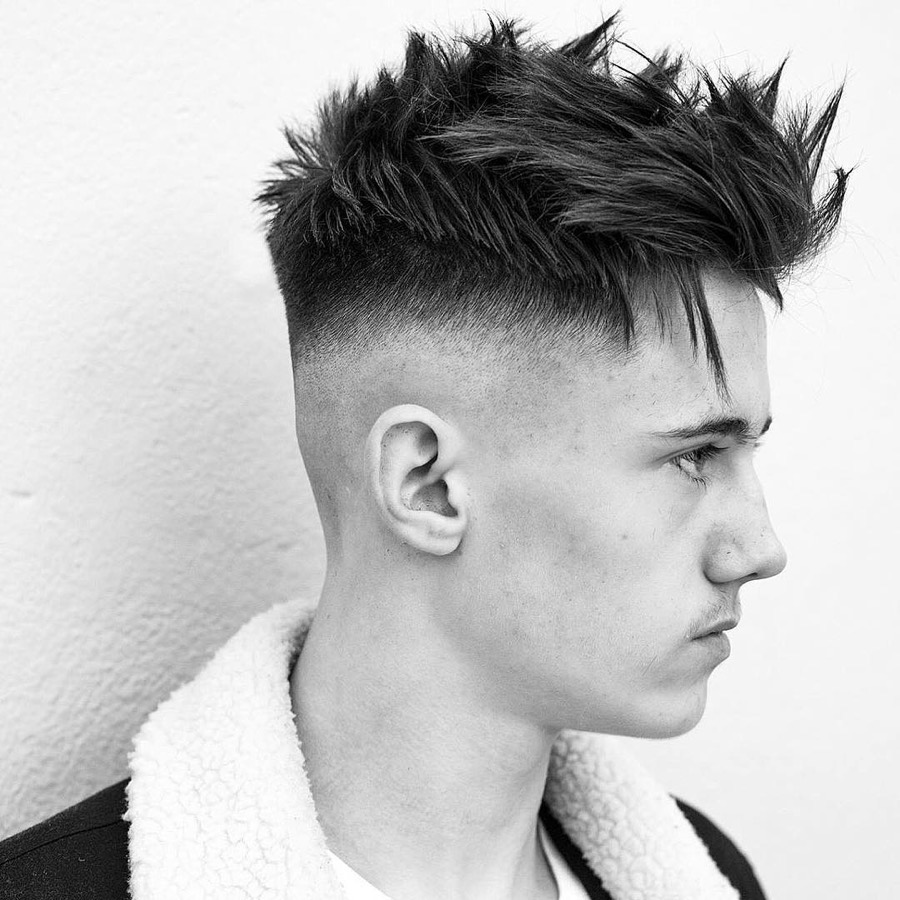 77. Cool Long Fringe Hairstyle For Curly Hair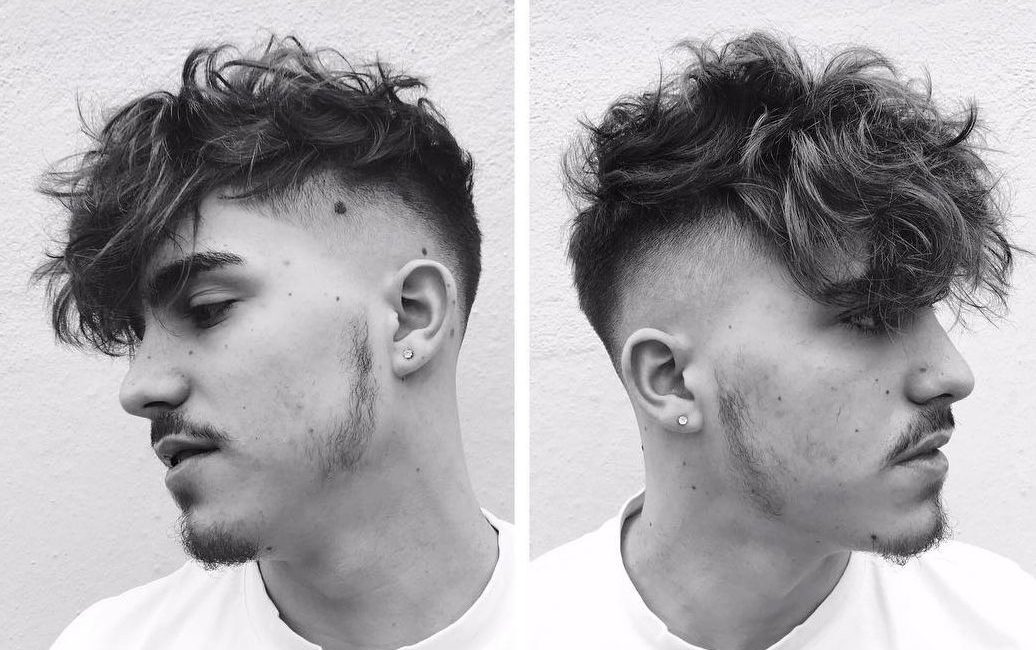 78. Short Haircut For Men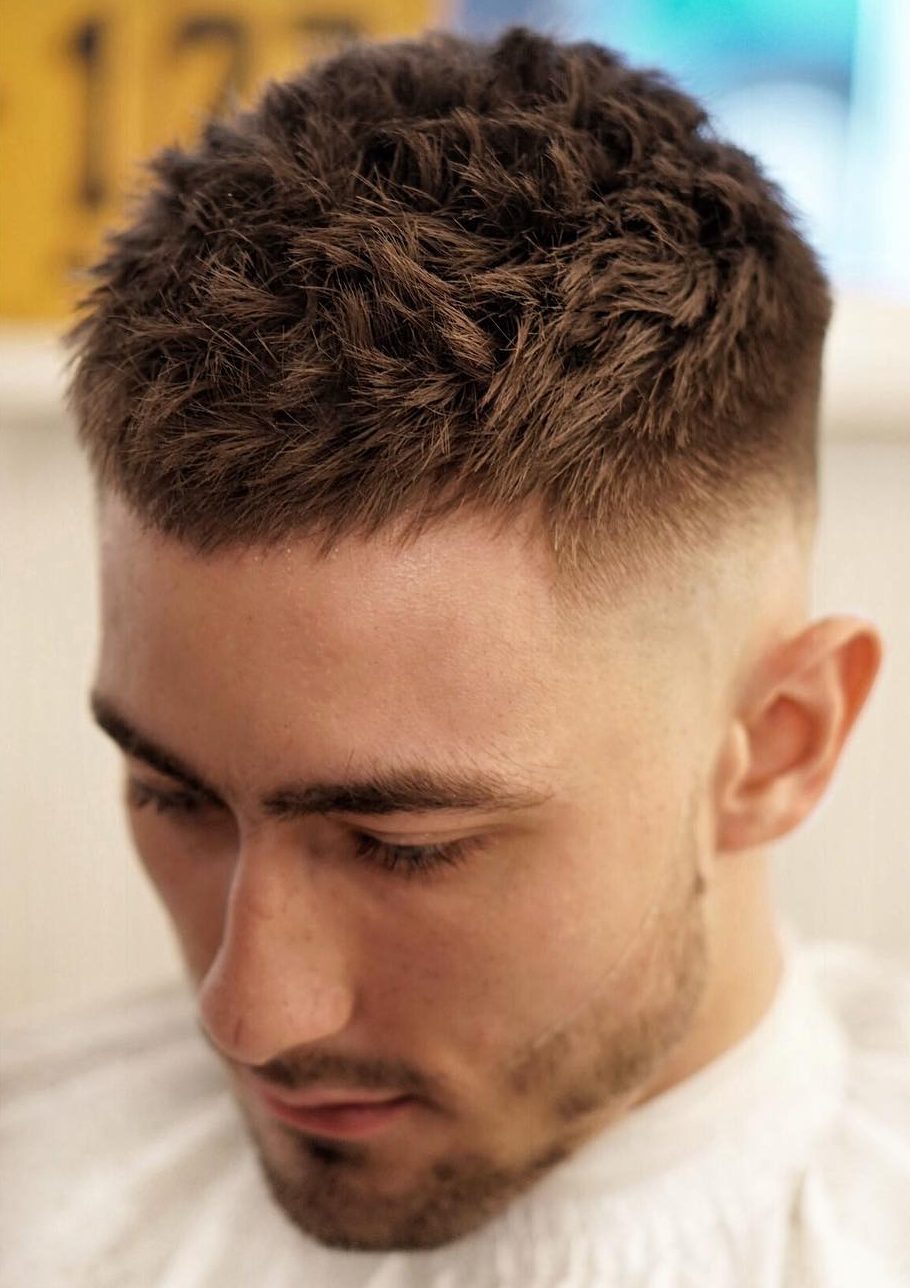 79. Short Haircut + Low Fade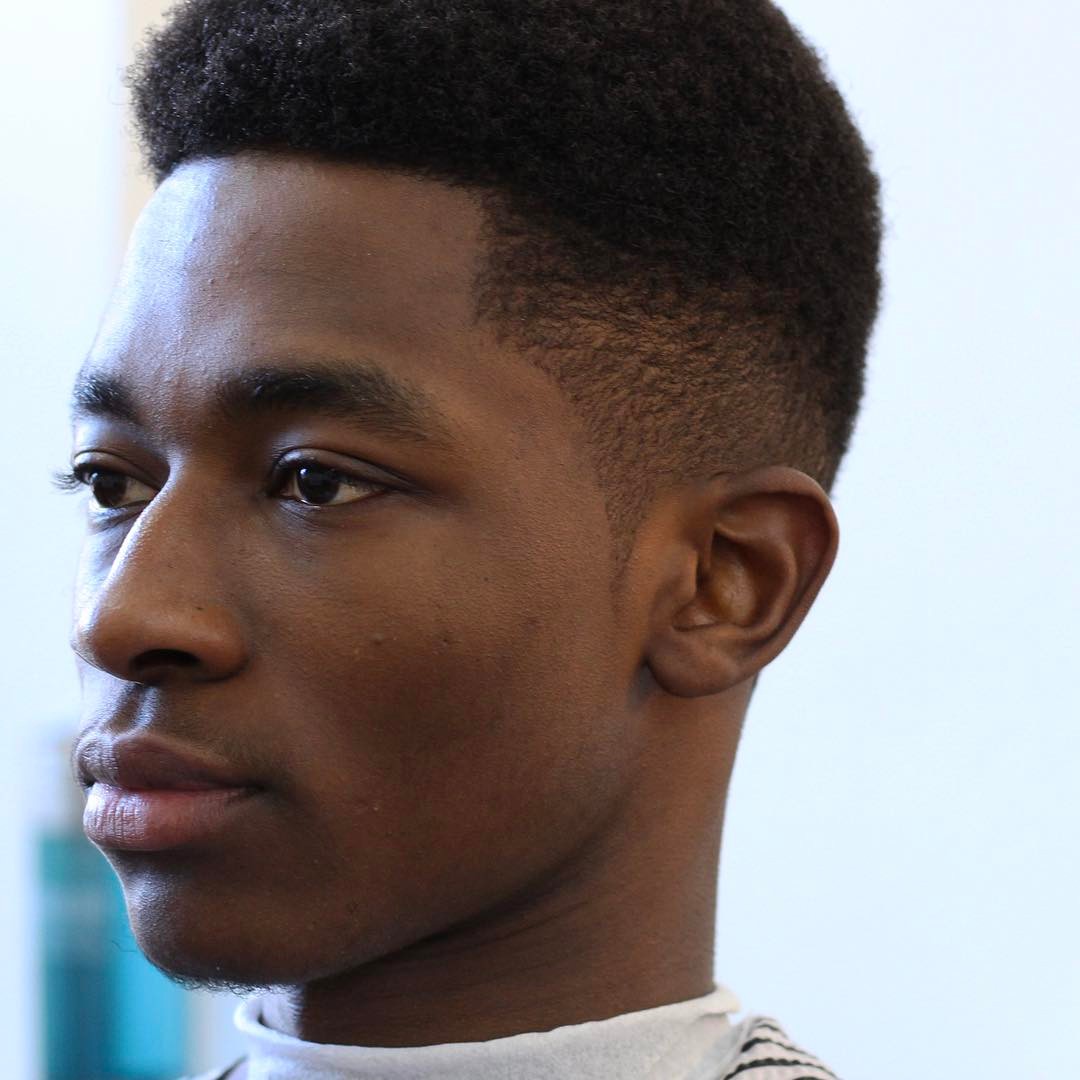 80. Textured Haircut For Short Hair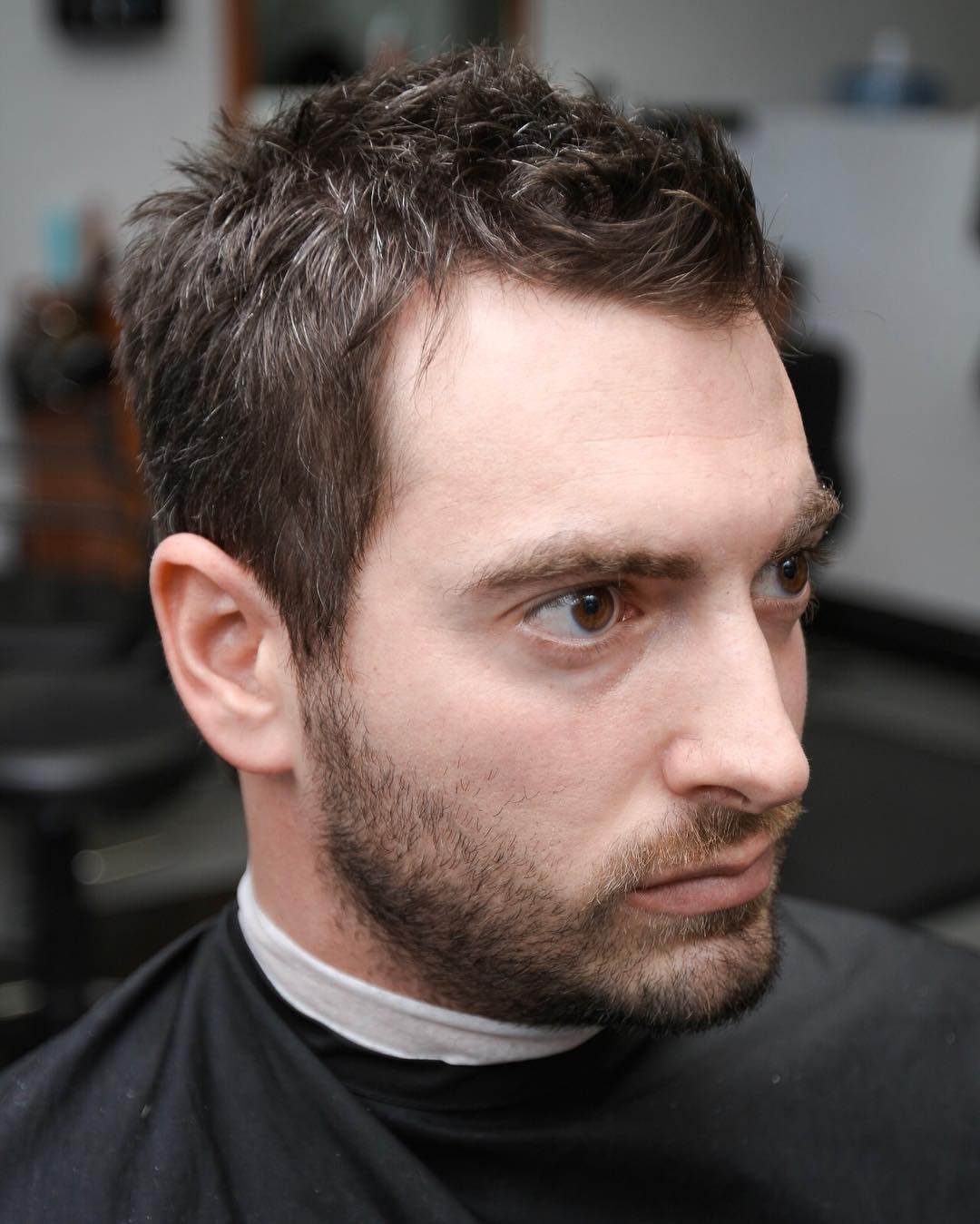 81. Cool Short Crop Haircut + Low Fade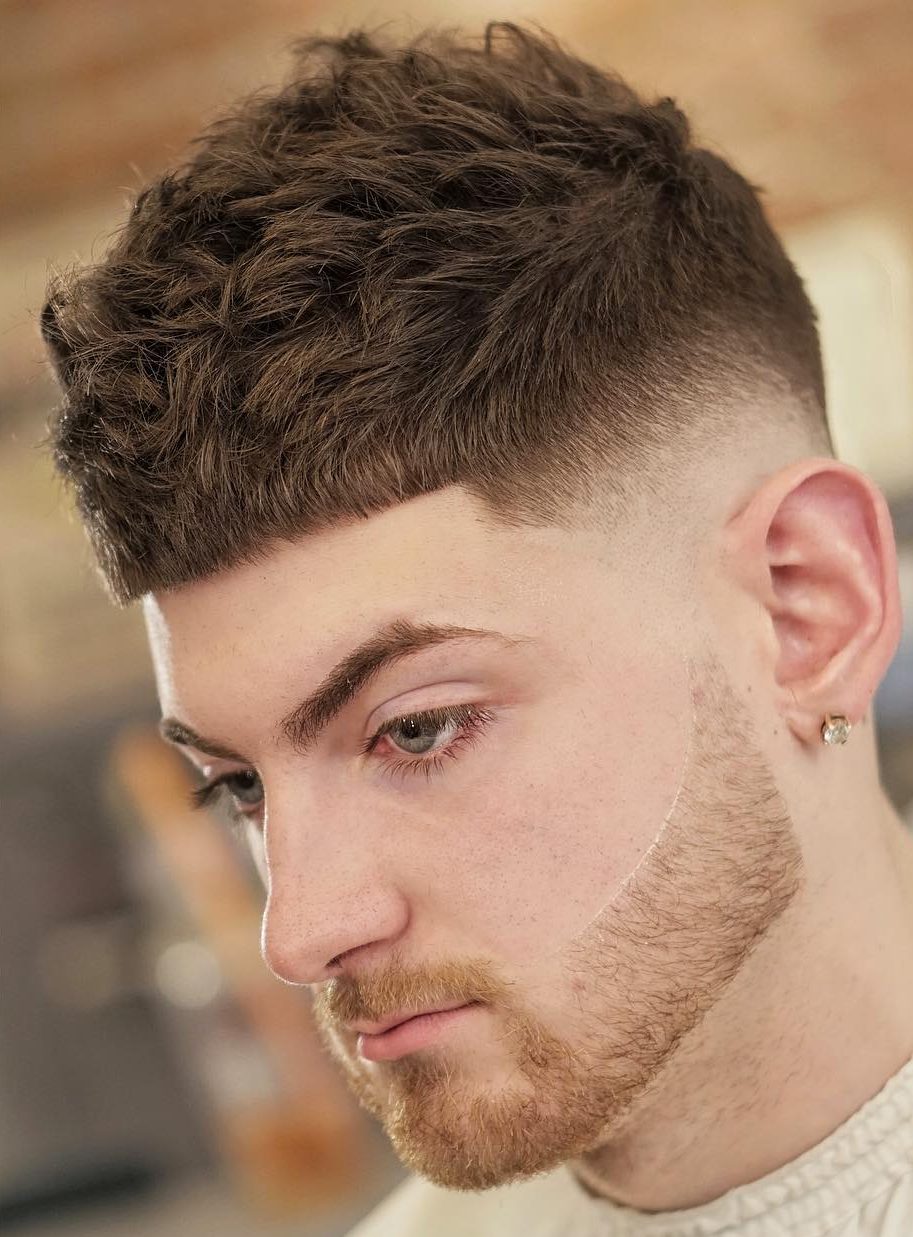 82. Taper Fade + Medium Hair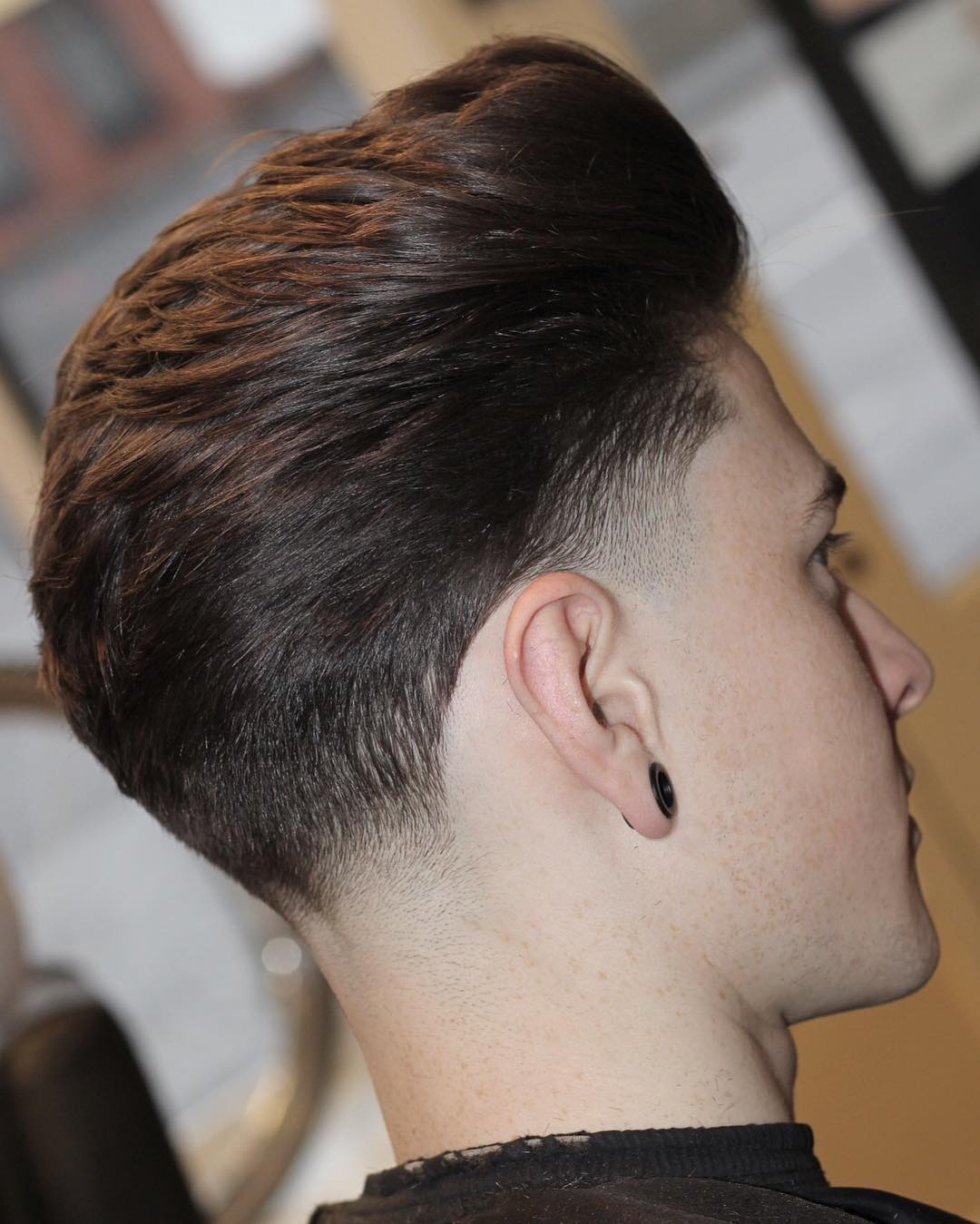 83. Long Hair + Short Sides Haircut For Men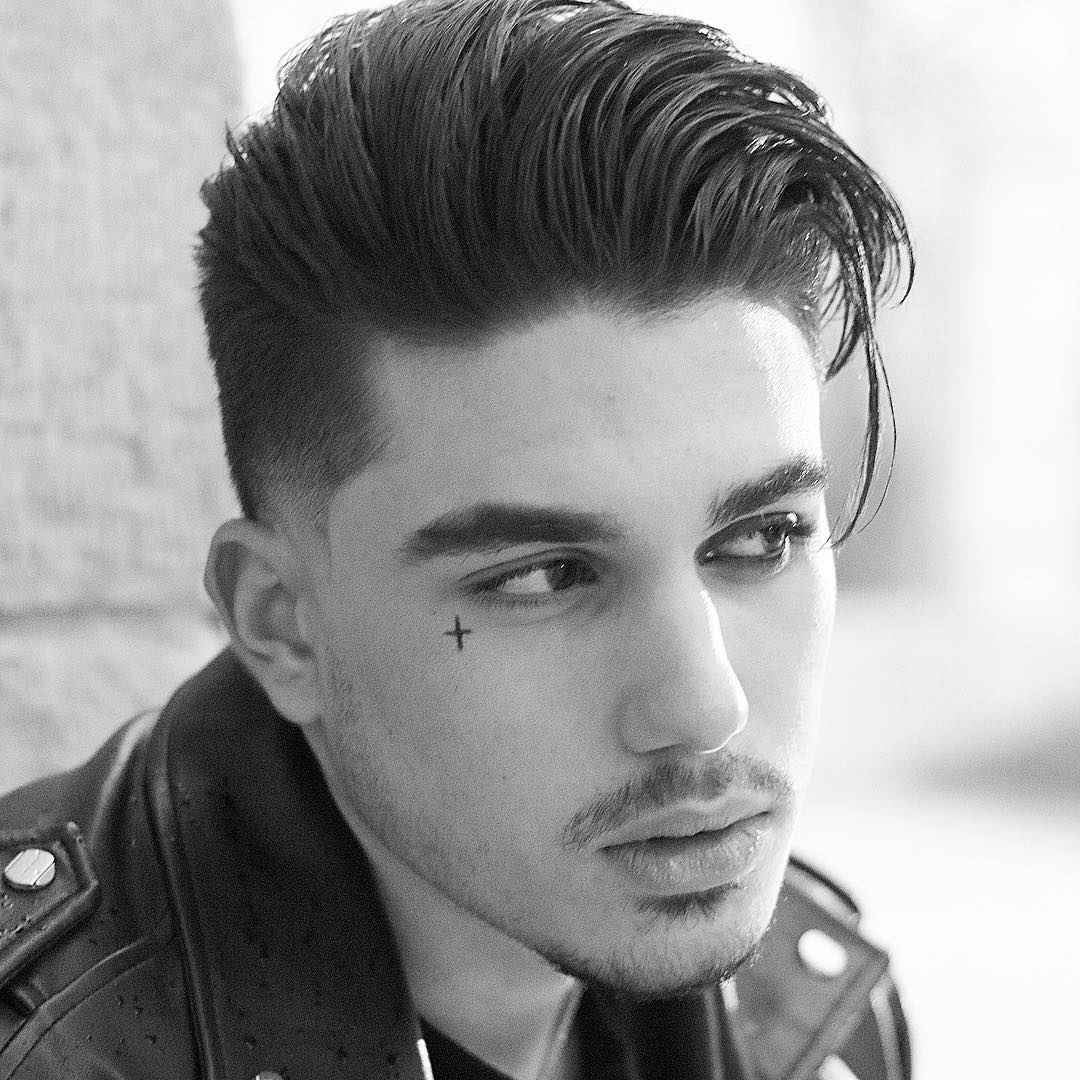 84. Curly Hair Hairstyle For Men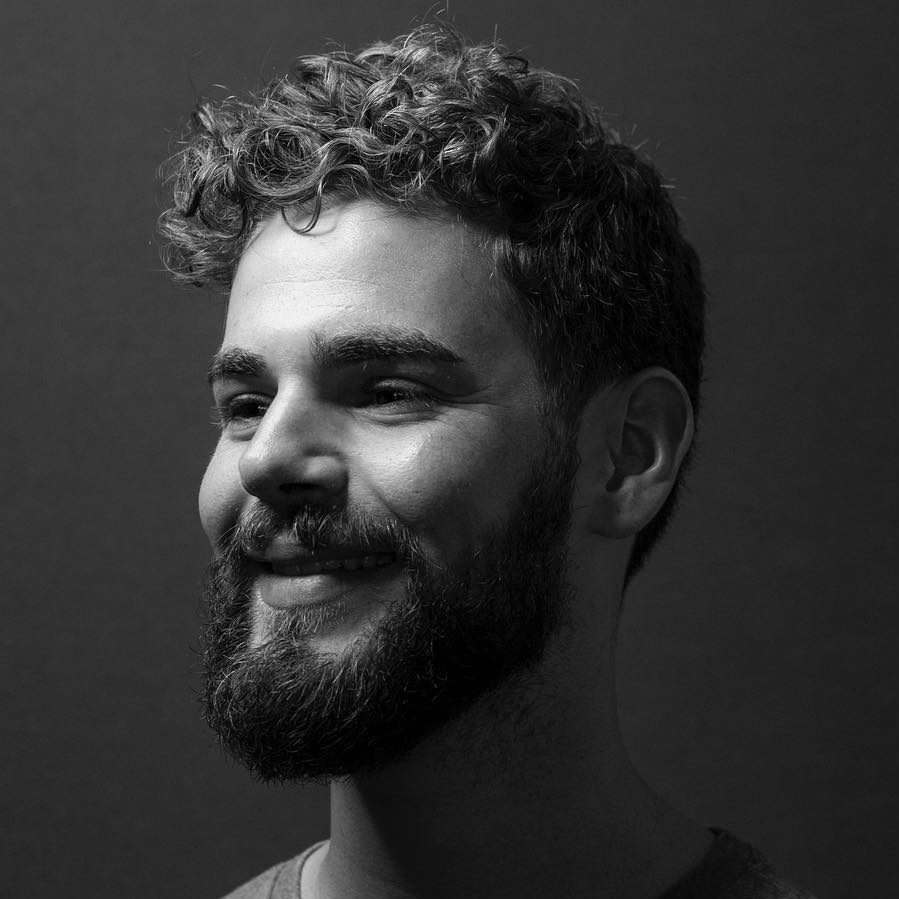 85. Temple Fade Haircut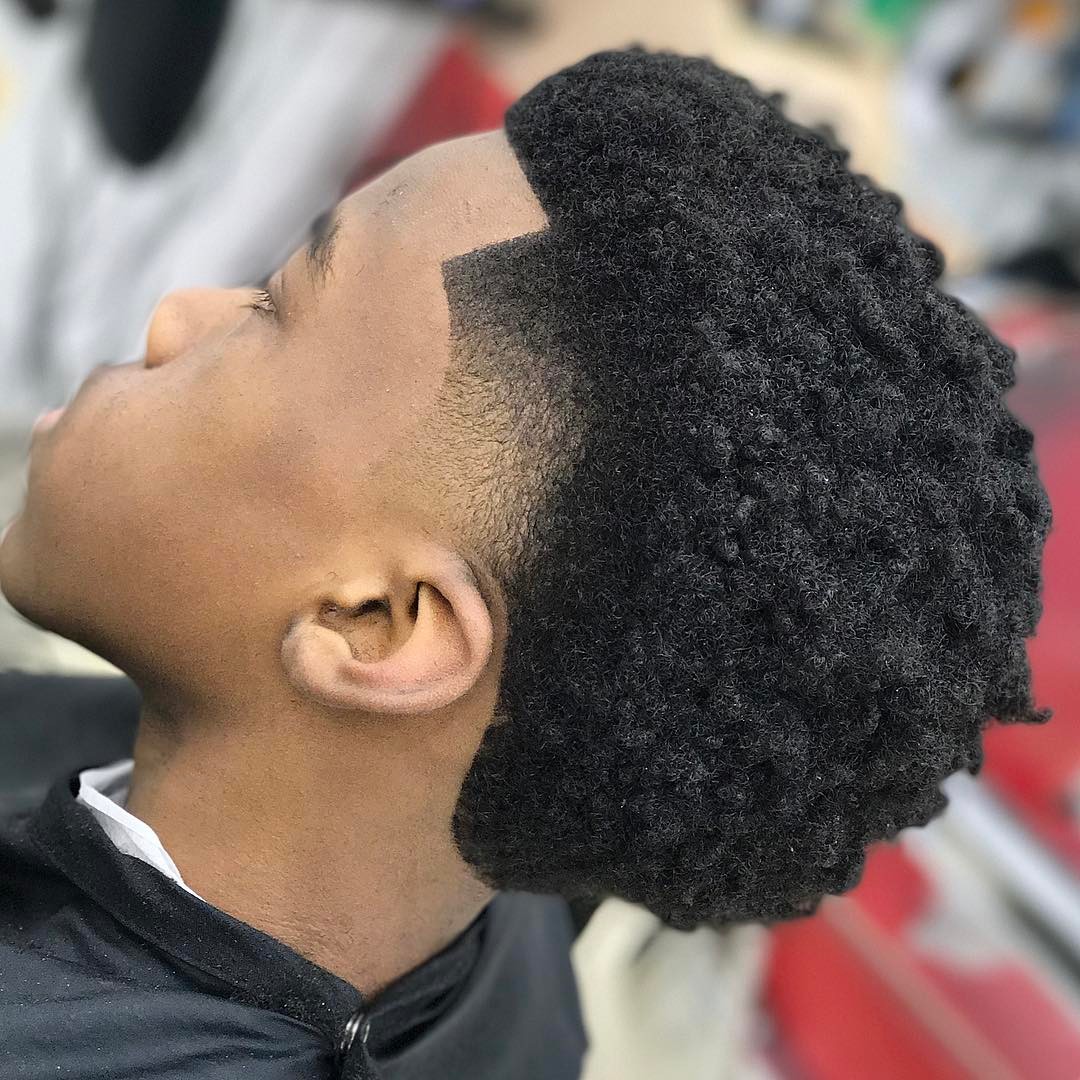 86. Medium Haircut For Men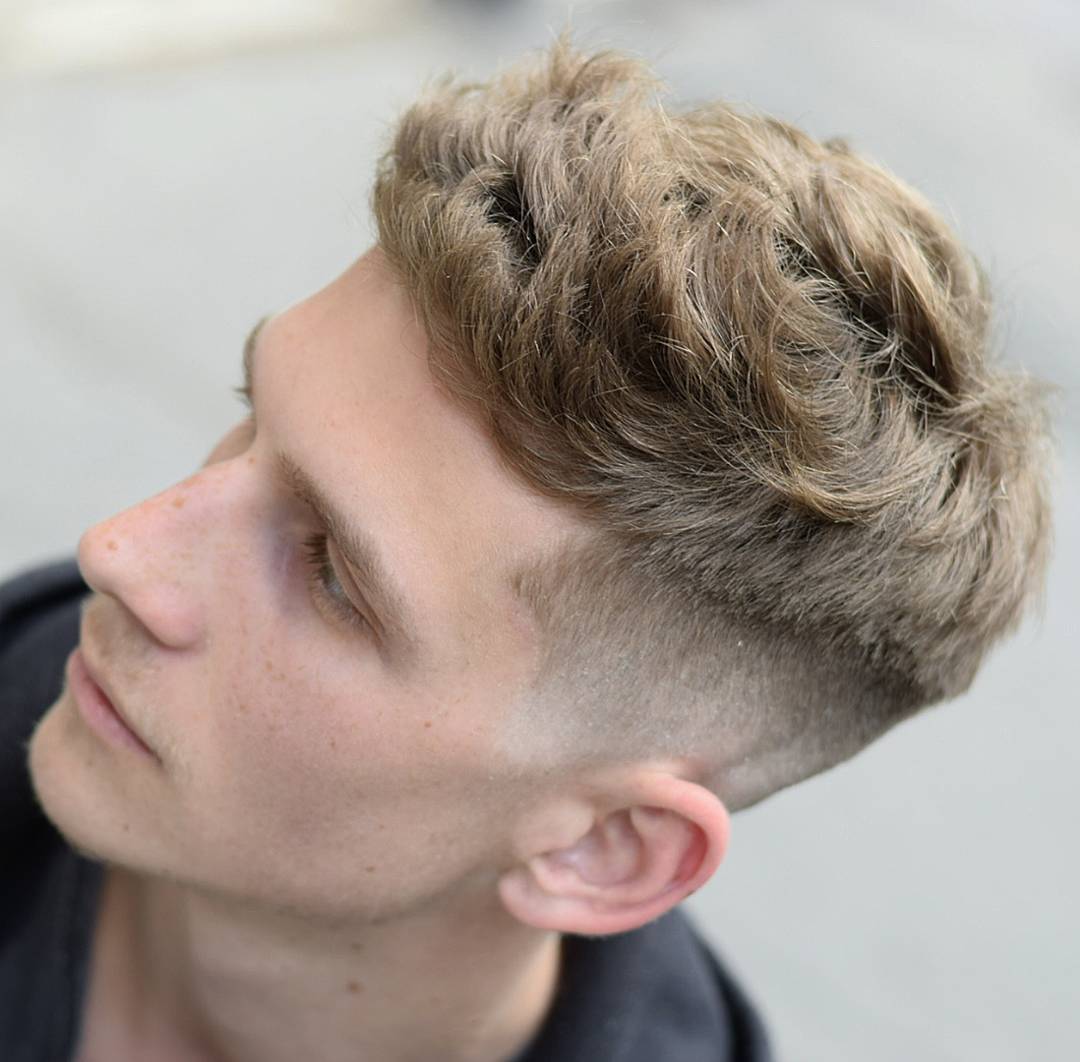 87. Hi-Lo Mohawk Fade Haircut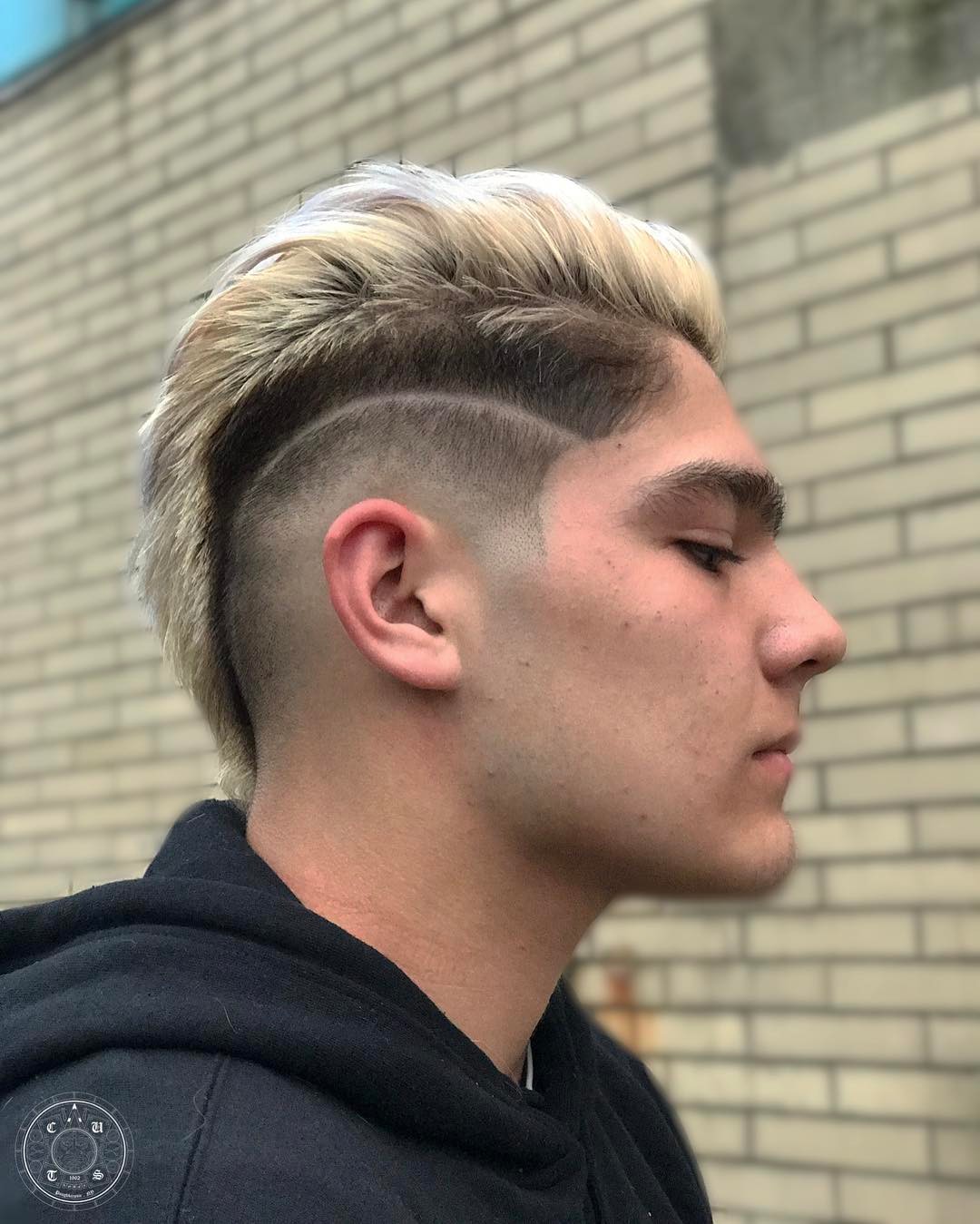 88. Cool Mohawk + Drop Fade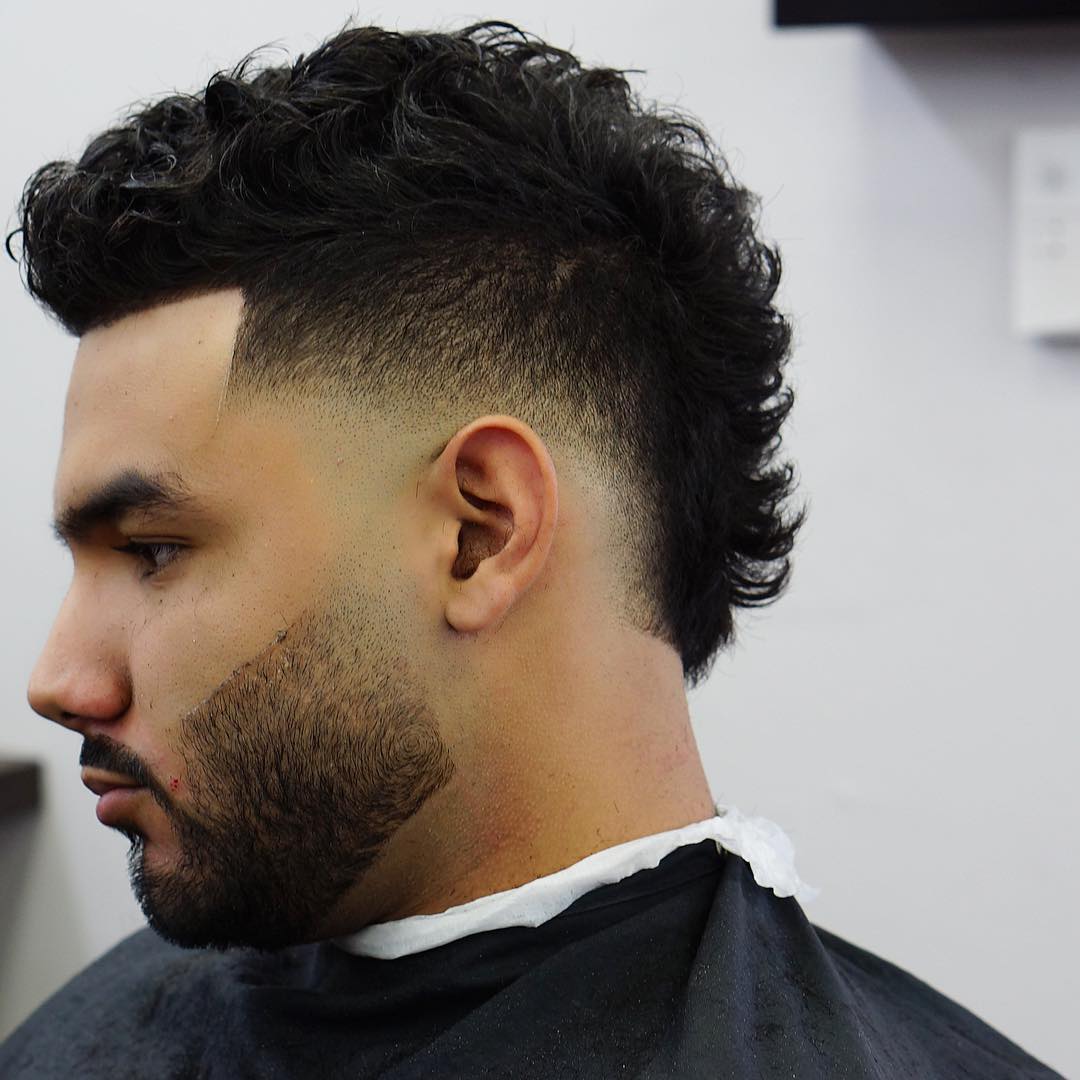 89. Side Part Hairstyle + Long Fringe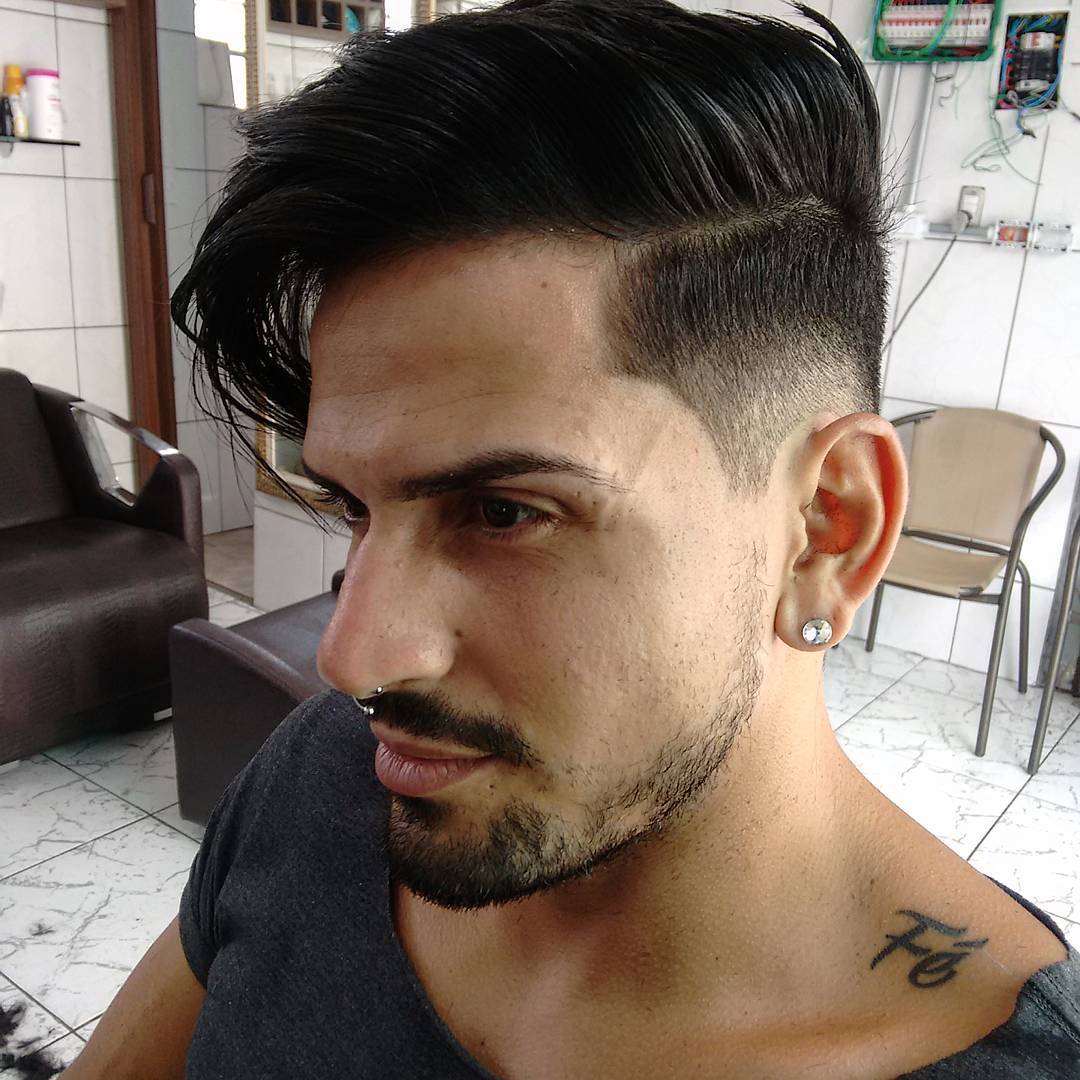 90. Low Fade + Medium Wavy Hair On Top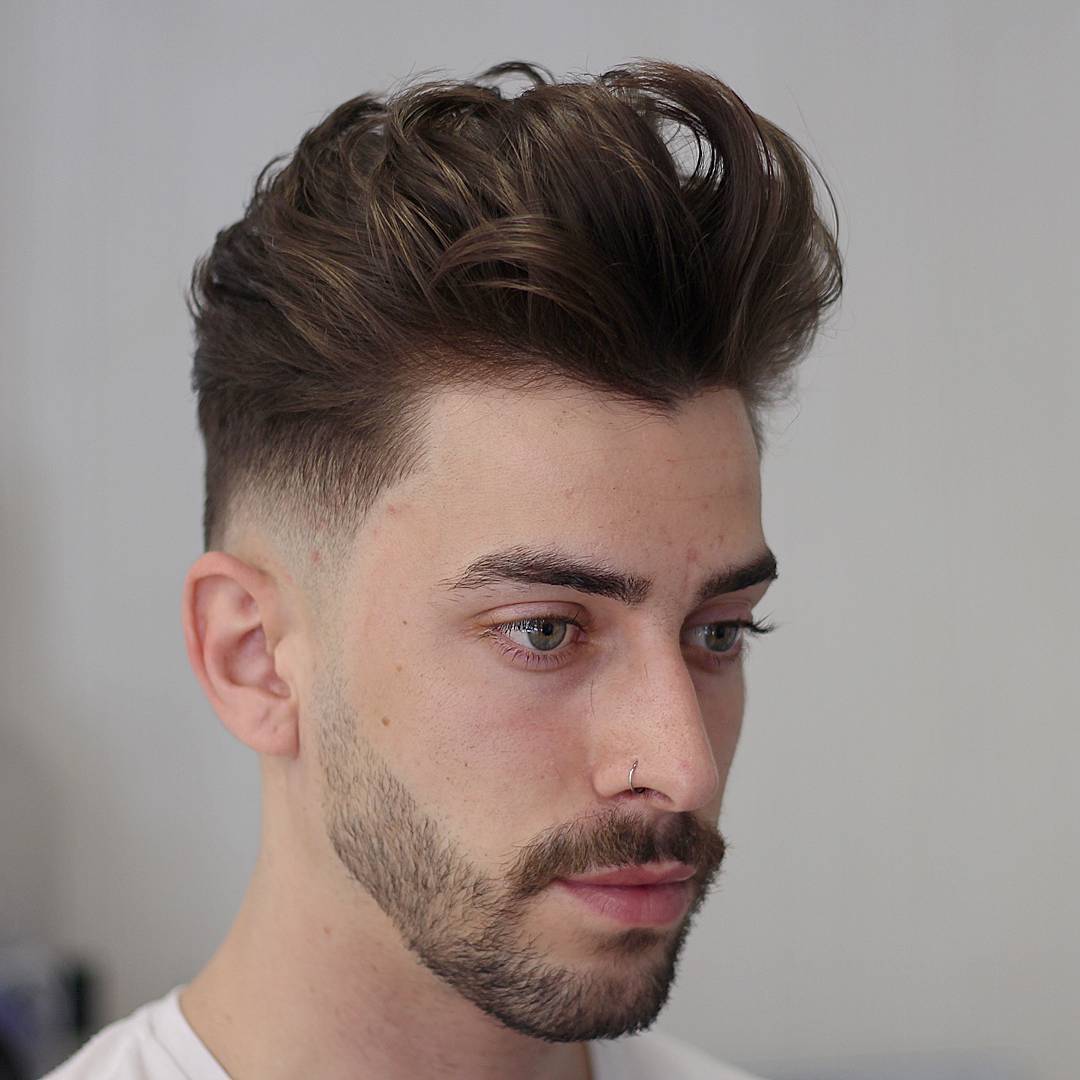 91. Mid Fade Haircut + Wavy Hair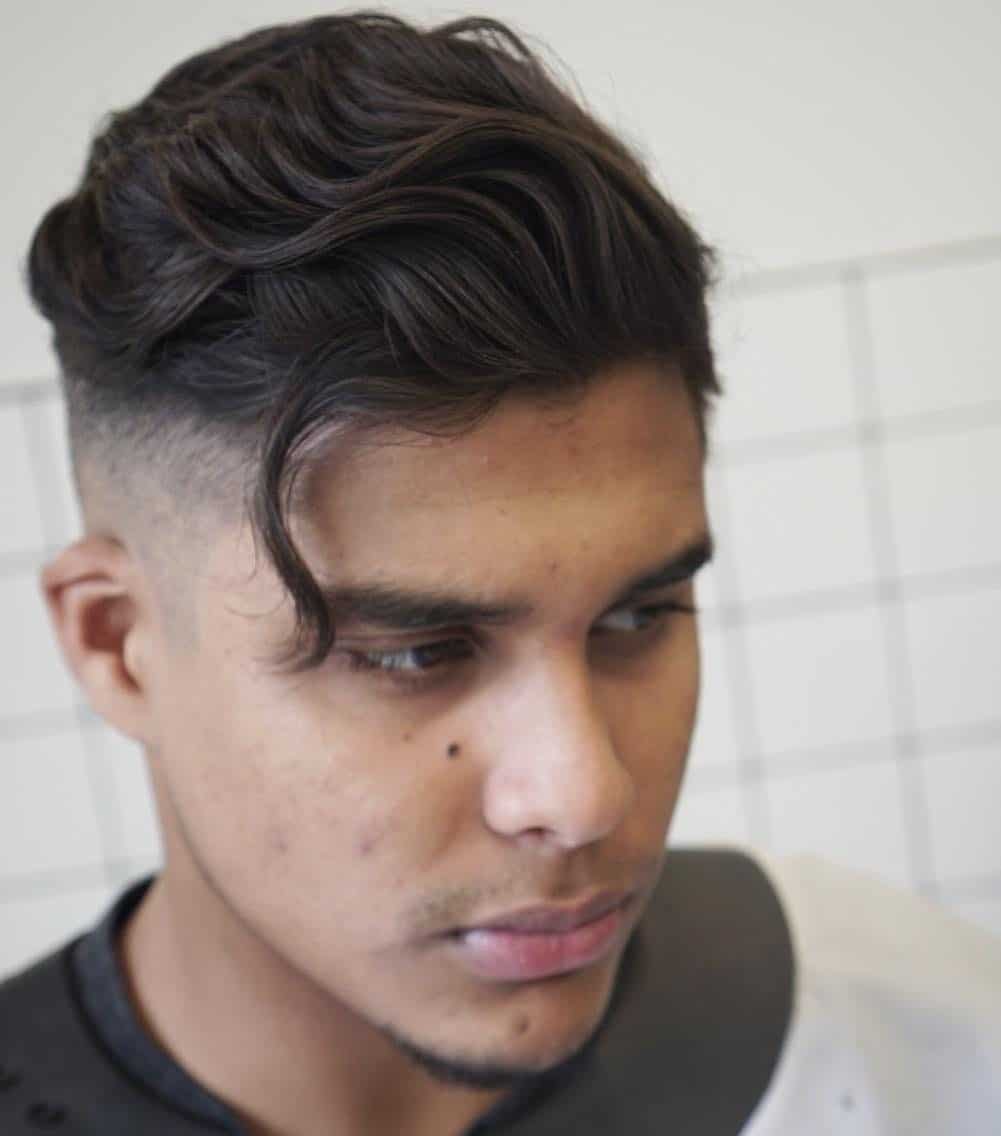 92. Medium Length Modern Classic Men's Haircut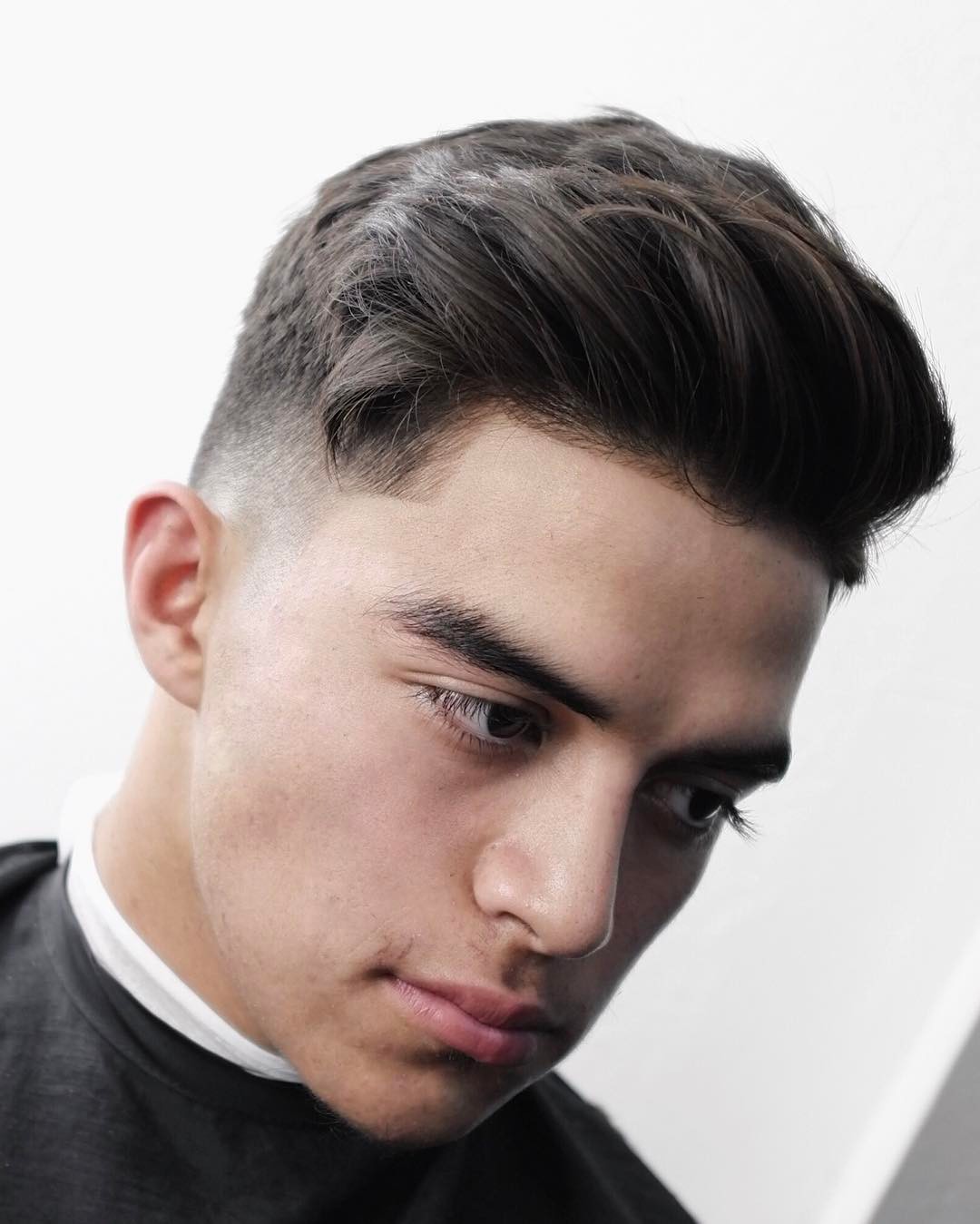 93. Side Part Haircut + Wavy Hair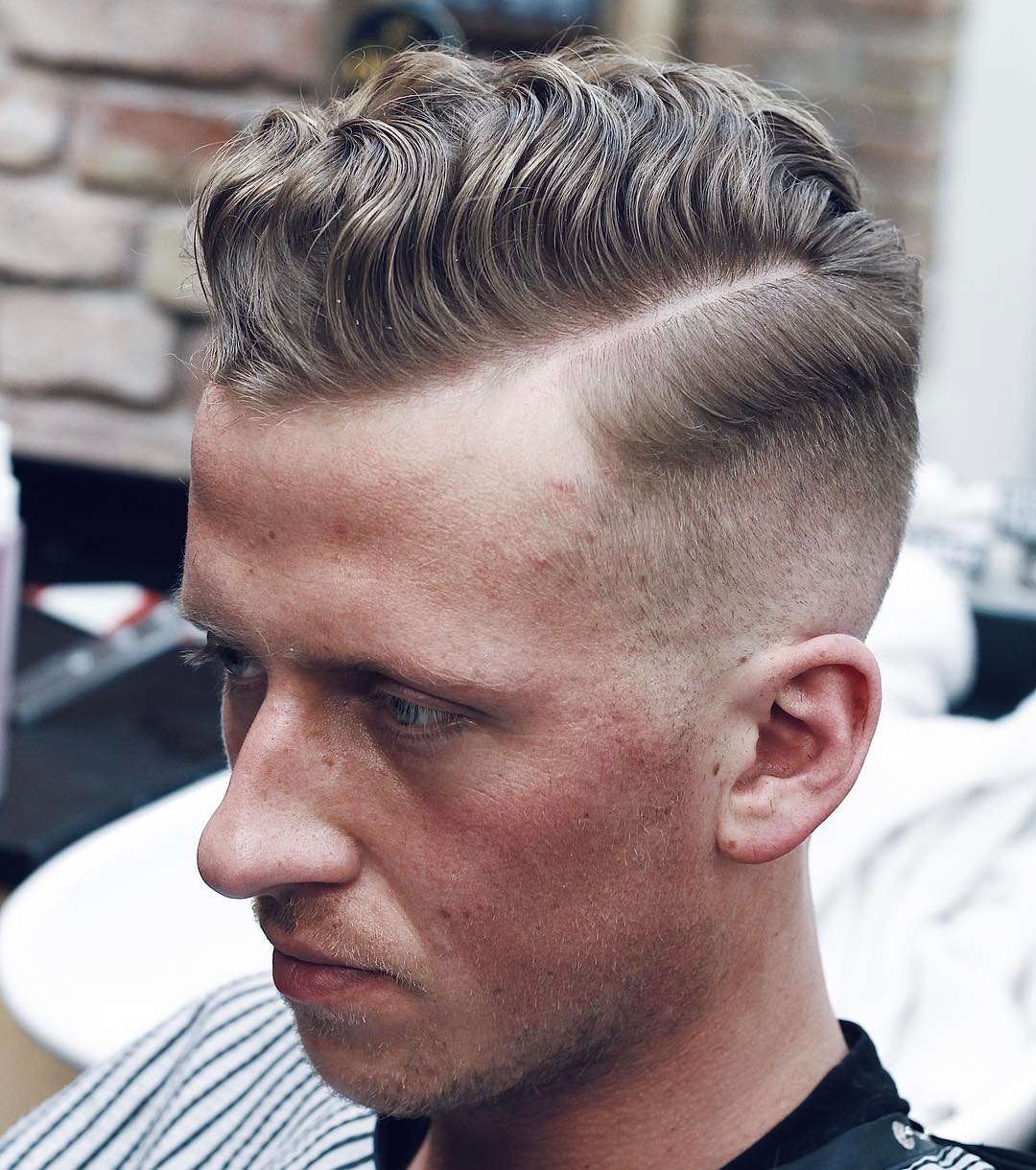 94. Natural Movement + Flow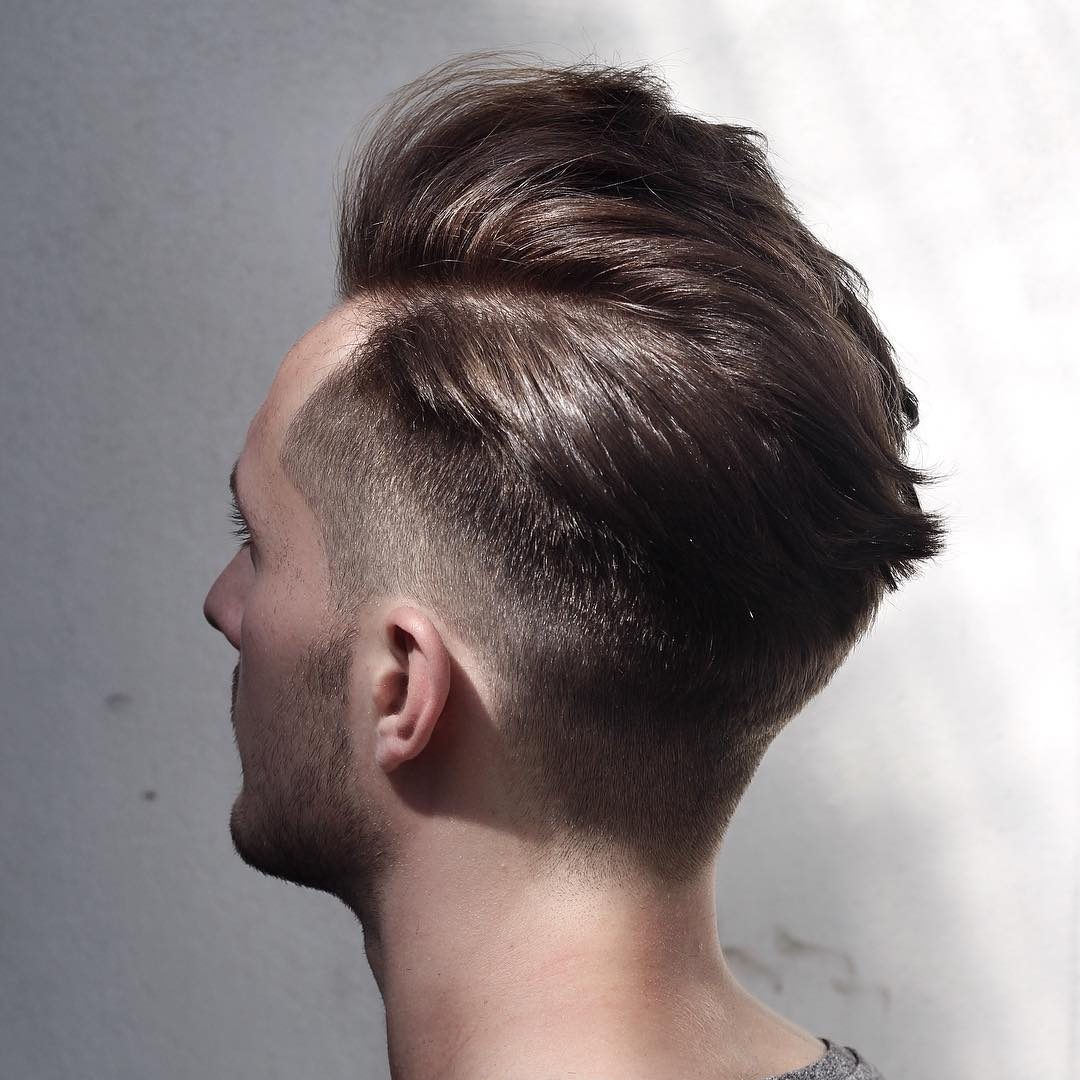 95. Classic Short Combover Haircut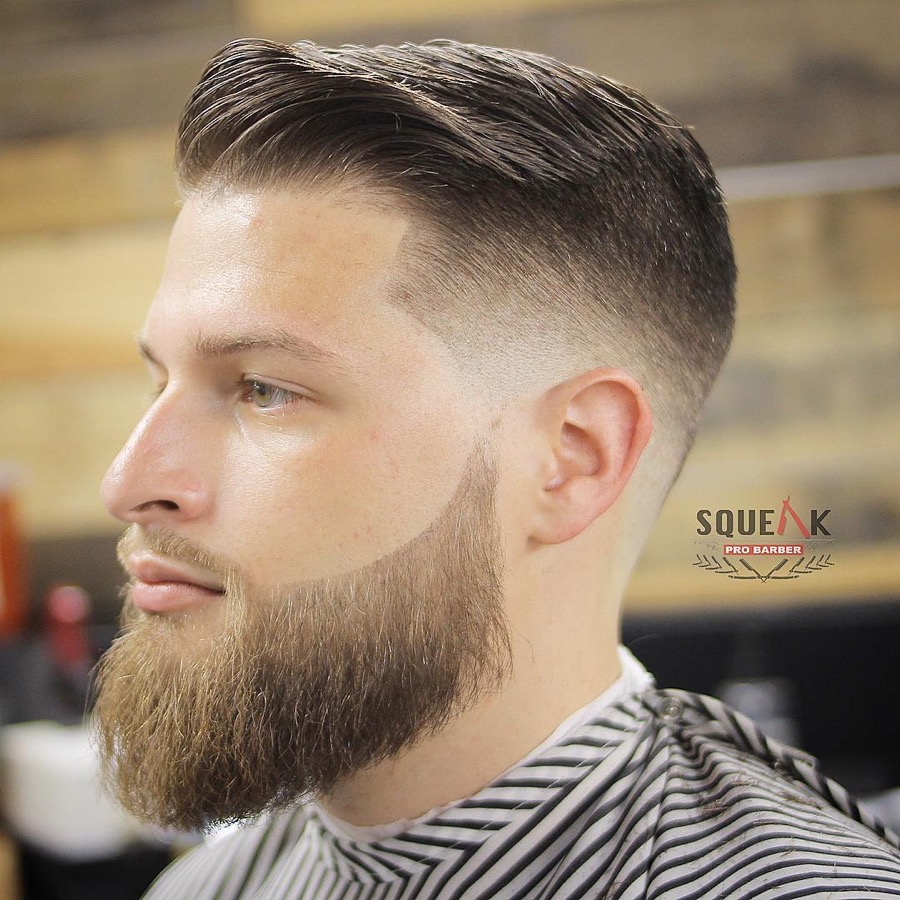 96. Short Hair + Beard

97. Slicked Back Haircut + Thick Beard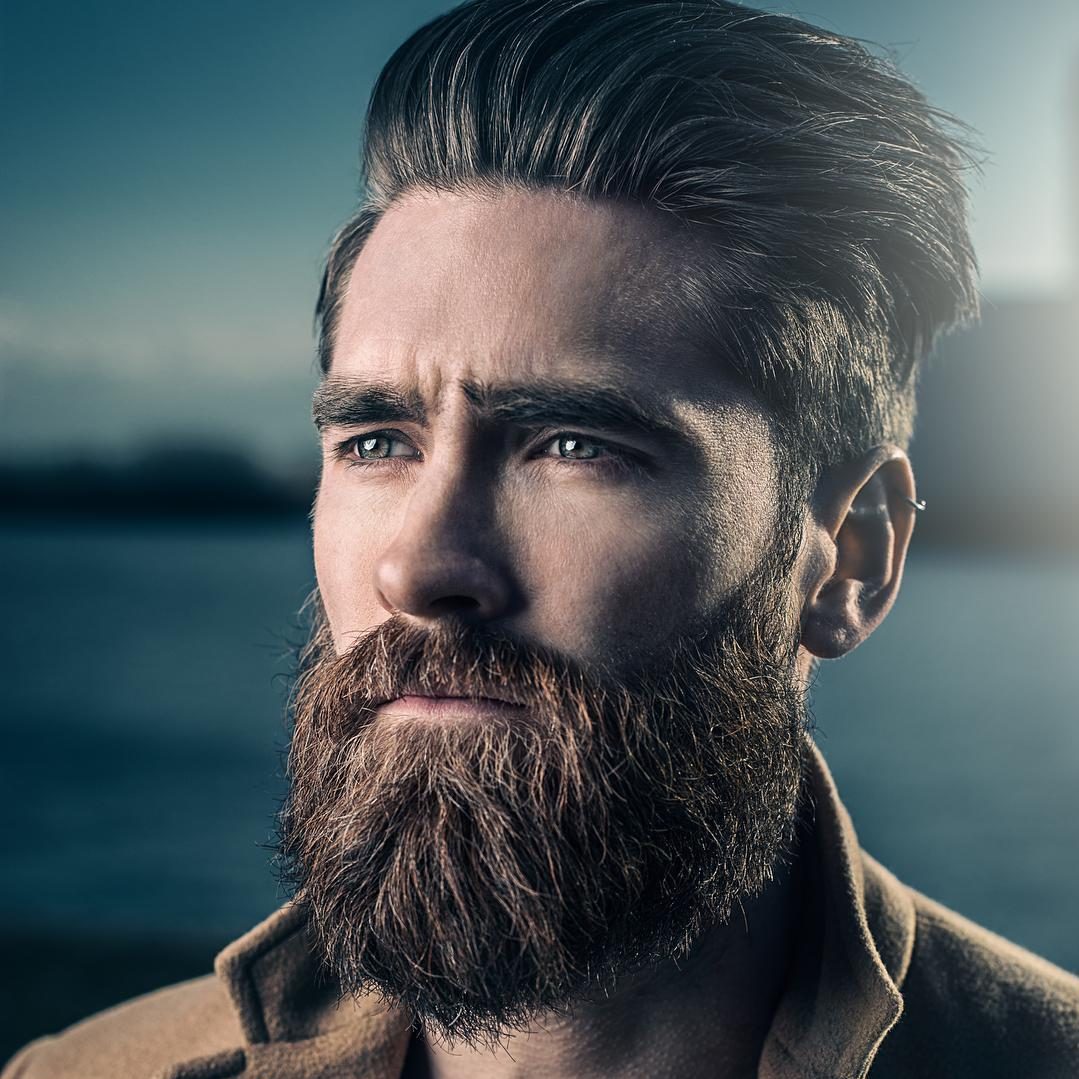 98. Mid Skin Fade Haircut

99. Low Fade + Hard Part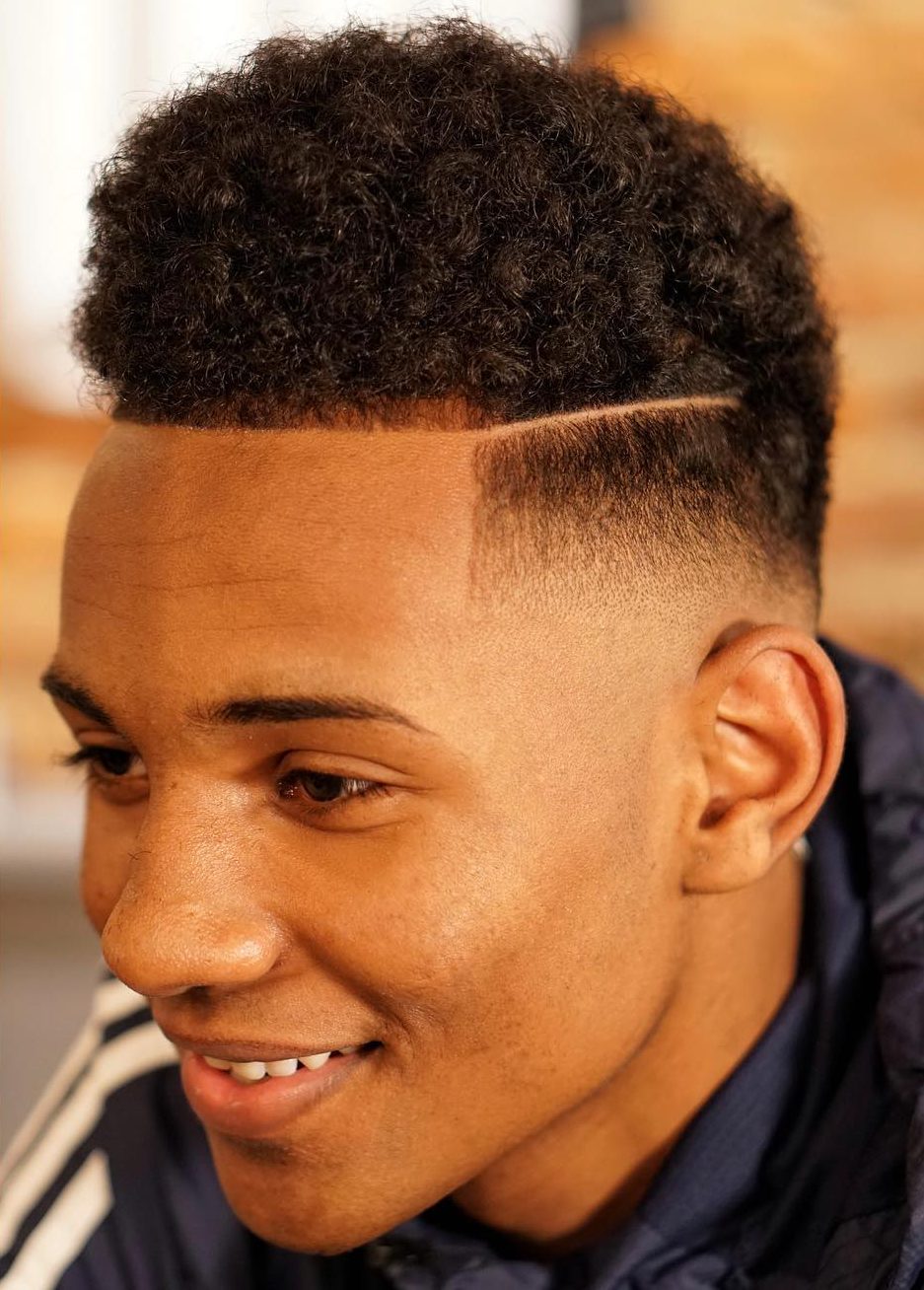 100. Low Fade + Medium Textured Hair On Top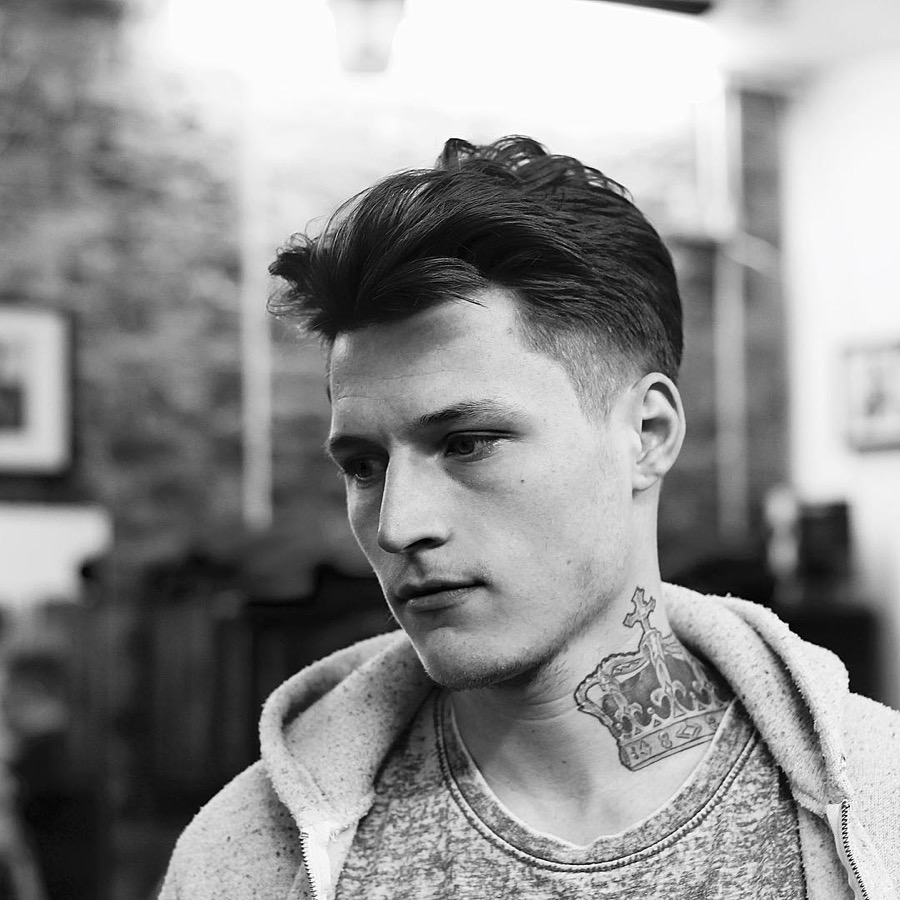 Source : www.menshairstyletrends.com